Lee Yin Yen, On Finding Her Happy Place Through A Healthy Lifestyle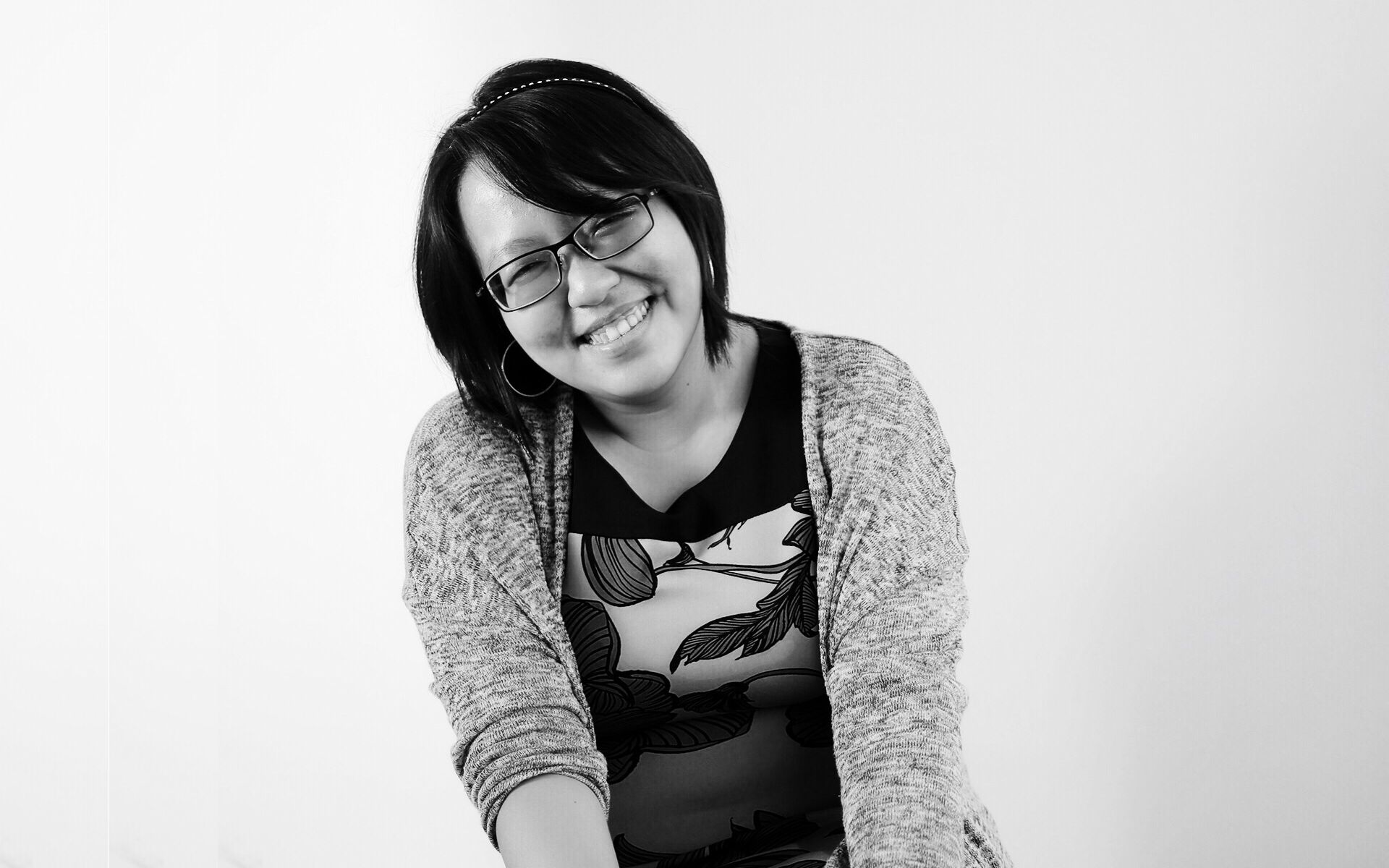 By Lily Ong
June 01, 2017
According to this vibrant entrepreneur, the pursuit of success should not come at the cost of poor health. We speak to the wellness goddess about her practice of positive lifestyle habits.
The first impression when you first meet Lee Yin Yen is the healthy glow emanating from within her – most likely a side effect from the healthy lifestyle she leads. No matter how busy she is, she makes time to care for her health, be it carving time to work out, eating well and supporting her diet with herbal blends using adaptogenic herbs and tonics.
As the executive director of her family's business, Lo Hong Ka, that specialises in natural solutions and remedies, Yin Yen grew up in a home where herbal soups and tonics were traditionally prepared for the family. "My parents just turned that legacy into a passion and a business," she revealed.
Also read: The empowering appeal of Lee Yin Yen in #WeAreGenerationT
Despite this early exposure to traditional Chinese medicine, she still took her health for granted. It was an encounter with a health scare when she was a student at RMIT University, Australia, that made her realise the importance of self-care.
Upon returning to Malaysia and joining Lo Hong Ka, Yin Yen saw the need to address the importance of a healthy lifestyle to the 'instant gratification' generation. This propelled her to start her own venture, Point Free, a brand with a mission to change the way people think about traditional Chinese medicine. It has allowed her to "explore the many ways of how herbal remedies can be modernised. I want to provide the most natural form of wellness, in the most genuine of method," she shared.
If you're already inspired by her motivation to spread the wholesome wellness movement, read on to discover her approach to healthy living, and having fun along the way.
---
"Ask yourself every day: Is what I am eating good for me and my body? How does the food I eat make me feel? We blame our health woes on external factors like stress, but you can trace them to nutrient and mineral deficiency."
---
"It's all about moving your body. Take the stairs, join fitness classes that excite you or jump with a skipping rope. Get up and move 20 minutes a day and your body will thank you for it."
---
"People lack the patience to realise the pleasures of cooking and learning. Taking care of your health is much, much more than just your physical appearance, it also benefits your mental condition and vitality more than anything else."
---
"Workout three times a week – doing movements that focus on strength, conditioning and aesthetic workout, at Revelation Republic. Now that I know what I want and need for my body, elements of high intensity circuits are also part of my programme."
---
"I want people to know that you always have a choice in how you eat and live. I always give in to my cravings because life should be appreciated and enjoyed. Whenever I give in, I make sure I eat healthy for the rest of the day, which means fresh and wholesome food."
---
In case you missed it, here's another uplifting story of Fashion Valet's Vivy Yusof and Fadza Anuar on our May 2017 cover.
To read the rest of the feature, pick up a copy of our June 2017 issue out at newsstands, or click here to purchase the digital copy of the magazine.
Photography: Kim Mun of Hopscotch
Styling: Sarah Saw
Hair: Chiaki Sabata of Chardon Tokyo
Makeup: Geraldine Loy of Artists At Work