Lim Poh Yit of Titijaya Land on keeping his family's business momentum going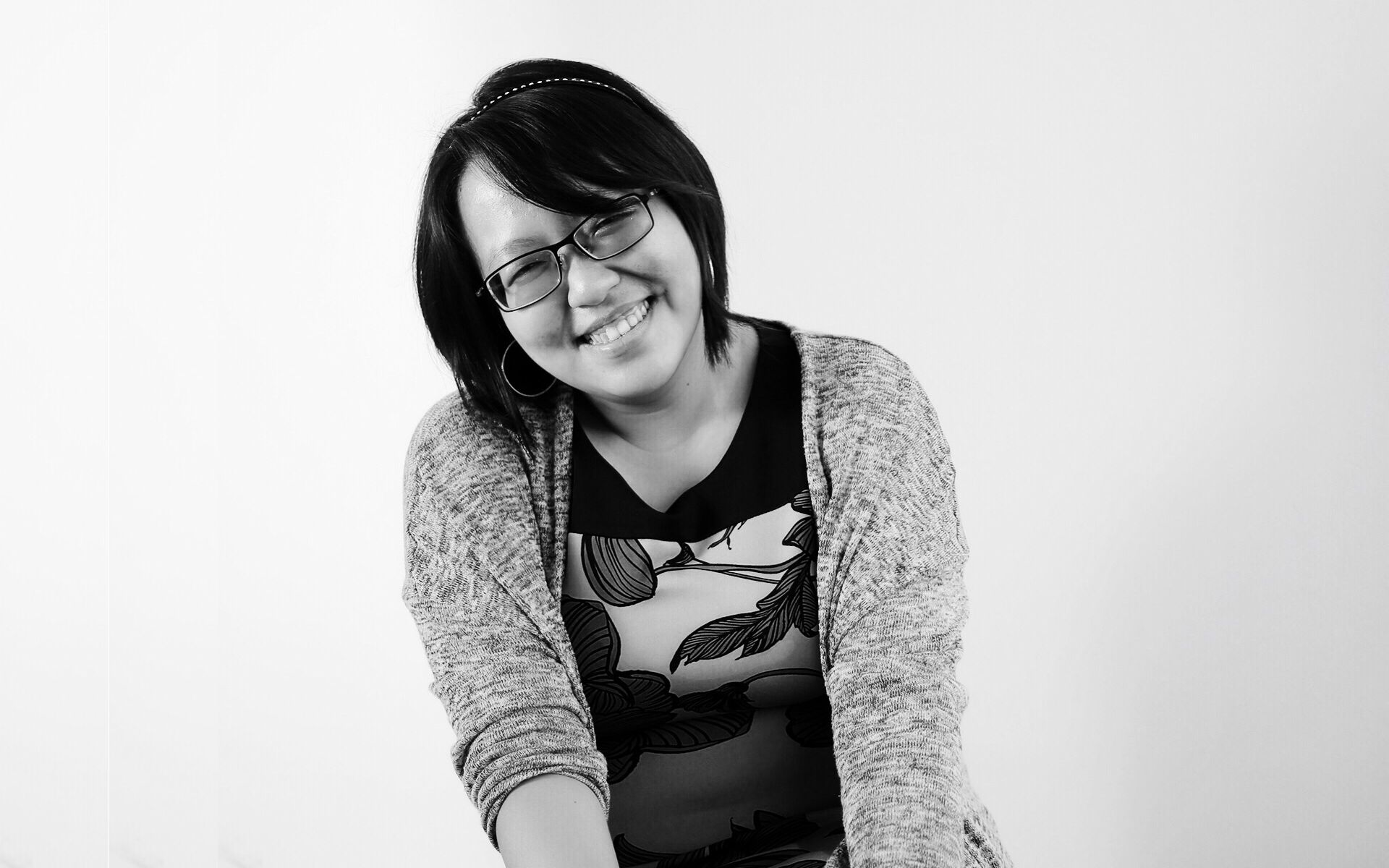 By Lily Ong
July 31, 2015
Second generation corporate leader Lim Poh Yit shares with Lily Ong how he intends to keep things rolling at Titijaya Land Berhad.
Words do not come easily to Lim Poh Yit, who identifies himself as an INTJ from the Myers-Briggs personality test.
Analytical, logical, pragmatic and creative—these adjectives fit this inspiring achiever perfectly. He is a cerebral thinker. Comparing himself to his older sister Charmaine, he admits that she has a more approachable vibe.
"Charmaine is people-oriented while I am very results-oriented. I can be quite straightforward and harsh so that things can get done," he says
Together with his sister and his father Tan Sri Lim Soon Peng, Lim is a force behind Titijaya Land Berhad, the property development company his father has established and nurtured into a solid entity today.
Keeping strong with family
The three of them form a triumvirate hierarchy: Lim's father, an entrepreneur to the core, oversees business expansion, his vivacious sister steers the company's marketing projects while the goal-driven Lim makes all the business decisions.
Lim learnt all about the company from a young age. "As a child, I would follow my dad everywhere. On weekends, he will take us for functions and meetings. From there, we will learn how he does things and observe how deals are negotiated. He is always patient and persistent, which is why he is successful."
Lim reveals he actually wanted to find a job outside of Titijaya after graduating in IT from Monash University. "I was quite reluctant to join the family business at first," he says, smiling slightly. Yet, the tough job market for IT at that time derailed his plans to strike out on his own, resulting in him deciding to join Titijaya despite his initial hesitation.
He started working from the very bottom, beginning with the business development division before branching into other divisions. "I just rolled up my sleeves and got my hands dirty," says Lim on how he grew with the company.
Today, he clocks 10 years with the company and he believes he will stay with the company for a very long time. Lim was instrumental in the efforts of the company to be listed in 2013—turning his father's cherished lifelong dream into a reality.
"My father was subtle about his desire to list the company at first. He brought me into meetings with corporate advisors and asked me for advice so I was in the loop. He knows I am goal-oriented. He knows that once I am involved, I will not be able to stop. There was no turning back after that," shares Lim.

Work-life integration > Work-life balance
He is optimistic that more great things will come after the company is listed. For example, he believes Titijaya is now placed on par with the other renowned names in the industry such as SP Setia and Sime Darby.
"The public has a higher perception on what we do now. They expect more from us. It is stressful for the team sometimes. But it is a good thing; it motivates us to go forward," he opines with strong determination and steadfast perseverance to succeed.
The father of two believes that one should learn to find a good ratio of work-life integration. "I don't think there's such a thing as work-life balance because it implies that your work isn't part of your life. You spend eight hours at work. You have to integrate," he explains.
Lim enjoys reading business books and doing DIY hobbies in his spare time.
While he is confident about his business decisions so far, he admits that he still has a long way to go before he possesses his father's charisma.
"My father has an entrepreneurial mindset. I think I am overeducated in comparison, I overanalyse everything. I still have a lot to learn before I can be like him," he concludes optimistically as we end our interview.
We recommend: