Watch: Joel Neoh Looks Back On His Past Cover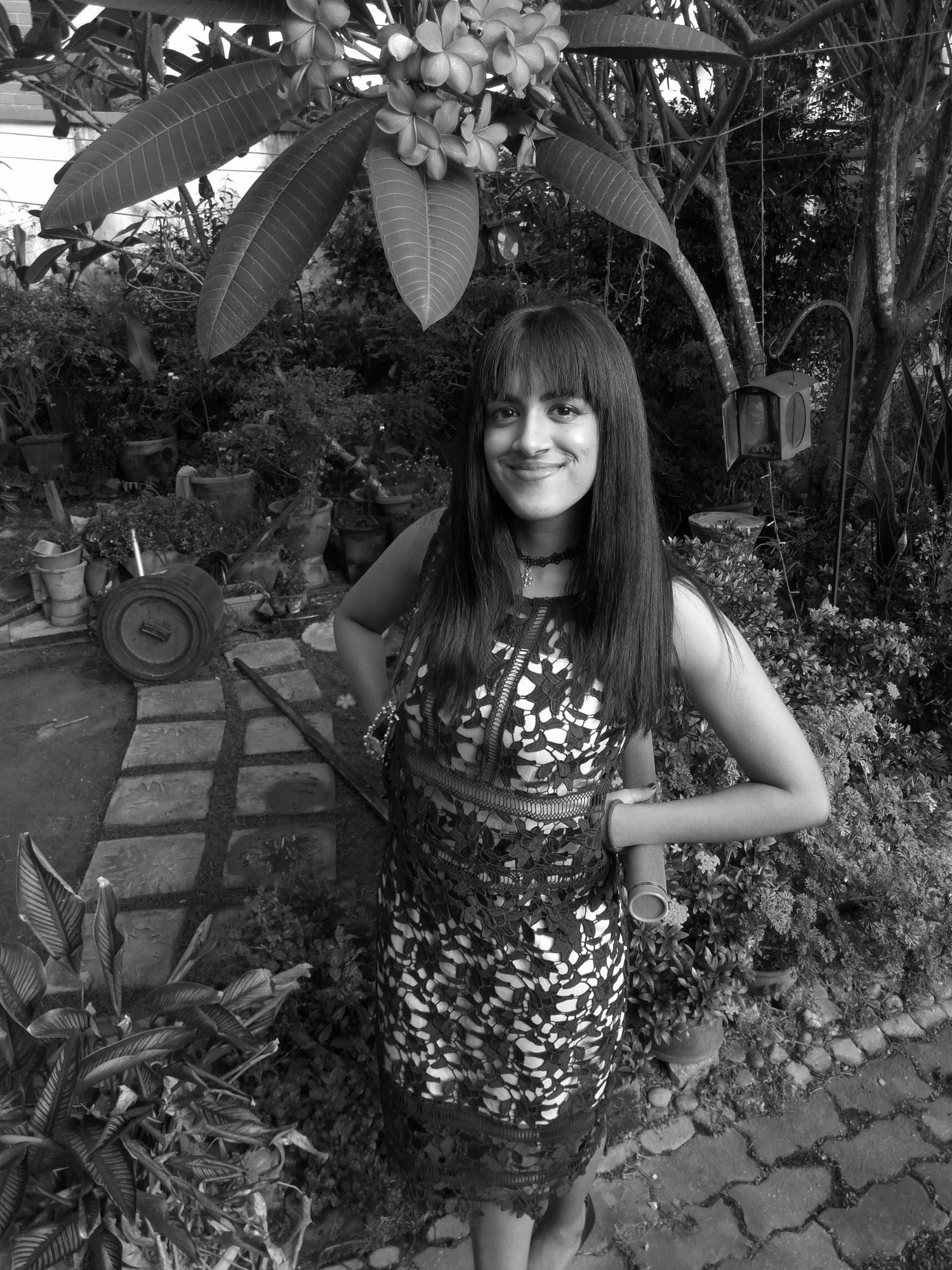 By Tania Jayatilaka
October 23, 2019
The visionary founder of Fave Group reflects on his April 2017 cover in this video series celebrating Malaysia Tatler's 30th anniversary
Flipping through Malaysia Tatler's Tech issue of 2017, Joel Neoh admits that the photo shoot he endured for his cover feature was a challenge - to put it mildly.
As with most of the challenges in his life, he took it in his stride as the camera crew began setting up in the most unlikely of places – his own bathroom.
"For the shot where I was underwater, I had to submerge myself in my bathtub about 20 to 30 times just to get it right," Joel recalls. "I may look calm and poised in the photo, but the process to get that perfect shot was tough. I really respect all those models out there who do this for a living!"
See also: Katrina Taib Looks Back On Her Past Cover
When asked what was the biggest takeaway from working on this edgy cover feature, Joel cites the interview itself. Conducted less like an interview and more like a conversation, it was a soul-searching process where he discovered more about himself including finding meaning in all his business endeavours.
Our cover star recalls the day the magazine appeared on the newsstands. "I only picked it up 5 days after it hit newsstands. I remember avoiding eye contact with the store owner in case he asked me awkward questions about my topless picture," Joel says with a mischievous smile.
"I don't think anyone expected a Malaysia Tatler cover to look like this and I'm glad to have been part of such a ground-breaking shoot."
Stay tuned for our next video, featuring a remarkable young woman and her dream of igniting social change.