30 Years Of Malaysia Tatler: Katrina Taib Looks Back On Her Past Cover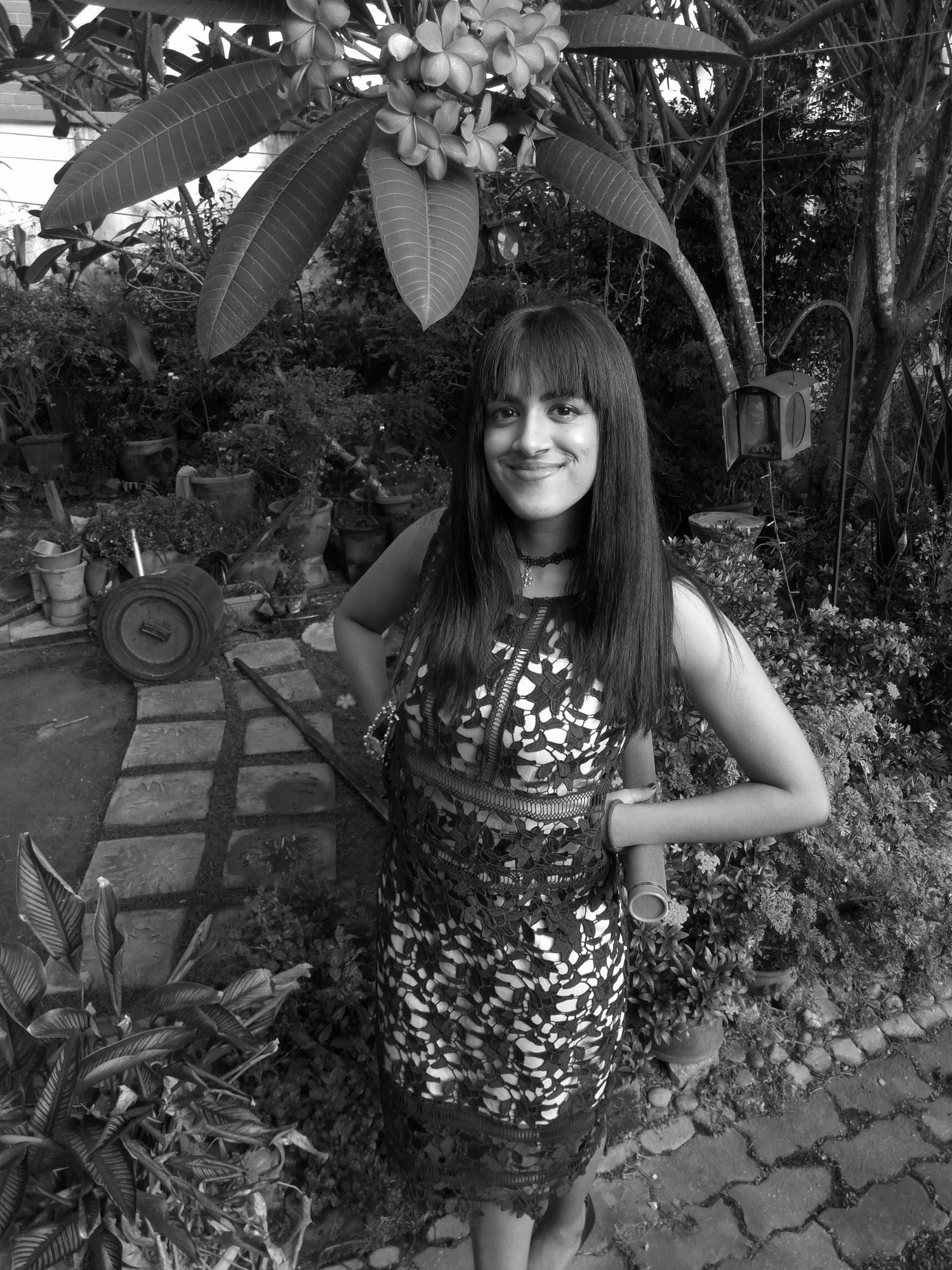 By Tania Jayatilaka
October 17, 2019
Dynamic entrepreneur and fitness enthusiast Katrina Taib looks back on her July 2014 cover in this video series celebrating Malaysia Tatler's 30th anniversary
"Wearing Bottega Veneta on a bamboo raft, how glamorous is that?" Katrina Taib declares with a huge grin.
The epic 2014 cover was shot at Belum Rainforest, Perak, and it showed a younger Katrina on the cusp of realising her entrepreneurial dreams, having just returned to Malaysia after living in the US. Little wonder that it made it to our list of iconic photo shoots.
Related: Behind The Scenes at Malaysia Tatler's July 2014 Cover Shoot With Katrina Taib
"I was doing a lot of soul-searching then," Katrina shares. "I was embarking on many different business ventures - growing my interior design company and at the same time, thinking about opening a café and an indoor cycling studio."
"I have all those things now and happy to report that they are thriving. I'm truly grateful and wouldn't change a thing. I appreciate all the experiences I've had so far."
For Katrina, one of the highlights of the cover shoot was getting to spend time with the orang asli kids. "My favourite shot has to be the one with the children – they were so curious, so loving and so much fun!"
Stay tuned for our next video featuring a young tech entrepreneur who graced Tatler's edgiest cover of 2017.
Videography Dean Shaari
Make-Up Jose Yap for YSL Beauté