Mum's The Word: Remembering 10 Of Our Most Poignant Mother's Day Stories Yet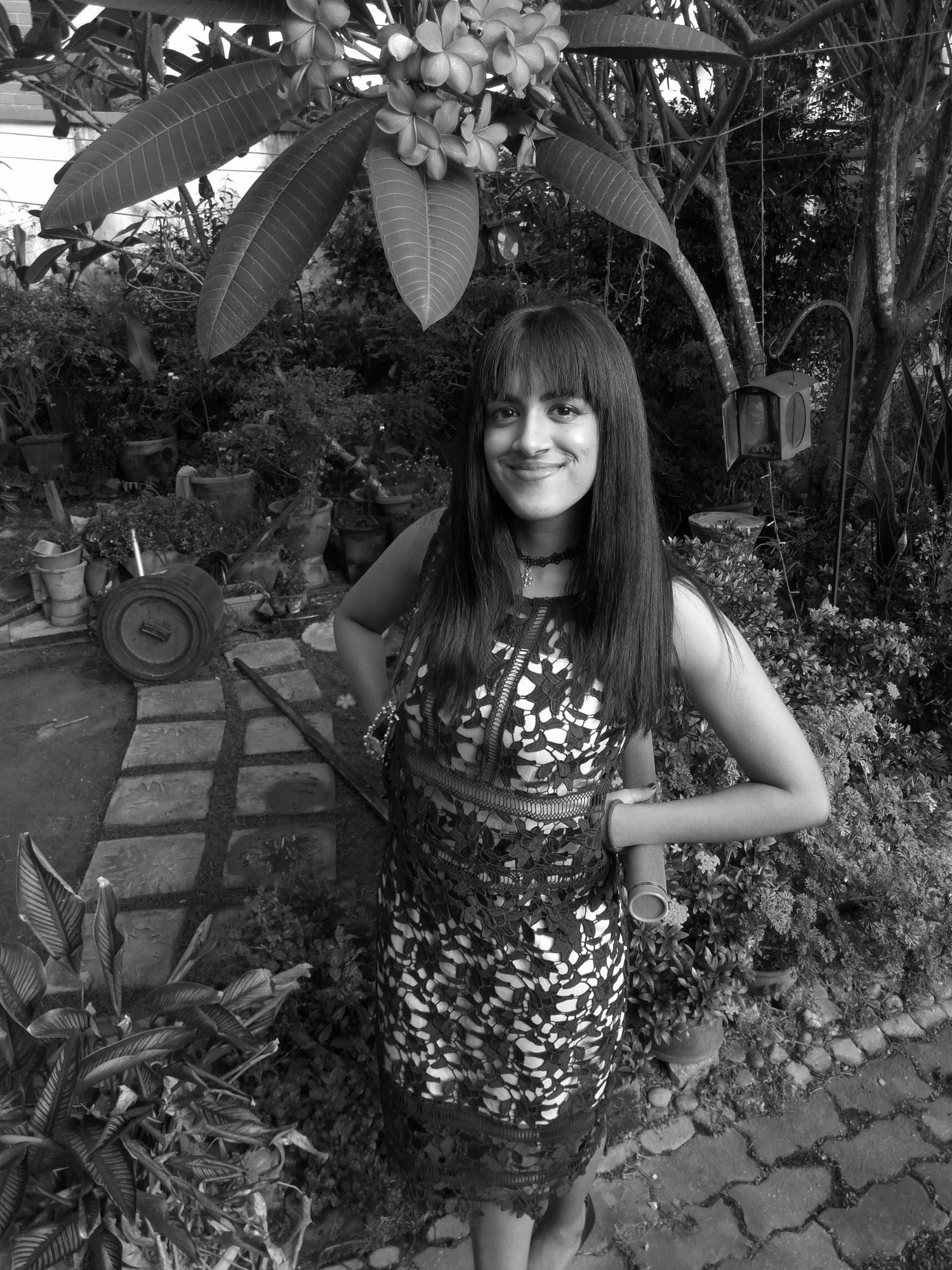 By Tania Jayatilaka
May 08, 2019
From special mother-daughter moments caught on camera to tear-inducing dedications by the gents of high society, relive the joy of Mother's Day in all its colourful forms with 10 of our most popular stories to date.
1/10 Candid Fun With Ooi Piek See & Sons John-Ian, John-Son & John-Hans Oei
Our 2016 coverstory with Ooi Piek See is one for the books: it's hard to forget how this dedicated single mum kept us spell-bound for hours with lively chats on entrepreneurship, life challenges and tales of family life with her 3 loving boys.
Read the full story on Ooi Piek See here.
2/10 Datin Sri Mary Lourdes-Chandran On Family Life In The Empty Nest
In 2017, we sat down with this model mum and wife (in more ways than one) for a heart-to-heart that uncovered snapshots of her glamorous past while touching on the realities of motherhood and the challenge of settling in to a different pace of life with all her children studying abroad.
See the full story here.
3/10 Multitasking In Motherhood With Ung Yiu Lin
The fashionable founder of ShoesShoesShoes herself admits that she's a born slave to her beloved babies Luca, Ava and Zara – a job she carries out with gusto together with hubby Azlan Iskandar. Running her own successful business has taught Yiu Lin more than a thing or two about motherhood in the modern era, or is it the other way round? See the full story here.
4/10 How Datin Jude Khadijah And Tasha Fusil Planned The Perfect Wedding Together
Now here's a look at some good old fashioned mother-daughter bonding, in high society style, no less: shortly before her youngest daughter Tasha Fusil tied the knot last year, Datin Jude Khadijah and Tasha joined us for an informal tête-à-tête at Mandarin Oriental Kuala Lumpur's Lai Po Heen where we talked of wedding plans and useful tips for brides-to-be.
See the full story here.
5/10 Society Gents & Their Heartwarming Tributes To The Women Role Models In Their Lives
6/10 Shen-Tel Lee On Overcoming Postpartum Depression
In this eye-opening conversation, Sereni & Shentel's cheery founder gets real about her battle with postpartum depression and how the life-changing adventure of motherhood has shaped who she is today: a must-read for all women and mums-to-be this Mother's Day.
Catch the full interview here.
7/10 Meet The Mother-Daughter Team Behind Minus 4 Degrees Ice Cream
Former Dewakan gourmand Sarah Tan and her mum Kim Ngoh aren't your average mother-daughter pair: these 2 enormously talented ladies have put their culinary and business skills to the forefront with the founding of Minus 4 Degrees, offering lip-smacking (and healthy) desserts that favour flavour over sweetness.
See the full story here.
8/10 Video: First-Time Mothers On Parenting In The Age Of Social Media
9/10 Lessons On Raising Firstborns With 5 Stylish Mums
Young mothers Carey Ng, Jenn Low, Datin Sri Eannes Chop and more each share a piece of advice for fellow mums in this uplifting story published last year. Fair warning: be prepared for the cutest mother-daughter matching outfits and baby poses you've ever seen.
See the full story here.
10/10 3 Women Open Up About The Journey To Motherhood With IVF
Last but not least, our cover story this month is a brave and inspiring tribute to women like Nurul Zulkifli and Dr Natasha Nor, who share the up's and down's of In Vitro Fertilisation with surprising candour and wit.
See the full story here.