#GirlPower: 4 Extraordinary Women Share The Spotlight For A Worthy Cause This International Women's Day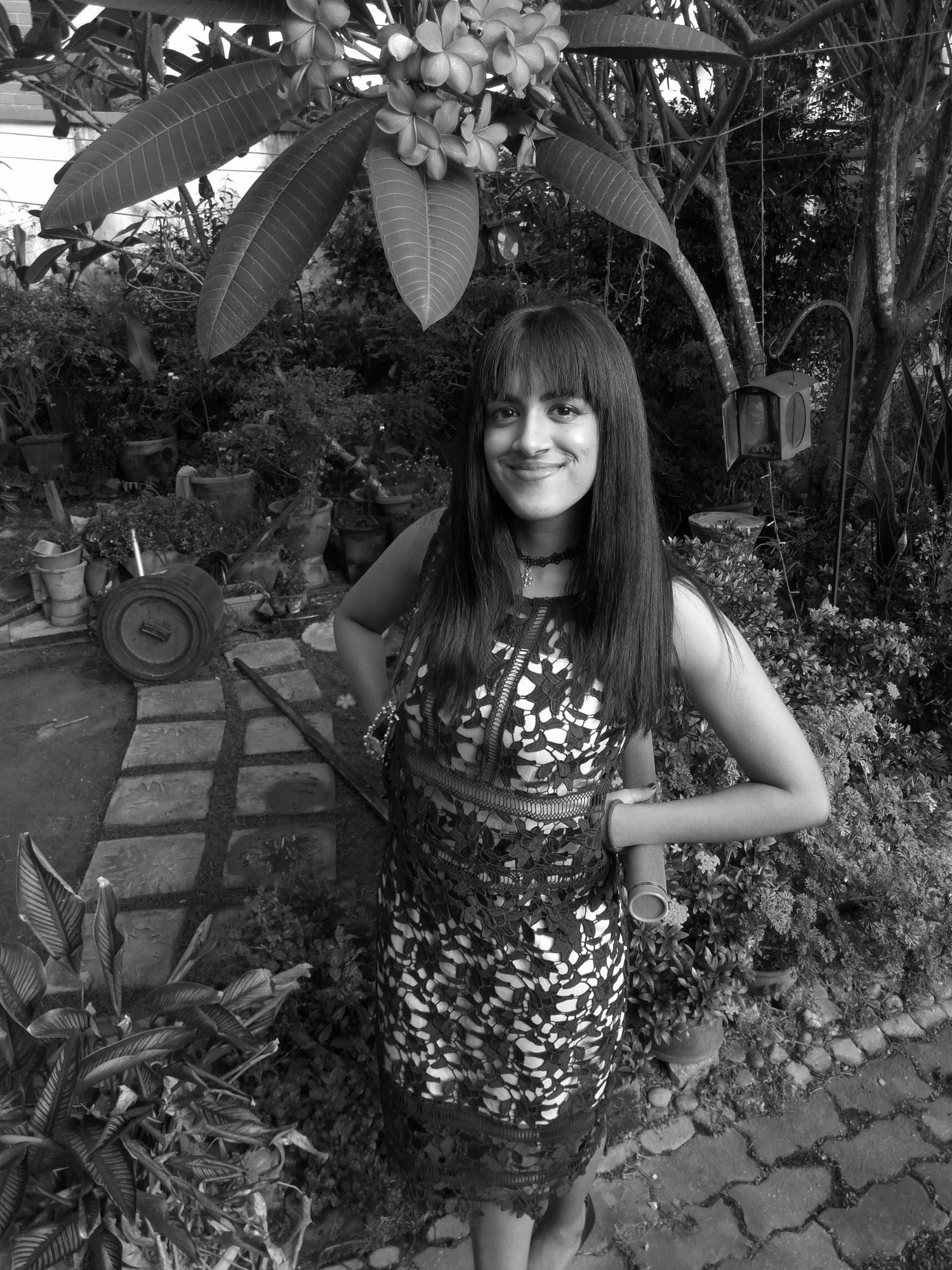 By Tania Jayatilaka
March 07, 2019
Hosted by the Malaysian AIDS Foundation, the #GirlPower Gala Dinner happening this March 8 will celebrate four amazing female leaders and their respective industry achievements, including those who have made a significant impact in AIDS activism.
Following the success of The Tun Dr Siti Hasmah Award Gala Dinner last year, the Malaysian AIDS Foundation has gone a step further in honouring the individuals championing the fight against AIDS and HIV in Malaysia, hosting a fundraising dinner at the Sheraton Imperial Kuala Lumpur Hotel. The gala event will feature 4 special ladies who lead by example. Scroll on to find out who they are:
Lee Jim Leng
Chief Executive Officer of Hong Leong Investment Bank Berhad
Having made her mark as the leader of one of the top few companies listed on Bursa Malaysia for achieving the strongest share price growth, Jim Leng has long inspired Malaysians from all walks of life with her perseverance, humility and passion for giving back to society.
We can't wait to hear more from this fashionable female boss at the upcoming #GirlPower Gala Dinner 2019.
I believe in giving my best and letting life do the rest. Many people often quit when times are bad. But when you love what you're doing, everything has a purpose. I have never thought of how successful I can be, but rather I've always embraced the attitude of giving my best and on improving everyday.
Datin Mina Cheah-Foong
Managing Director of The Body Shop Malaysia
Leading the only major cosmetics, fragrance and toiletries brand in Malaysia to have female CEOs for the last 35 years, Datin Mina juggles her multiple roles with admirable aplomb and lives her commitment to many empowering causes, like raising awareness for HIV & AIDS as well as for women and children's rights in Malaysia.
What inspires me most? Ordinary people displaying extraordinary courage.
Matron Fadzilah Abdul Hamid
Caregiver at Rumah Solehah
Inspired by her late grandfather and her uncle who spurred her strong sense of community and outreach, Matron Fadzilah counts it her God-given calling to care for the needs of those living with HIV & AIDS at Rumah Solehah, where she's provided support to countless individuals to help them lead a more fulfilling life.
For her efforts, Matron Fadzilah was awarded the prestigious Tun Dr Siti Hasmah Award last year, presented by Malaysia's first lady herself.
Difficult times don't last. When one overcomes those issues, it adds value to oneself. One must use this experience to continue helping others.
Jamaliah Sulaiman
HIV Survivor & Peer Educator at Rumah Teduan Harapan
An outreach worker at the Pusat Bantuan Khidmat Sosial programme, a peer educator at Rumah Teduan Harapan and a beacon of hope for people living with HIV in Malaysia: Jamaliah's deep sense of empathy and compassion are a good match for her hands-on social work. If her story doesn't put a smile on your face, we don't know what will.
I do not let negativity redefine my future and constantly remind myself that I am braver than I was before.
Save the date: #GirlPower Gala Dinner 2019
There to start things off on the right tone at the #GirlPower Gala Dinner 2019 this March 8, 2019, Malaysia's very own queen of jazz Atilia Haron will provide light entertainment to accompany a multi-course dinner.
The gala dinner will also see the launch of the MyLady Assistance scheme, an assistance programme targeted at providing financial loans, education courses, job referrals and entrepreneurship workshops for women living with HIV.
Visit www.mac.org.my or call 03-40474312 for more information about the #GirlPower Gala Dinner 2019.