How Important Is Developing A Growth Mindset? Here's What This Seasoned Educator Says About It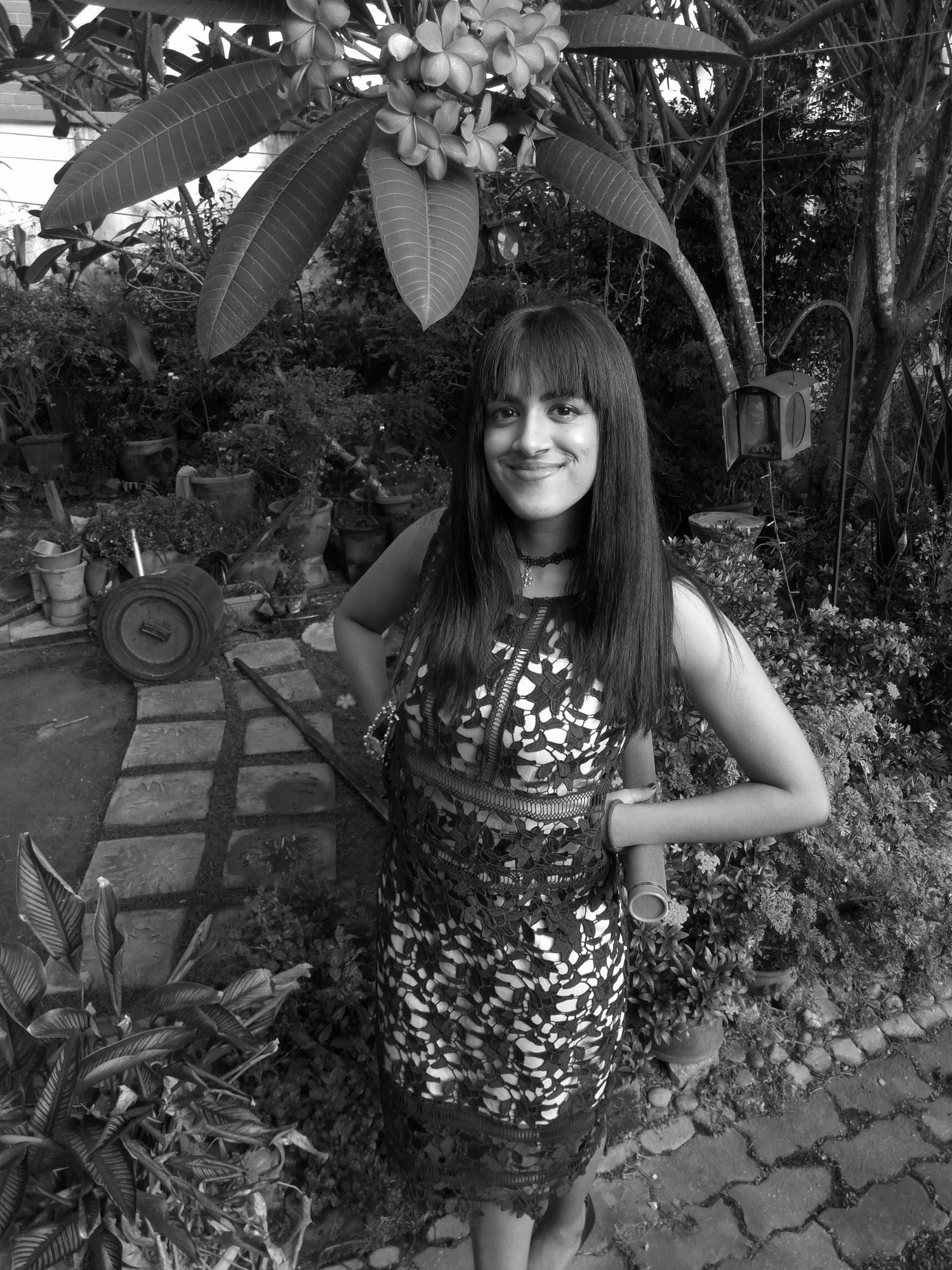 By Tania Jayatilaka
July 24, 2018
We head back to school for a chat with Mark Ford, former Principal of Garden International School to hear his view on the fundamentals of today's educationalist and to understand the school's ongoing mission to deliver a well-rounded education for their students that stands the test of time.
In my formative years, just the thought of being summoned to the Principal's office was a nerve-wracking experience. However, times (and fears) have long since changed, and my meeting with Principal Mark Ford at Garden International School's main campus in Mont Kiara was nothing short of warm and welcoming.
I ask Mark what an average day at Garden International School looks like for him and what he enjoys most about his role at this top-ranking international school in Malaysia.
"There isn't really an average day in the life of a Principal," Mark says. "Everyday is different, I might be dealing with happy or unhappy parents, a teacher with concerns, student issues or a fire drill. It's totally unpredictable, as anything can appear on the radar!" he says.
However, he says his favourite part of each day is getting to know the students and greeting them each morning as they arrive at the entrance. And in a school of almost 2,000 students, this task can be sometimes easier said than done.
Before Garden International School, Mark served as the Principal of Dubai British School for 8 years, amidst a rapidly evolving educational landscape.
"One of the greatest characteristics – one of the most important—of any Head of School is being open-minded and keeping up to date with what's going in the educational world." Mark says.
"Having a growth mindset is more important than ever for an educationalist today. Being able to instill in children a love for learning, allowing them to embrace challenges and understand the importance of resilience, dedication and hardwork are essential.
"This mindset along with their ability to self-critic and self-evaluate, teaches children to understand the brain's capacity to grow and change."
Established in 1951, Garden International School is one of the country's oldest international schools. In 2017, it was named as an Apple Distinguished school, earning recognition for its technology-supported teaching and learning practices within the school.
Beyond its innovative use of technology, GIS offers much more when it comes to innovative learning; fostering an environment where children and teachers can evolve together. For the benefit of inquiring parents, Mark narrows down on what he believes is important when considering an international school education.
What should parents look for when selecting an international school?
Firstly, the school's history. Established schools have a track record and there's safety in track records. Secondly, all parents look at results; A-Level and IGCSE results as well as university placements and destinations, all of which are important and good markers of where the school is academically.
At GIS we also encourage prospective parents to think about the holistic opportunities that education provides from sports, arts, cooking, debating and community work, etc. One of the key strengths at GIS is the number of co-curricular activities (CCAs) that we are able to offer. At the end of the day, it's about providing the students with the skills and qualities that prepare them for an unpredictable future - for which straight A's are not the only prerequisite.
What are the biggest changes taking place in GIS right now?
As a top-tier school, we are constantly evaluating our facilities and resources. We're looking at how we can improve our Arts facilities. GIS is well renowned for its music, drama and creative arts, so we want to make sure that we're supporting this area of the school in the best way we can. We're also in the process of mapping out our curriculum from our Early Years programme through to A-Levels, as it's fundamental that we make sure this is cohesive, so that whatever we are doing in one year supports our plans for the next.
"At the end of the day, it's about providing the students with the skills and qualities that prepare them for an unpredictable future - for which straight A's are not the only prerequisite."
What's the level of parent involvement like at GIS?
One of the key strengths of the school is the relationship we have with our parents. Driven by the commitment of our Parent, Teacher and Friends Association (PTF), the school has worked hard to foster a constructive dialogue between school staff and parents. We hold parent workshops each week on different aspects of children's education. On some weeks, the workshops could be about the curriculum, sports, music or languages, or we might bring in guest speakers to talk on the subject of parenting or how to support difficult children. Having that strong parent-school bond is really important for a child's well-being, so we really engage with parents as often as we can.
How would you describe GIS's teaching staff?
We're the kind of school and staff that continually challenge each other in a positive way. We've focus a lot to help our staff develop professionally. Research by the OECD (The Organisation for Economic Co-operation and Development) shows that the highest performing schools offer about 100 hours of professional development in a year. We work hard to aim to provide the same opportunities, support and training for our staff.
What's your loftiest ambition for GIS?
That would be making sure when the students leave, that they have the skill sets to be marketable in the changing climate. It's making sure that every student who leaves has confidence, is emotionally intelligent, has a growth mind-set, is independent, knows how to take managed risks and is emotionally robust so they can take the highs with the lows. Ultimately, we want to bring up the kind of individuals that can run the country and make the differences that need to be made out there.