Marking 5 Milestones with Our Tatler Friends, In Conjunction With Malaysia Tatler's 30th Anniversary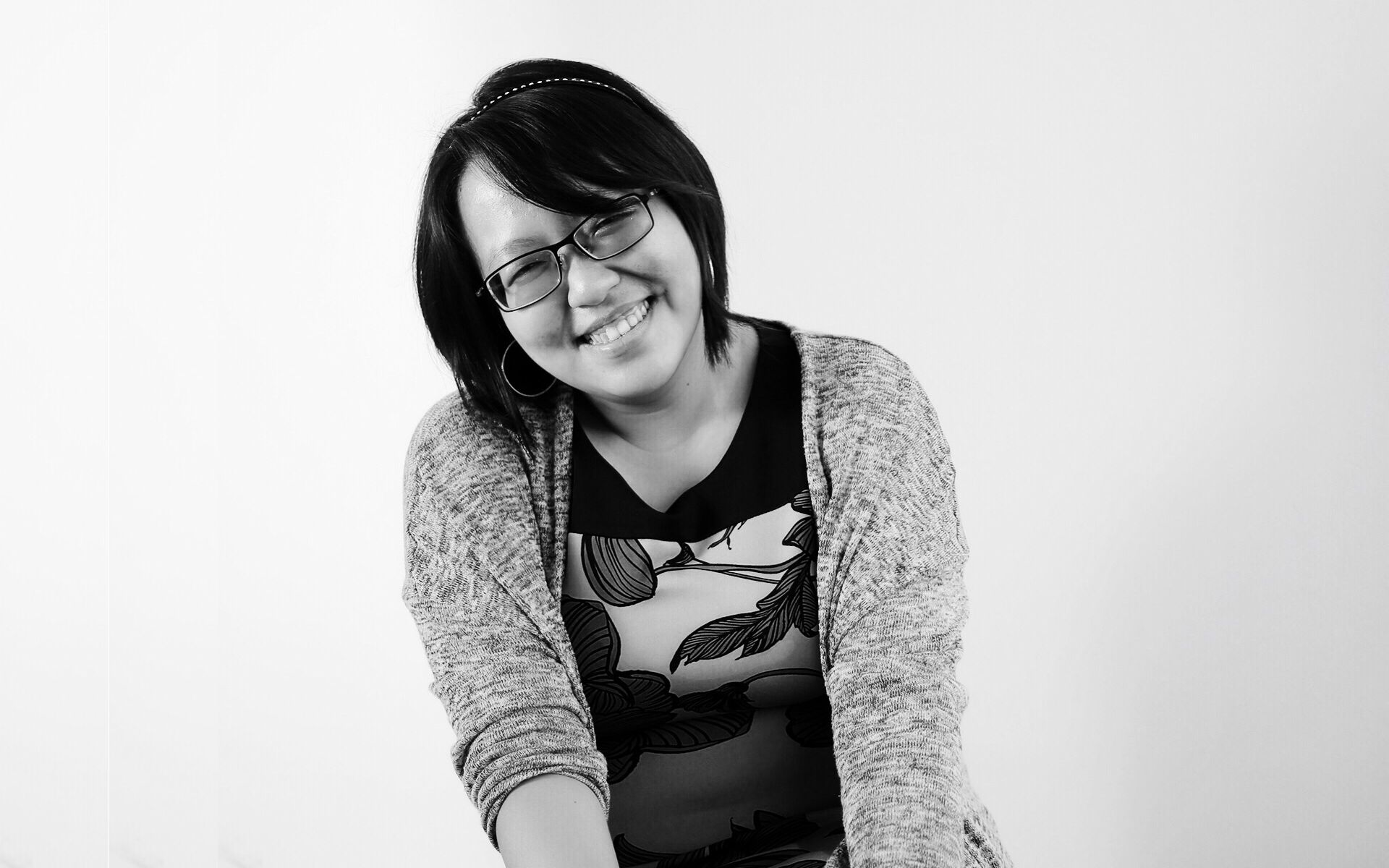 By Lily Ong
November 07, 2019
Our loyal readers join us in our anniversary celebration by sharing their own personal and professional accomplishments, and why these moments are to be cherished
Tunku Dara Naquiah & Tunku Datuk Mudzaffar
Milestone: 50 Years of Marriage
There's something attractive about a woman that is modern, independent and confident; and these were the qualities that drew Tunku Datuk Mudzaffar to his wife, Tunku Dara Naquiah. In fact, his admiration for her is still strong today, judging by how he looks at her—50 years after they became husband and wife.
At the living room of their abode amid the many family photos of the couple, their children as well as their grandchildren, we were able to grasp the timeline of their loving, long-standing relationship.
Their contrasting personalities make for a harmonious pairing, strengthened by a mutual understanding. "Sometimes he likes to be on his own, and be quiet. But he doesn't mind me socialising with friends. What I like about him is that he is very calm and reserved, but he is also very determined," says Tunku Dara.
Sometimes when he can't attend a function and I have to go alone, I'll miss him when I'm on the dance floor with other friends.
As if this isn't romantic enough, Tunku Dara went on to reveal that her husband built 3 boats in honour of her, all carrying her nickname, Nikki. "The first boat he built for me was a racing boat, then it was a modest fisherman boat. The final one was a semi-cabin cruiser," she says fondly.
According to Tunku Datuk Mudzaffar, a successful marriage is one strengthened by patience and purpose. "You have to accept that there will be ups and downs. You must be understanding because as we grow older, we've become more like companions. It's the little things that matter."
Datin Champa, Sharan, Ashvin & Mukesh Valiram
Milestone: 84 Years of the Family Business
The Valiram brothers—Sharan, Ashvin and Mukesh—show no sign of tiredness after a long day of meetings as they gathered for a photo shoot. Next to them was their mother, Datin Champa Valiram, who beamed with pride as she took her rightful place as matriarch in the centre of the group.
Established in 1935 in Kuala Lumpur, the Valiram Group specialised in the textile trade at its inception. Now, with a presence far beyond Malaysia to include Indonesia, Australia and Macau, the company is operating more than 350 stores and representing around 200 international brands like Victoria's Secret and Michael Kors. The three brothers are always looking to the future (Valiram turns 85 next year) as they are fully aware of the responsibility of carrying on the family's name through the business.
We can't help but wonder if it is difficult for the three brothers to co-lead the company? "We're fortunate to have a close bond. Disagreements do occur, but when you work with a family that cares for and respects one another, it's never really a challenge. I view disagreements like these as a learning curve rather than something that slows us down," shares Mukesh.
Sharan describes working within the family as a 'safe space': "With family, it feels like a safety net of non-judgemental people who will always have your back."
Ashvin agrees: "We have common goals and a shared agenda. Communication is our key to success—not only in business but in anything you do in life."
Ferhat & Ferasha Nazri-Aziz
Milestone: 40 Years of Growing Together
There's a special bond that exists between twins, which we could tell from the way Ferhat and Ferasha Nazri-Aziz interact with each other. "We have each other's backs, having gone through a lot together in the past four decades," says Ferhat as they host the Tatler team for lunch during their photo shoot and interview.
The cornerstone of their close-knit family is can be is "PGS". Ferasha explains: "'P' stands for 'parents' because you need their blessings in anything you do. 'G' is for 'God,' always keep God close to you. And 'S' is for 'sweat' - your hard work."
They apply these values in their current roles. Ferhat is a communications and events consultant while Ferasha is a stay-at-home mother to two boys, Ilm Faheem and Naqeeb Faleh.
"We live very different lives, but we're connected through PGS. It keeps us grounded and strengthens our relationship," says Ferhat.
The twins attribute this to their late grandmother, Rosina Karim. "She started the tradition of the family gathering for tea every Saturday. After her passing, our mother kept this tradition alive, being the eldest daughter, so my sons get to experience this too," says Ferasha.
In July, the twins celebrated their 40th birthday. What have they learned as they turned 40?
"Gratitude," offers Ferasha. "I think it's the healthiest of all human emotions. When you are grateful, you lead a happier life. I try to instil that in my children."
For Ferhat, it's forgiveness. "I'm not a very forgiving person, but I realised that the more I learn to forgive others, the more good things come my way."
Dato' Sri Bernard & Datin Sri Mary Chandran
Milestone: 25 Years of Parenthood
The quintessential power couple, Dato' Sri Bernard and Datin Sri Mary Chandran turn heads wherever they go, especially when they are surrounded by their brood of five children: Terimunite, Trunan, Tanzanite, Tanestrran and Thanyakumari. But what impresses us about the Chandran children is how immaculate their manners are. "You can thank my wife for that, she has always been refined," says Dato' Sri Bernard modestly.
Despite her success as a model, the statuesque beauty stood by him when he started out in his career. "Mary stayed by my side and helped me achieve my dreams. I wouldn't be who I am today without her," asserts Dato' Sri Bernard.
ICYMI: Behind The Scenes Photos From Dato' Sri Bernard Chandran's Deepavali 2019 Photo Shoot
In the same vein, Datin Sri Mary devoted herself to raising her children well. She was quick to analyse each child's personality and motivated them to excel at their own pace. She also wanted them to have a balanced life. "Until they were 6, I planned fun things to do every day; we spent time at the park, malls, children's gym, you name it. They were also taught arts & craft plus music."
"Like every couple, we disagree at times, but we always present a united front to our kids. In some instances, like family traditions which my husband is very strict about, I let him take the lead. He lets me decide their schedules and education," she says.
Liane Ng, Raisa Sufian and Haekal Hashim
Milestone: 10 Years of Friendship
In September 2009, Raisa Sufian returned to Kuala Lumpur after studying in London. At a dinner social gathering, she was introduced to Haekal Hashim and Liane Ng through a mutual friend. "We hit it off immediately because they were so kind and welcoming," recalls Raisa.
The three went on to build successful careers in their chosen fields. Haekal works in oil & gas. Liane, who specialises in marketing, worked for a global cosmetics firm before co-founding a jewellery business with her sister, Leonie, earlier this year. Meanwhile, Raisa sought her fortunes in New York and London; she's now the business development director for Vaynermedia.
While life's ups and downs have shaped their individual perspectives and world views, Liane says that Haekal and Raisa are key pillars in her life. "The three of us presented our genuine selves to each other when we first met in 2009, and that never changed. The past 10 years of experiences have deepened our friendship even as we matured in our own way. They are still the same people that I met the first time," she says fondly.
The three of us presented our genuine selves to each other when we first met in 2009, and those qualities have never changed.
— Liane Ng
Haekal says: "We have all shaped each other's trajectories with our heart-to-heart conversations. Liane is a person with so much cheerfulness and optimism but she's the only person who sees through me and tells me the truth as it is. But if I'm at a crossroads in work or in relationships, Raisa would be a great sounding board for me to reflect deeper."
For Raisa, the three of them form a great support system. "I believe everything in life is impermanent except your family and true friends. I'm thankful to have these two loyal, kind and trustworthy people who I can call my true friends," says Raisa.
Also read: Then & Now: 21 Stylish Individuals Who Caught Our Eye At #MYTatlerBall2019
Photography Khairul Imran
Styling Aina Izzah
Outfit Aere by FashionValet (On Ferasha) and Afiq M (On Liane Ng)