Marlborough College Malaysia Wins BSA's Boarding Innovation Award Of 2021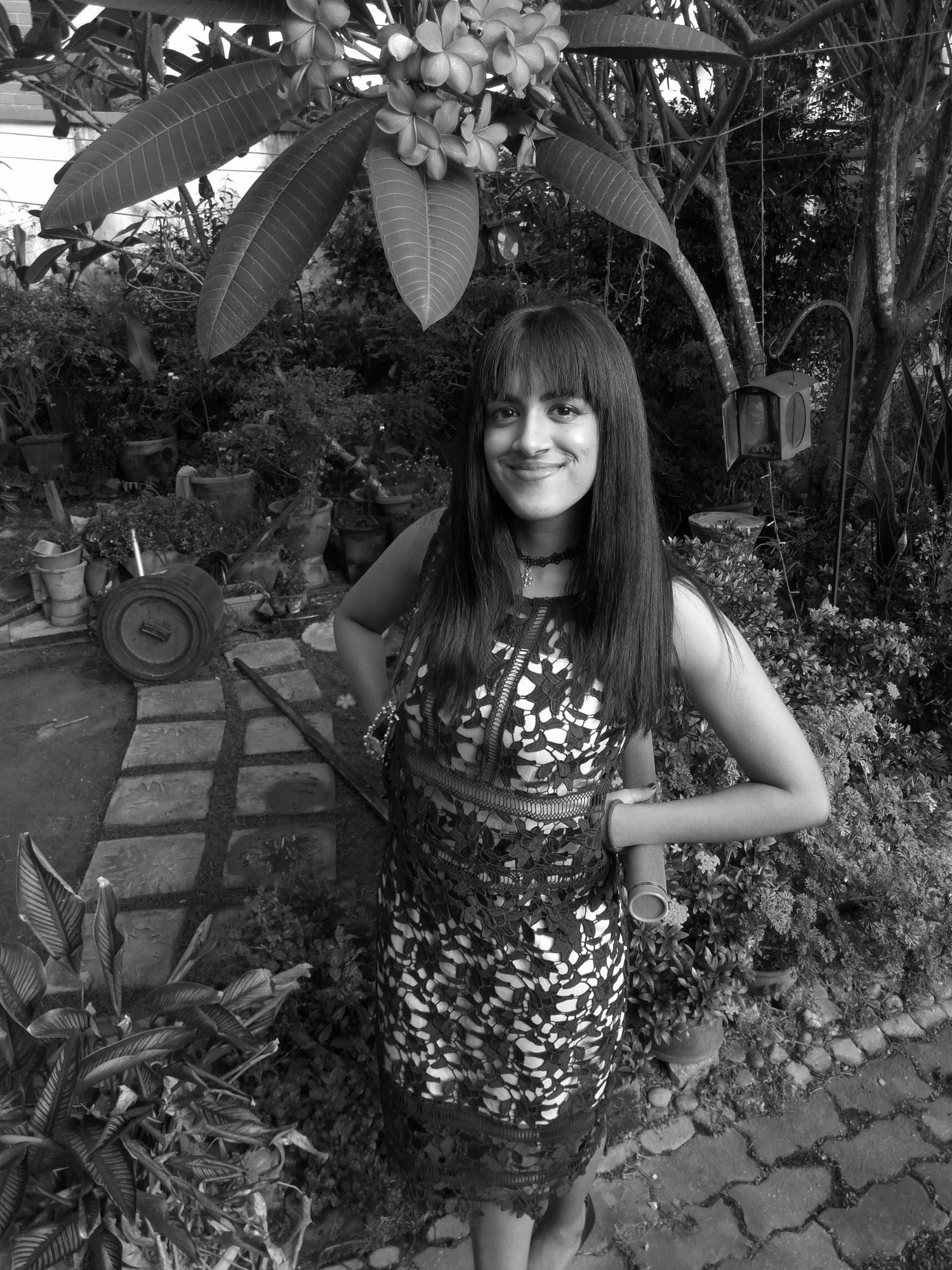 By Tania Jayatilaka
May 19, 2021
The prestigious award by the Boarding Schools' Association highlights this British institution's resourcefulness and flair in elevating standards of boarding life on campus
Despite its challenges, May 2021 has marked an exciting milestone for Johor-based British boarding school Marlborough College Malaysia, (MCM) recently honoured with the Boarding Innovation Award 2021 by the Boarding School' Association (BSA) in the UK.
During a virtual awards ceremony at BSA's Annual Conference for Heads, Marlborough College Malaysia was lauded for being "an outstanding example of innovation to deliver better boarding." The award highlighted the school's Barton Farm, an organic and sustainable farm cared for by the College pupils as well Friends of MCM.
See also: A Guide To Boarding School Lingo At Marlborough College Malaysia
A beautiful addition to a green and sprawling school campus, Barton Farm is home to a delightful array of produce, including pineapples, cherries, okras, bananas, mulberries, and a variety of local vegetables like bok choy, long beans and kangkung.
Barton Farm gives the students a chance to experience growing and caring for produce, harvesting them and seeing the literal fruits of their labour in everyday life. Unsurprisingly, the vegetables, fruits and herbs from this beautifully-kept farm are used by the school's catering department for daily meals – more than a mere nod to Marlborough College Malaysia's longstanding commitment to sustainability.
Related: Datin Sri Mary Lourdes-Chandran On Boarding School Life & Raising Independent Kids
So proud is the school of this homegrown project, that it is even launching its very own Barton Farm Cookery Book, which will feature over 80 recipes celebrating the diversity and success of Barton Farm. The proceeds from sale of this cookbook will go towards Marlborough College Malaysia's outreach charities.
In addition to the Boarding Innovation Award, Marlborough College Malaysia also received a 'Highly Commended' recognition for the Wellbeing & Mental Health Initiative Award, which honours school initiatives and programmes that promote healthy lifestyle choices among students and empower students' self-esteem, as well as the Boarding Research Award in recognition of a school's research towards improving the boarding sector and the quality of student life on campus.
Related: Raising The Bar For Students' Safety At Two International Schools In Malaysia