Four extraordinary mothers on their strength, courage and capacity to love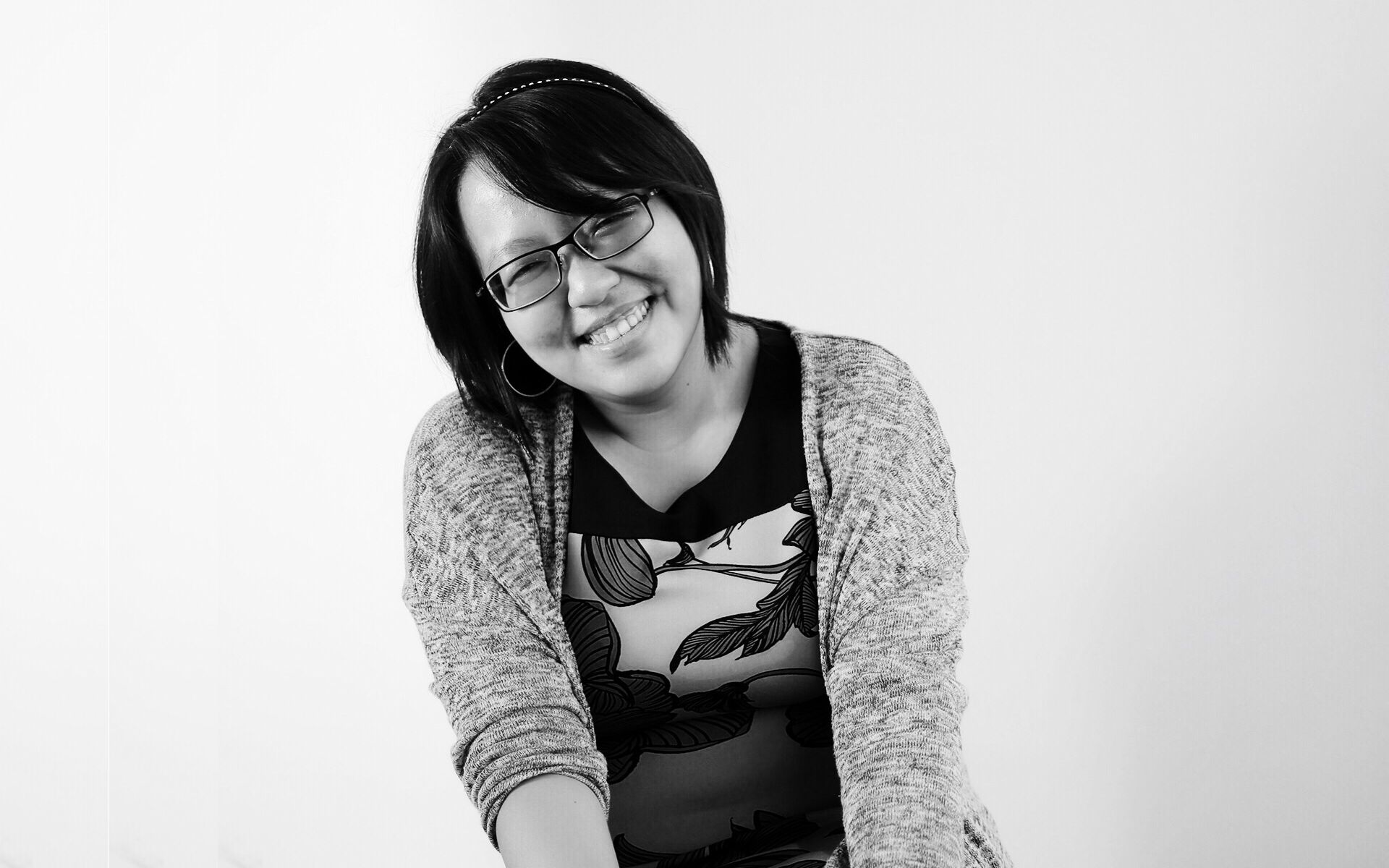 By Lily Ong
May 08, 2015
In conjunction with Mother's Day, we profile four extraordinary women whose strength, courage and capacity to love in the darkest of times serve as inspirations to all.
Selina Yeop Junior on being a single parent
Being a single mother, she makes sure sufficient quality time is spent with her three boys Adam, Ardy and Aden. She takes her duty as a mother as seriously as her career. Her positive outlook on life stems from the strength of her character and strong will, something she acknowledges inheriting from her mother, Datin Seri Faridah Abdullah.
"My daughter is like me. She always speaks her mind. We say our piece and leave it to the person to take it or leave it," laughs Datin Seri Faridah as she dishes out on the similarities between her and her daughter. Selina wholeheartedly agrees with what her mother said. "My mother is a strong woman. She is known for her short temper and always getting her way," she candidly says with a grin.
"In fact, I seem to enjoy my role as a single parent because I have my children all to myself and I am the centre of their lives. It is really peaceful as well. If I ever need someone to turn to, I always have my parents and my wonderfully supportive siblings to help out."
Elahe Norman on raising a child with special needs
Elahe first met Muhammad when she was 50 years old. She did not expect to be a mother again at this stage in her life especially after raising four children into adulthood.
"He was just 11 months old. A friend of mine, who was doing a lot of voluntary work came across him at a home and noticed that he was a child with special needs. I told her to bring him to my centre so that my doctors and therapists could have a look at his condition. When he came to the centre, I realised at once that this was a baby with so much potential," she shares as she reminisces the beautiful moment.
She pondered about how she could give this boy a better future. "This is a very special boy. He would require a lifetime commitment and the love of parents. Caretakers will not be able to give him the needed amount of concentration and care. So I thought about getting him a family who will be able to care for him. Yet, at that point, adopting him did not cross my mind. It only happened after a twist of fate," she reflects.
Hartini Zainuddin on raising a stateless child
"To be honest, I had no intention to adopt at all. My son arrived first; he was the first baby in our shelter. Prior to taking him in, I took turns caring for him with the other co-founders. But one day, I thought, if I was advocating adoption, I should adopt as well. Since I was already caring for Zaid, it was easy for me to make up my mind to keep him," she shares.
Her youngest adopted child, Zara, came into her life after she rescued the young infant from child traffickers. "I took her back home with me and when my mother took a look at her, she said, we are keeping her. So we did," relates Hartini on how Zara became her daughter.
The respected activist for children's welfare might not have had the intention to raise her two children at first but now they mean the world to her. She believed they chose her instead of the other way around. "I didn't deliberately choose to adopt them. It was timing, circumstances and a need to protect that ultimately motivated me. But when I decided to do it, there was no turning back. I love children. When I bond, I bond all the way. That's it," says this compassionate mother.
Catherine Mah on surviving a family tragedy
There was no trace of bitterness in this composed lady's voice as she recounts the story of how Gabriel, her beloved eldest son, was cruelly mugged and left to die on a street in London almost 13 years ago.
"He was taken to the hospital but unfortunately there was a delay in attending to him and he was losing consciousness. He was wheeled in for a CT scan and by the time he was pushed into the operating theatre, he was dead. However, the surgeons managed to revive him and he was immediately operated on to remove any blood clot," says Catherine Mah soberly as she relates those dreadful moments.
Gabriel was in a coma for three months after the attack, during which the doctor told Catherine and her husband that there was only a 3 per cent chance for his survival. "I cried for three days in a way I had never cried before in my life. Then, I decided I will not cry anymore. I had to be strong."
Her vow was greatly tested over the next few years but she continued to persevere. This courageous mother did everything she could to bring her son back. Nothing fazed her. Neither the poor health care her son received nor his lack of response to every effort she made to revive him, dented her spirit. The only time she recalled being in despair was when Gabriel fell sick while in coma.
Photography: Allan Casal; Hair: Kay Tuan from Centro Hair Salon; Makeup: Zamri Zainol from Lancome
To read the full feature of this story, get a copy of Malaysia Tatler May 2015 issue, available on newsstands now or click here to purchase the digital version.