Cover Story: Chryseis Tan On Motherhood And Her New Skincare Brand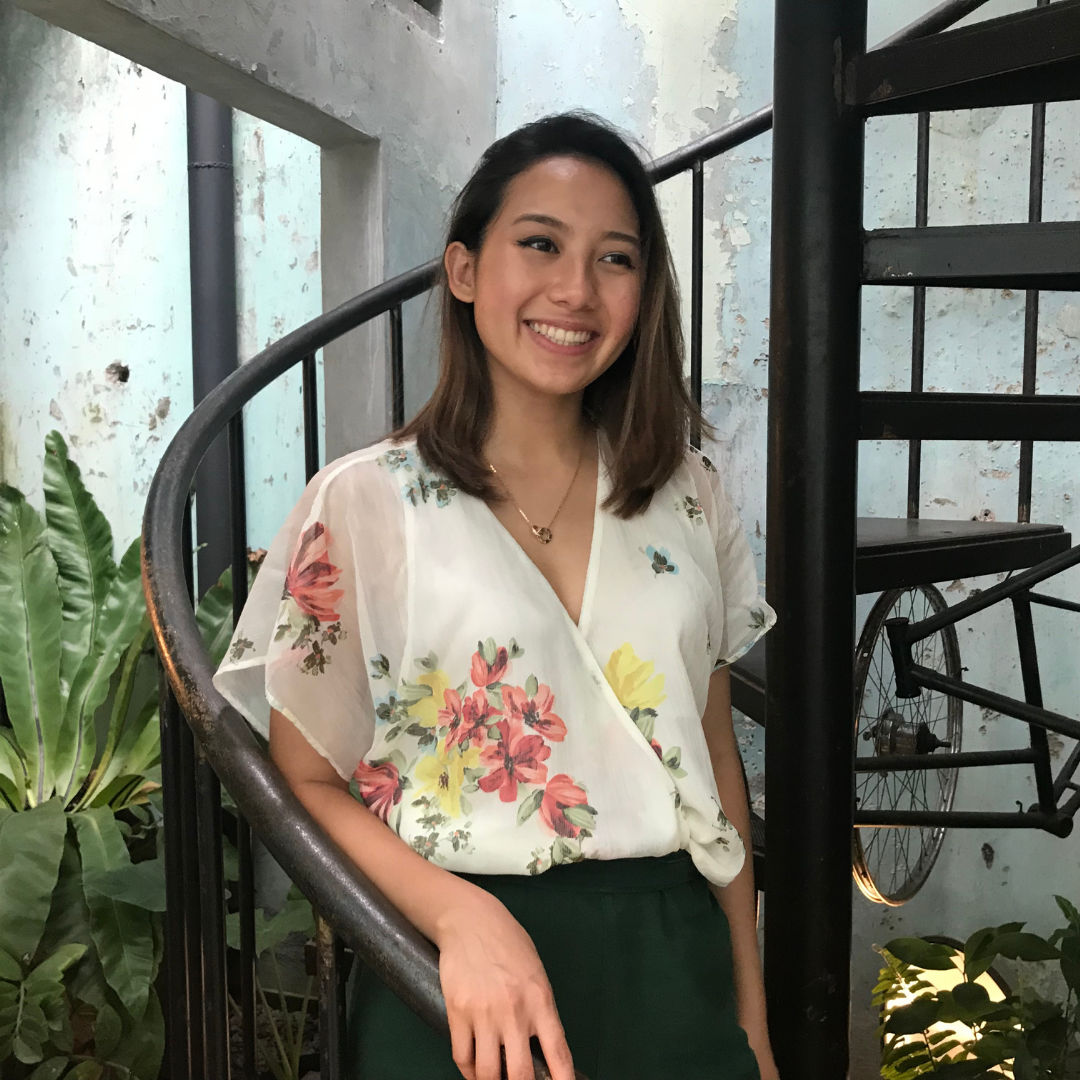 By Zue Wei Leong
May 04, 2021
Many know Chryseis Tan as an entrepreneur, tastemaker and part of one of the most expansive business empires in Asia, Berjaya Corp Berhad, founded by her father Tan Sri Vincent Tan. In our May 2021 cover story, we discover a softer side of Tan as she embarks on adventures closer to home, from motherhood to her new skincare brand, LUMI Beauty. Below is an excerpt of our interview with the budding beauty mogul.
The scene opens with Chryseis Tan casually talking numbers with her colleague in the hair and make-up chair as she gets ready for our cover shoot at the newly launched Tatler House in the presidential suite of The Mandarin Oriental, Kuala Lumpur.
"I've been quite busy," she explains, with an affable glance at the vanity mirror. "I've been working on some hospitality projects overseas with my family," she says, referring to the much-anticipated Four Seasons Okinawa before adding, "but the pandemic has brought a lot of things to a grinding halt.
"Closer to home, I'm involved in all the dining concepts under Curate Group as director and I recently just launched a new skincare line, LUMI Beauty."
See also: Exclusive: Chryseis Tan Gives Us Insight Into Building An Unstoppable Mindset As An Entrepreneur
Spoken with such ease and energy, it is almost enough to forget that the Malaysian entrepreneur and tastemaker is also a new mother, whose nine-month-old daughter Arianna with husband and Naza Group scion, SM Faliq Nasimuddin, is waiting for her at home.
But that is not to say Tan's impressive work ethic is impervious to the joys of new motherhood. In between the many takes throughout the shoot, she scrolls through photos of Arianna, sharing sweet anecdotes of their city breaks to the Malaysian coasts.
Having It All
Fast forward to the following day: Chryseis Tan contemplates how life has changed now that she is a mother.
Being a mother is an incredible feeling. When I was pregnant, my friends would try to describe it to me, but it was only when I held Arianna that it made sense to me...
She gushed: "Every time I look at her, I just feel like she's the cutest thing in the world. I used to call her cutie pie, which we shortened now to pie pie!"
See also: 26 Snapshots That Led To The Engagement Of Chryseis Tan and Faliq Nasimuddin
"In terms of work, everything is pretty much the same," she concludes matter-of-factly. Like the rest of the world, Tan has adapted to the new mode of working from home but she is not fazed at the thought of going back into the office.
"Of course, I couldn't do it without help," she says. "Being a mom is a tough job on its own and I completely understand mothers who want to focus 100 per cent on their family. And who knows? Maybe when I have more kids—not more than three though!—it may be something that I would want to do."
But for now, she is content: "I love the small surprises. Every time I come home, she is crawling a little faster or a tooth is coming out."
Commenting on the challenges of raising a child in the midst of a pandemic, she shares the sentiments of all mothers under the same circumstances. "We spend so much time at home. I make sure she gets lots of sensory play and we read to her to keep her away from the TV but it would be nice for her to interact with other kids eventually."
And with a wistful sigh, she adds, "What I really want is to take Arianna on my travels..."
See also: Discover The Top 5 Malaysian Destinations To Visit In 2021
Breaking New Ground
Famed for her jet-setting lifestyle, Tan has been grounded since the start of the pandemic. "Looking back, the lockdown was a blessing in disguise," she says.
That time was used to focus on launching LUMI Beauty, the breakout star in Malaysia's growing skincare industry with fan favourites including the Vitamin Glow Super Serum and the Rose Brightening Moisture Mask.
Understanding the power of skincare in building everyday confidence, Tan made it her mission to make the secret to her trademark luminous skin accessible and affordable for all.
See also: Chryseis Tan's First Beauty Brand, Plus 3 Other Asian Brands To Try
From conception to launch, the depth of Tan's involvement in LUMI Beauty is an impressive testament to the fact that business is in her blood. "I brought home all the products and tested them myself for six months before the launch," the Malaysian entrepreneur reveals. "So much of me is in this brand. I mean, look how fun the packaging is—pastel colours are my favourite!"
She has exciting plans in store for LUMI Beauty in the coming months.
Cleansers, toners, skin oil, beauty tools, sunscreen—I'm still in the process of trying out all these products, and I can't wait to share them with the world!
See also: Mother's Day 2021: Stylish Mums With Unforgettable Flair
Meet The Parent
"I've always been laidback. Even as a mother, I wouldn't describe myself as a tiger mom. But don't hold me to that! It may change in a couple of years," she caveats. "Who knows? I might be the mom signing up my daughter for everything—tennis, horse-riding, singing, dance!"
She is accustomed to people asking if she would like her daughter to follow in her parents' entrepreneurial footsteps. "It's way too early to start talking about this, she's only just a baby but if business is something she is interested in, I'm happy to help nurture and guide her as my own father has done for me."
However, she is adamant that Arianna be given the freedom to pursue her passion, whatever it may be.
"At the end of the day, it's about doing what makes you happy," she says, leaving a lasting impression that the new mother will definitely be leading by example.
For the full story, get your complimentary of the May 2021 issue here.
Photography PAULIUS STANIUNAS
Styling AZZA ARIF
Make-Up Ling Chong
Hair Gavin Soh