MCO 3.0 In Malaysia: What We Know So Far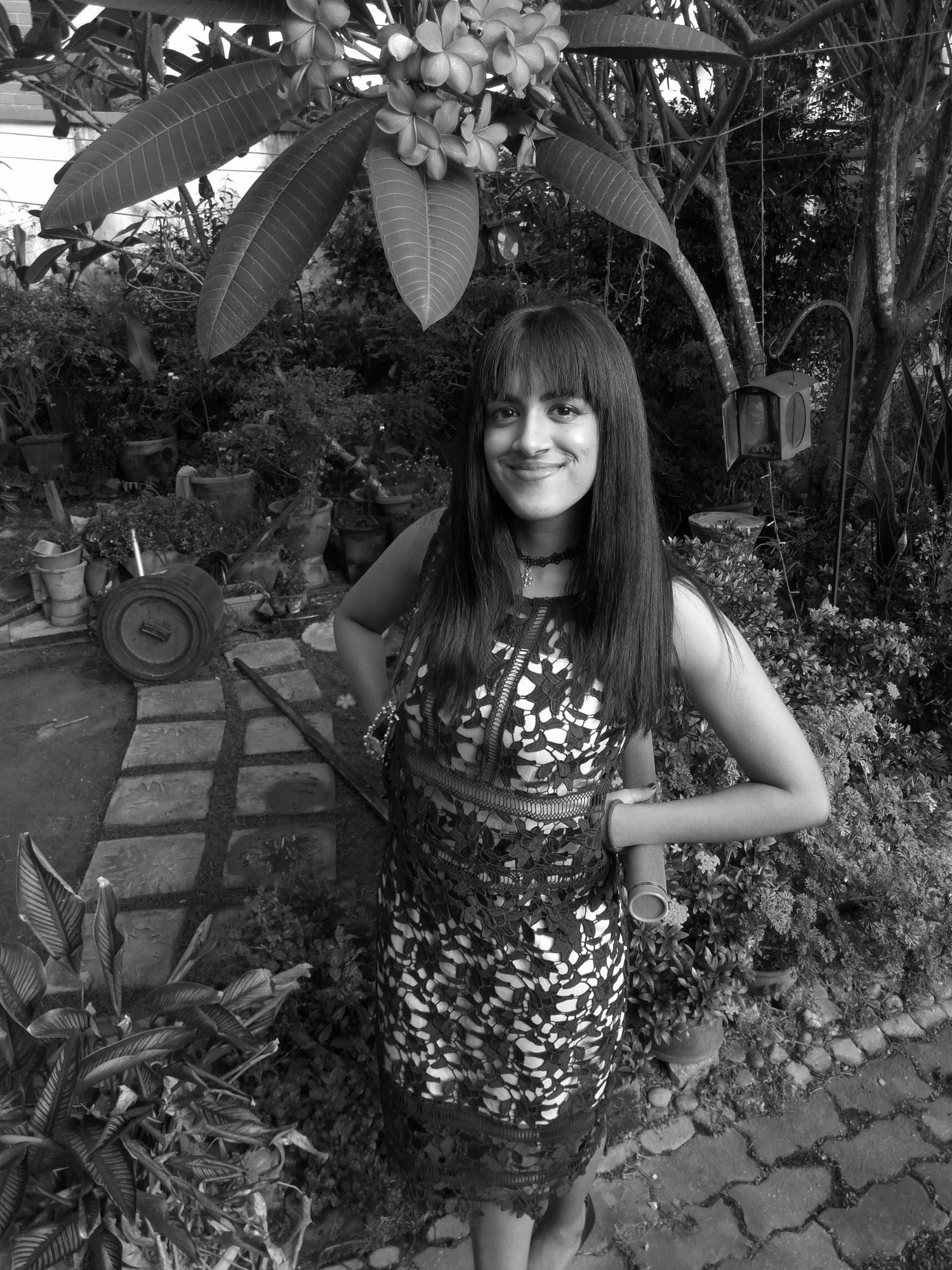 By Tania Jayatilaka
May 11, 2021
What to know about the country's latest lockdown measures which take effect from May 12 - June 7
Following the official announcement from Prime Minister Tan Sri Muhyiddin Yassin on May 10, Malaysians are gearing up for another nationwide movement control order, which will take effect one day before Hari Raya holidays on May 12. This decision by the National Security Council is in response to the rising number of Covid-19 cases across the country.
During his announcement, the Prime Minister re-emphasised that economic sectors are allowed to operate during the MCO 3.0.
However, economic activities that involve close contact in enclosed spaces are currently prohibited, including spa services, nail salons, night clubs, pubs and cinemas, according to the latest general health SOPs released by the National Security Council dated May 10, 2021.
Under MCO 3.0, educational institutions will be closed. However, child care centres, kindergartens, nurseries and preschools are allowed to operate, subject to safety SOPs.
Restaurants, cafes, food trucks and food stalls are allowed to operate during MCO 3.0 from 6am to 10pm, but dine-ins are not allowed.
During the MCO 3.0, companies and businesses within the private sector are required to let staff work from home, with only 30 per cent of management staff allowed in the office at a given time.
Related: 8 Ramadan And Hari Raya Hampers For Gifting To Loved Ones
Hari Raya celebrations like open houses and any large gatherings are not prohibited. Interstate travel is not permitted except for cases of work, health, vaccinations and long-distance spouses.
Only three people (driver included) can travel in private vehicles, taxis or e-hailing vehicles at a given time. Individual sports and recreational activities conducted in open spaces in compliance with social distancing are allowed, including jogging, cycling and exercising.
Related: The Ultimate Guide To Buying Bread And Baked Goods During Lockdown
---
Mask up and stay safe. For SOP updates during the MCO 3.0, check your MySejahtera app frequently or visit the National Security Council's website.