Meet The (Other) Lady Boss Behind Homegrown Cult Phenomenon dUCK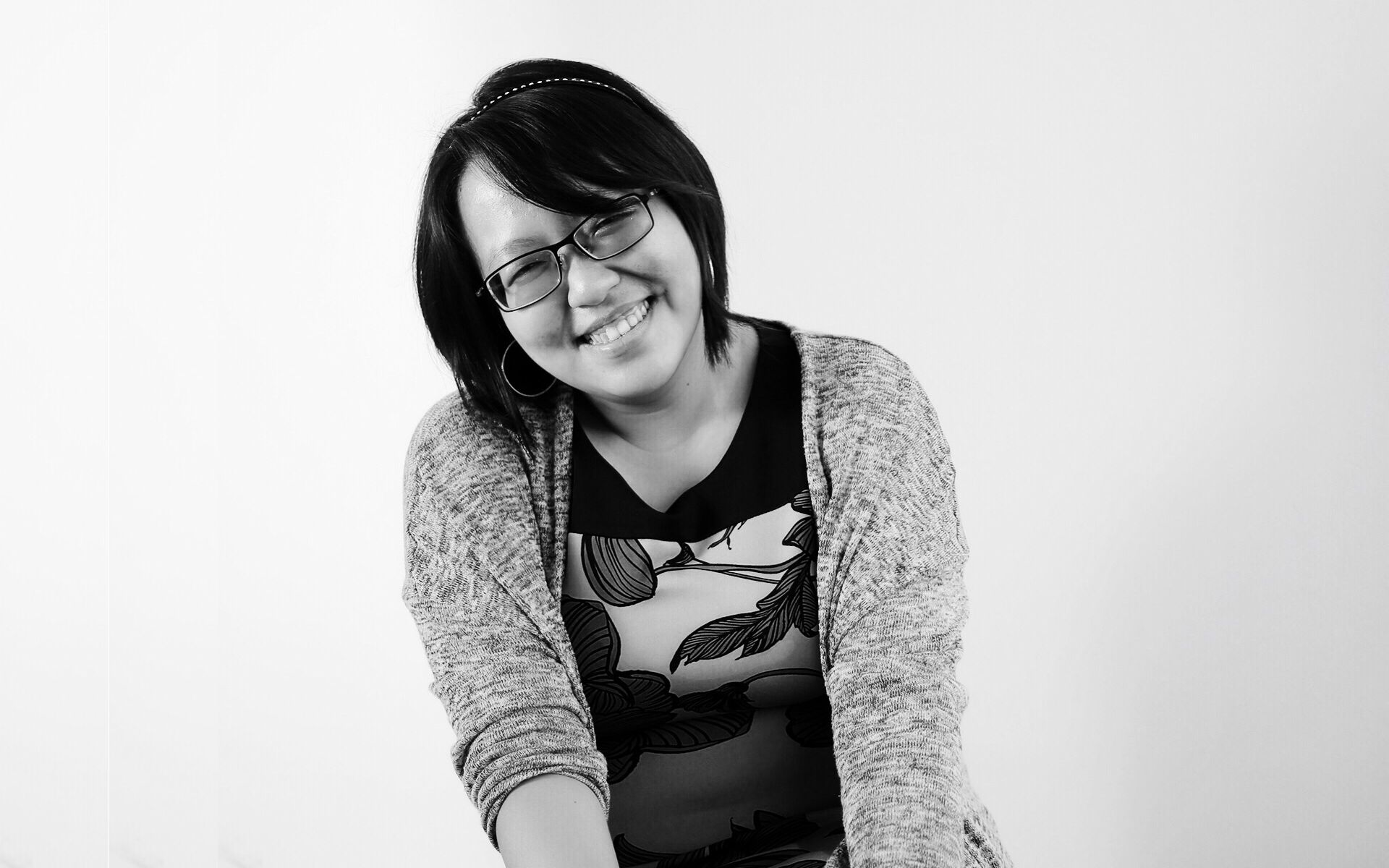 By Lily Ong
January 31, 2019
While Vivy Yusof's name is often linked to dUCk, there is actually another tactical leader working behind the scenes. Meet Kho Min Jee, dUCk's fearless general manager.
On how she met Vivy Yusof:
"Before dUCk, I was working as a general manager of an accessories brand. Vivy Yusof and I were both invited for a broadcast interview with Astro on a feature on Women of Excellence. Who doesn't love Vivy at first sight? She is so likable. We met, chatted and became friends. A few months later, I got a call from her team to inform me Vivy and her husband Fadza Anuar would like to recruit me for FashionValet. Although it was clear I wasn't a good fit for FV, they surprised me by calling me again after our interview to share about their idea for dUCk. With dUCk, I was immediately sold and signed onboard."
On dUCk's success:
"We always had a strong foundation from the beginning. We knew dUCk would be more than just a one-category brand, which is why we expanded our goods from cosmetics to accessories and now cosmetics and stationery. There's endless possibilities for the brand; I think we barely scratched the surface of dUCk's potential. Today, dUCk has the attention of the public and the government because of how quickly we have grown in a short span of five years."
On the challenges she faced:
"From the beginning, we have always hired fresh graduates who are hungry to learn and eager to prove themselves. Their energies helped the brand take off but we are also aware that our young teams are more volatile. So recently, we have started to hire more older and more experienced employees to create structure to our team. These senior hires brought a touch of stability to our business. Truthfully, it has been very refreshing for us as we strive to improve communications across our departments in anticipation of dUCK's next stage of growth."
On why two is better than one:
"I think it is important to have a supportive boss who is always pushing you to become better at your role. She never puts limits to what me or my team can do. As team leaders, Vivy and I balance each other well. She's smiley, has a high EQ and always says the right things. In comparison, I take a more analysed, data-driven approach. But our strengths come together very well when it comes to setting the path for dUCk. I wouldn't be here without her faith in me."
On work-life balance as a single parent:
"People define work-life balance differently. I admit freely that I am still on Whatsapp, calls and emails after work hours. But such is the nature of retail. It is a competitive business and you cannot afford to slow down. Some might think I am a workaholic, but I think I am functioning well when it comes to my professional and personal life. I see my son often and we spend a lot of time together. I even have time to work out, travel and hang out with my girlfriends! So although my work-life balance isn't textbook perfect, at least I am still functioning!"
What's next for dUCk?
"Currently, we are working towards the years beyond 2019. We are putting the groundwork together for regional expansion. It is a matter of putting the right seeds in place and waiting patiently for it to grow. For our Malaysia business, our focus is conducting internal review on our capital and grow our existing business categories more efficiently with what we have. It will be another exciting year for us and I can't wait to get dUCk's next phase into motion!"
ICYMI: The inspiring story behind multi-million e-commerce giant, FashionValet
Art Direction Syahlia Albina Sari
Photography Mango Loke