Trailblazers: To' Puan Gunn Chit Wha, One Of The First Female Lawyers In 1950s Malaya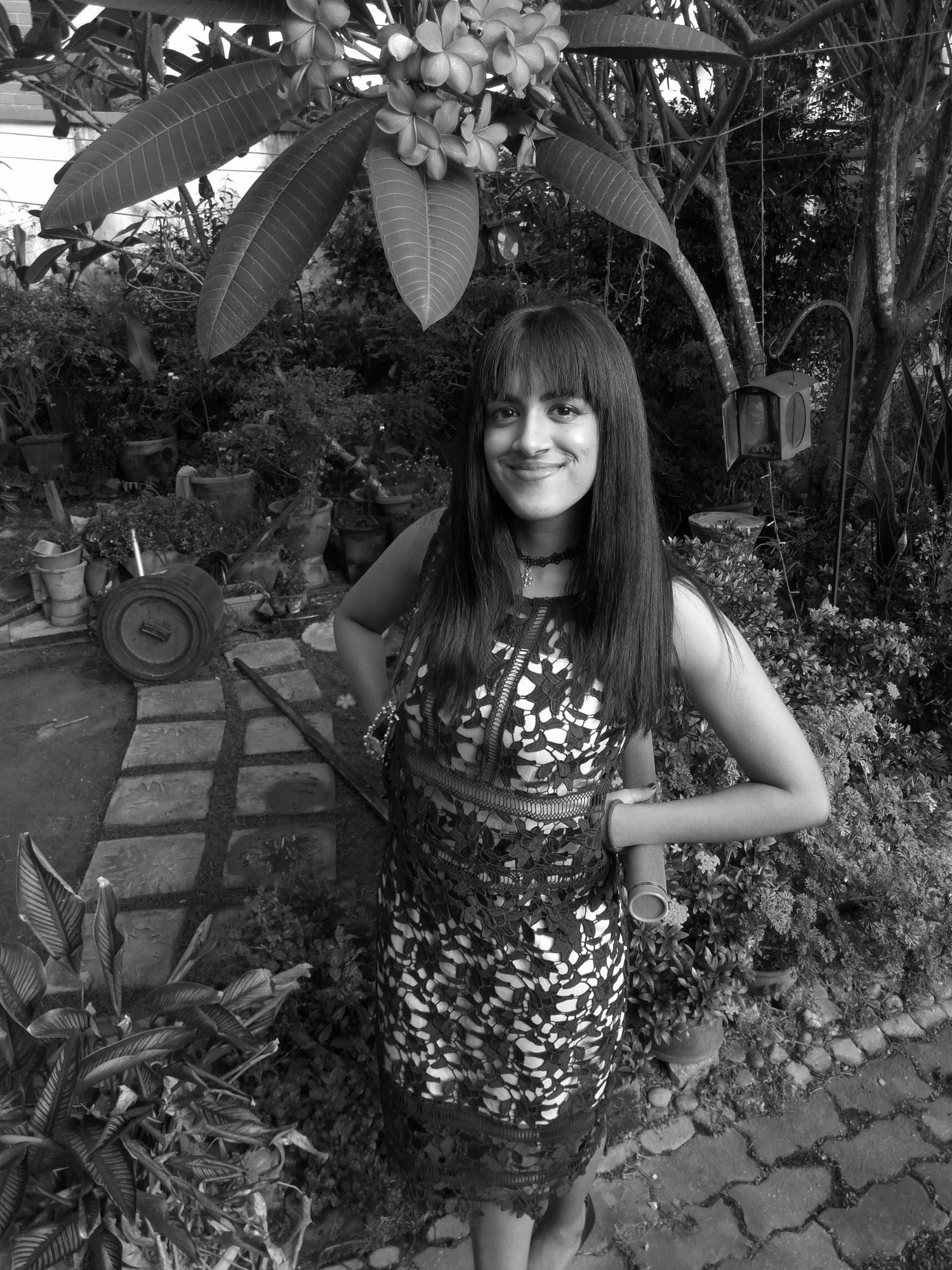 By Tania Jayatilaka
February 19, 2021
The first female municipal councillor for Petaling Ward and the only female State councillor of Selangor in 1959, To' Puan Gunn Chit Wha walks us through the highlights of her life as chronicled in her memoirs
It was 1954. Recently home from her studies in England, a 26-year-old barrister (one of only three female barristers in Malaya at the time) working at Bannon & Bailey law firm was given the opportunity to stand as the Malayan Chinese Association's (MCA) candidate for municipal councillor for Kuala Lumpur's Petaling Ward.
Ambitious, outspoken and convinced that this was her chance to improve her town of Kuala Lumpur, Gunn Chit Wha didn't hesitate to accept the nomination, and was appointed to the role after being elected in December of 1954.
The news coverage of her nomination at the time was peppered with terms like 'pretty bombshell', 'beauty and brains', and even descriptions of the cheongsam she wore. Unfazed by the prejudices she knew she would encounter as a woman in politics, Gunn had bigger fish to fry and she kept at her dream of improving her town and the lives of its people.
Related: 'Che Puan' & Other Female Titles In Malaysia Explained
Life is about moving on, accepting changes and looking forward to what makes you stronger.
In the months that followed, Gunn worked hard to earn the trust of her community, representing their needs and managing between her time as Health Commissioner for maternal and child health, championing education for the hearing-impaired and successfully appealing to the Federation Chief Justice to save a teenaged girl from the gallows who was sentenced to death by the Malayan court for colluding with Communists.
Gunn would later be appointed the only female State Councillor in Selangor in 1959, with the support of the late Sultan of Selangor, Sultan Hisamuddin Alam Shah Alhaj.
See also: 6 Malaysian Women Honoured With Prestigious International Awards
"I have never let societal prejudices about women put me down," she wrote in her recently released memoirs, Waves of Independence: Memoirs of a Malaysian Doyenne. "I did not then, and I will not now, either."
Today, the 92-year-old trailblazer reflects on the past and shares her hopes for future generations of Malaysians.
What prompted you to write and publish your memoirs?
My granddaughter, Katarina, had been saying for years, "Write your memoirs, Grandma." I always enjoyed telling stories to my children, grandchildren and anyone who was interested, about my relatives and all my many experiences whilst studying in the UK and my numerous travels. My son Andrew commissioned the book as a gift to encourage me to complete them. He engaged a ghost writer who worked with me to put the book together.
How long did it take you to write them?
The book took almost two years to complete.
What was hardest for you throughout the whole process?
Getting started and deciding what to write about first. For many years I have been trying to put on paper some of my experiences and my children even bought me a computer to encourage me. While I was on a cruise in February 2014, I attended a memoir-writing course.
As we cruised down the Vietnamese coastline from Hong Kong to Singapore, I learnt from the lecturer just how much fun, productive and therapeutic memoir writing can be. Remembering Katarina's request, I felt it was pertinent to write my memories down and leave them behind as a legacy to the young ones who will come after me. I started to write by hand and my notes were typed up for me.
Related: Maye Musk, Mother Of Tech Billionaire Elon Musk, On Modelling And Her New Book
What made you decide to pursue your studies in Law?
It was my father who had the foresight to plan for the future of his children. My parents wanted me to become a lawyer. They sent me to Cambridge in the UK, together with my two brothers, to take up law. On my return, I did one year's pupillage with a legal firm before being appointed as an Advocate and Solicitor with one of the leading law firms in Kuala Lumpur at the time, Bannon and Bailey.
What kind of career would you have pursued if you hadn't become a lawyer?
I would have become a botanist.
Of all your many career achievements, which are you most proud of today?
Being a Municipal Councillor for Petaling Ward and then being appointed State Councillor for the State of Selangor by HRH Sultan of Selangor Sultan Hisamuddin Alam Shah Alhaj, the second Agong after Independence.
Related: Bettina Chua Abdullah On The Making Of Award-Winning Book 'Over Penang'
Is there a motto or saying in particular that you live by?
I have always told my children, "Don't put off till tomorrow what you can do today."
What kind of message would you like to share with younger generations today, both men and women?
Life is about moving on, accepting changes and looking forward to what makes you stronger and more complete.
What are your hopes for future generations of Malaysians?
Unity, understanding, peace and harmony.
'Waves of Independence: Memoirs of a Malaysian Doyenne' is available at Kinokuniya, Gerakbudaya, Bookalicious and Nutmeg bookstores in Malaysia, and is also available for purchase online on Epigram Books, Faris Books, and Amazon.
---
#Throwback: Tunku Naquiyuddin's Book Launch & 71st Birthday