Moratorium: No Compounded Interest On Loan Repayment Assistance & Other Updates During NRP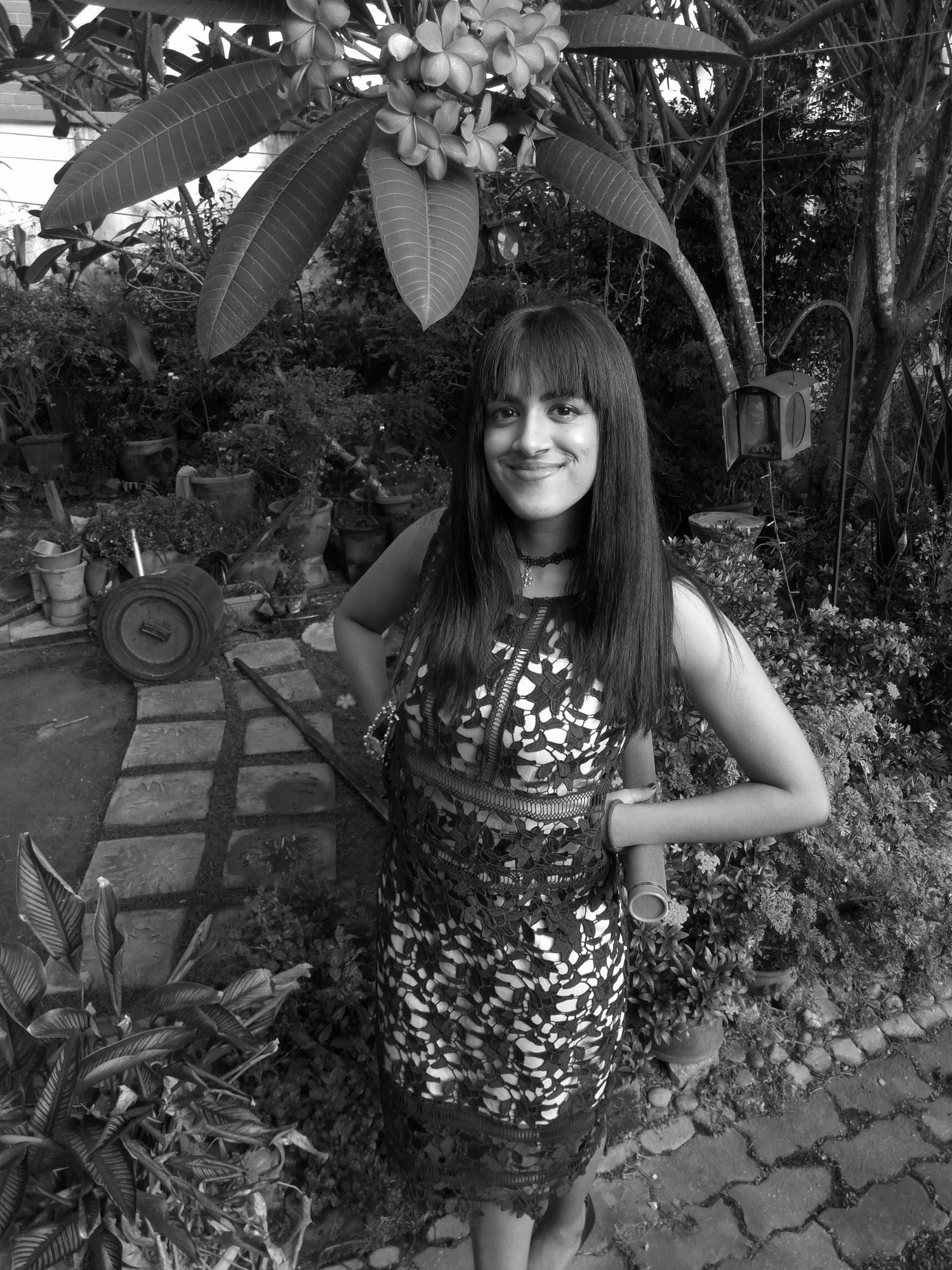 By Tania Jayatilaka
June 30, 2021
The Malaysian government has announced a six-month moratorium on loan repayment, EPF withdrawals and other initiatives under the National People's Well-Being and Economic Recovery Package
On June 28, an aid package worth RM150 billion was introduced by the Malaysian government to help individuals and businesses who are struggling due to the extended lockdown. Under this National People's Well-Being and Economic Recovery Package (Pemulih), a six-month loan repayment moratorium was announced, which will come into effect on July 7, 2021.
Here's what we know so far about the loan moratorium as well as the recently announced i-Citra EPF withdrawal initiative and other financial relief schemes to help struggling businesses and individuals manage their cashflow.
Blanket Loan Moratorium
According to announcement by finance minister Tengku Zafrul Aziz's on June 28, borrowers who opt for the six-month loan moratorium will not incur compound interest and penalty charges from their respective banks during this period. According to a statement from Bank Negara Malaysia (BNM), the loan moratorium will come into effect from July 7, 2021 onwards, available to individuals across all income brackets, micro-enterprises, and SMEs; however, they should apply for it with their respective banks.
ICYMI: The Covid-19 Vaccines In Malaysia's National Vaccination Programme
"Malaysia is one of the first countries in the world to introduce an initiative like this," Tengku Zafrul said in an Instagram post, commenting on the decision to bring back the unprecedented loan moratorium that was first implemented last year. "Given the NRP, this is the time for us to return to initiatives that will help the people and businesses."
How To Apply For The Moratorium
As Prime Minister Tan Sri Muhyiddin Yassin announced in a national address, individuals and businesses are not required to present proof of an income reduction or job loss when applying for the moratorium.
According to Bank Negara Malaysia, individuals and business owners should check their banks' websites for information on how to apply for the six-month moratorium via online, phone or email. Individuals are encouraged to provide their personal details and loan details, select the repayment assistance required, and carefully review the terms and conditions.
Individual applications should be processed within five working days (14 working days for SMEs and microenterprises). Complaints or any other issues encountered in the application process can be directed to BNM.
See also: Financing Your Different Life Stages With HSBC Premier
i-Citra, education loans & more
Under the i-Citra initiative, 12.6 million Employees Provident Fund (EPF) members will be allowed to withdraw up to RM5,000 of their savings at a rate of RM1,000 a month for five months, subject to the amount of savings in their accounts. i-Citra applications can be made online from July 15, 2021.
In his announcement, the Prime Minister also declared a three-month moratorium for borrowers under the PTPTN education loan scheme, for MARA education loans, and for education loans under the Skills Development Fund Corp (PTPK). Meanwhile, borrowers of federal education loans under the Public Services Department will be given a six-month moratorium.
See also: 3 CEOs On The Future Of Fintech In Malaysia Post-Pandemic