Most Stylish Woman 2018: Lessons On Love & Patience From Cover Star Datin Dian Lee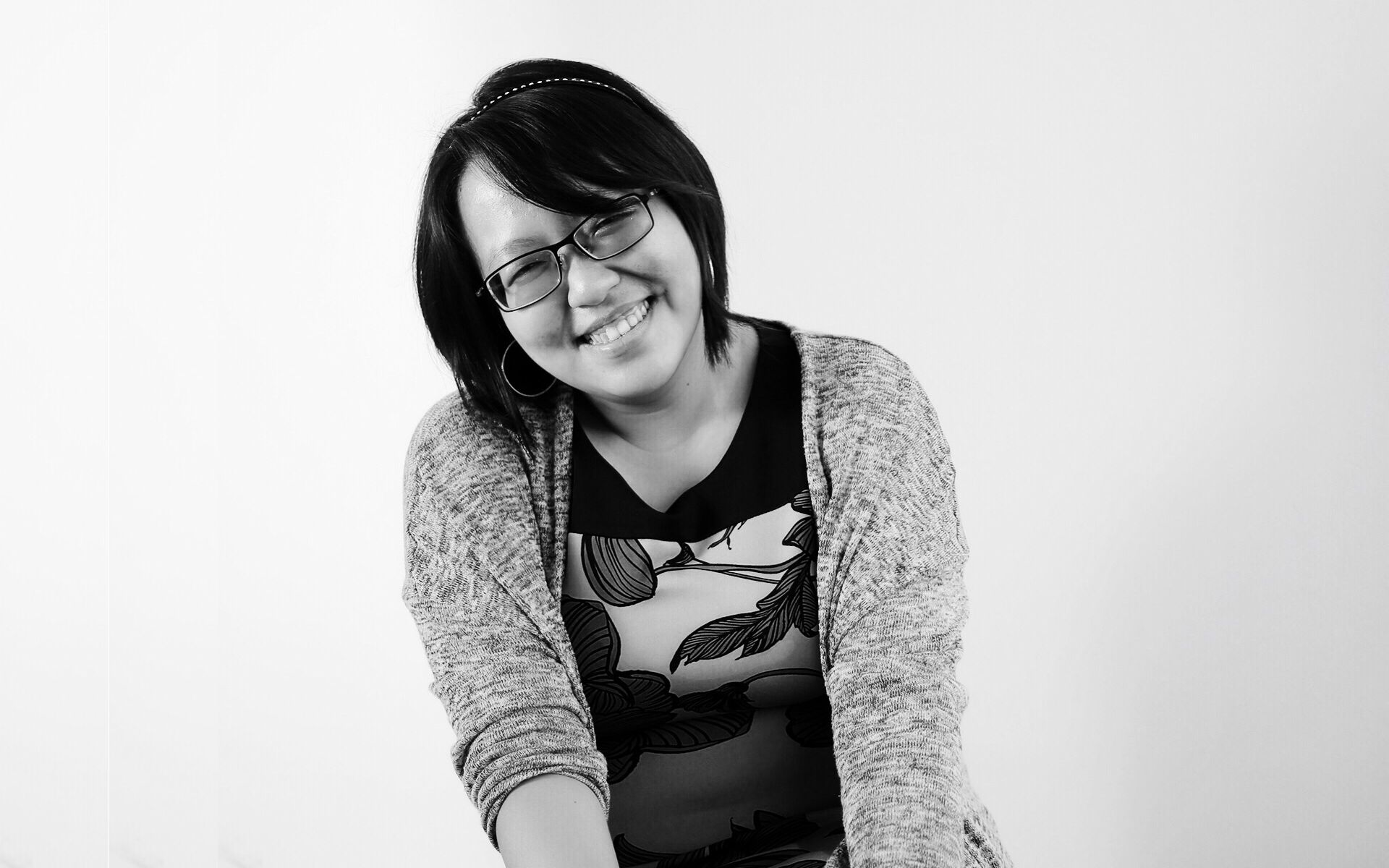 By Lily Ong
October 26, 2018
Here, our November issue cover star and our pick of Most Stylish Woman for 2018 talks about how self-care improved the quality of her relationships with her husband and children.
---
In early 2007, Datin Dian graced the cover of Malaysia Tatler. At that point in time, she had just launched her company, Clearwater, and wrapped up a beautiful wedding celebration with financier Datuk Jared Lim. In the same year, she became a first-time mother when her son, Jedi Isaiah, was born.
"I was pregnant a lot in my 20s, come to think about it," she adds with a laugh, referring to how she was soon blessed with her next two children, Jora Dream and Jaan Justice, a few years after.
As more and more responsibilities were heaped upon her through the growth of her business and little family, Datin Dian admits that her 20s were all about seeking success based on what society has conditioned us to achieve—being the perfect businesswoman, wife and mother.
In case you missed it, read our October 2018 cover story with billionnaire philanthropists Yuri and Julia Milner
Building Boundaries, With Love
"I am a fan of Brené Brown, an author and researcher who specialises on happiness and forgiveness. In one of her researches, she discovered that people who have boundaries are the ones who are truly loving. Knowing your boundaries helps you develop a healthy sense of self. This means you have more love to give," she says.
Here, we touch upon her marriage with Datuk Jared, where she playfully says, "I believe that he is one of the greatest teachers in my life, because he makes everything so challenging!"
Married at the age of 23, Datin Dian admits she was not prepared for how much hard work it takes to sustain a strong, loving relationship.
"Marriage forced me to look within myself and examine every single baggage I was carrying. My marriage has pushed every single boundary in my life, but at the same time, it has made me work on myself. I think marriage is about two people consciously choosing one another and refusing to give up on each other," she says.
Motherhood also challenged her world view. "There's a sense of meticulousness that comes from being a businesswoman, and motherhood is the opposite of that. There's no control. There's a push and pull involved, and eventually you have to learn to surrender!" she says thoughtfully.
Through her husband and children, Datin Dian learnt an important lesson in life: "Let go and flow. You have to recalibrate and realign sometimes, and that's okay!"
Grab a copy of Malaysia Tatler's November 2018 issue on newstands for the full feature and interview, or subscribe to our digital issue here.
---
Photography Aaron Lee
Styling Haida Yusof
Stylist's Assistant Zulvanny Andiny
Hair Ckay Liow
Make-Up Erlind Natalie Cabanganan using Lancôme
Outfit Khoon Hooi (for main image)
Jewellery Cartier Agrafe Resille necklace and Cactus de Cartier earrings
Florist Razak Ahmad