Charity Campaign, Move for Hope Brings KL's Top Fitness Instructors Together For A Good Cause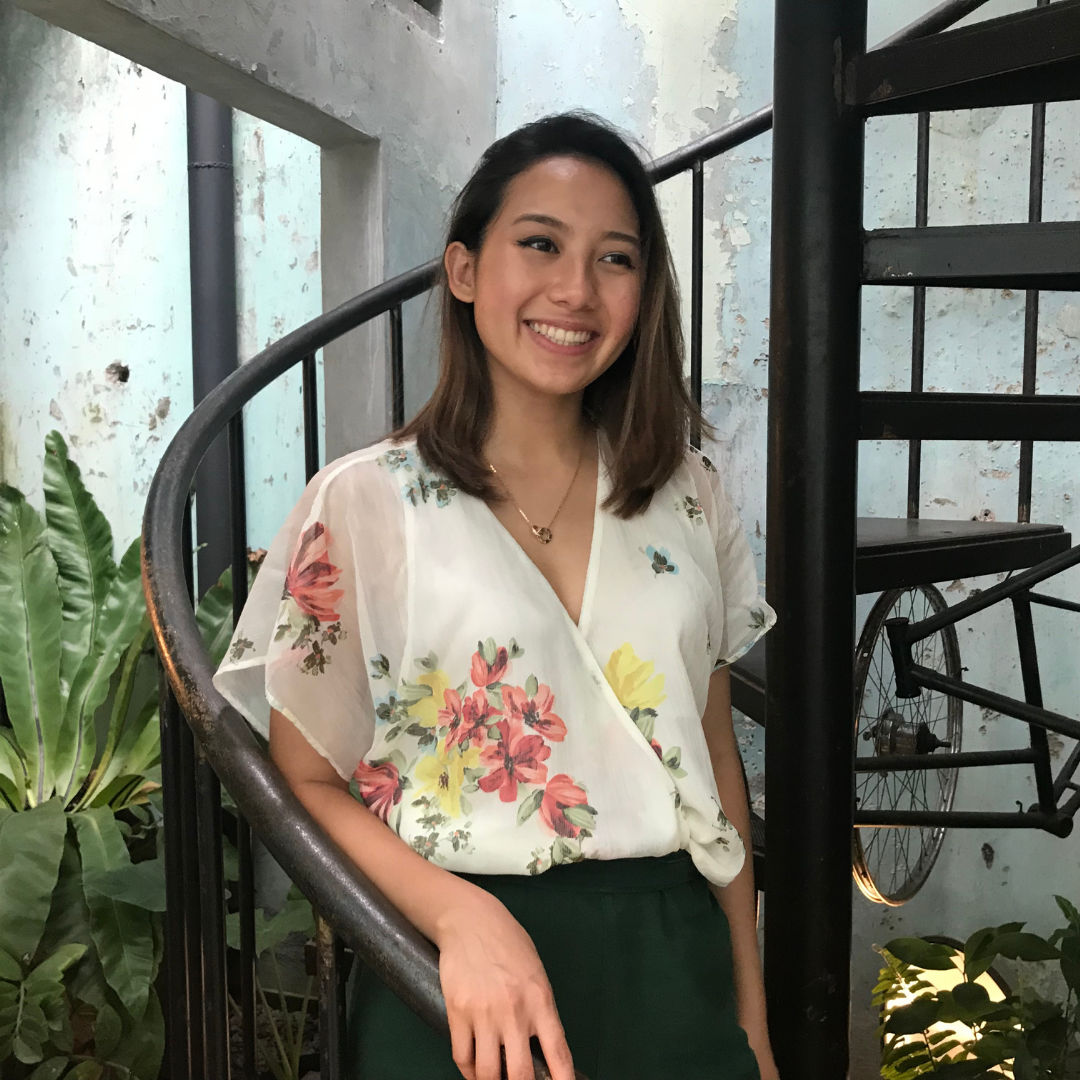 By Zue Wei Leong
February 18, 2021
Using fitness for a good cause, the campaign under the umbrella of Yayasan Budi Penyayang aims to provide a year's worth of internet access for 77 refugee students and their families
Move For Hope is a fundraising campaign on a mission to raise RM100,000 for refugee families at Hope Learning Centre, who have been struggling with the nationwide transition to online education during the pandemic.
From February 15 - March 15, the campaign will be offering online fitness classes with a minimum donation of RM30. Some of these classes will be led by Malaysia's most sought-after fitness instructors including Yi Ping Teo from PWRHOUSE, Tanya Tolman from Fire Station, Zuleeka from Fly Project and Christian Lee from Tribe Boxing Studio.
The brains behind this initiative, which has already raised RM50,000 in its first few days, is Amira Kamaluddin, the granddaughter of Malaysia's fifth prime minister, Abdullah Ahmad Badawi. Together with a small team of enterprising youths, she spearheaded the movement using the power of social media. Tatler sits down with Amira to discuss the inspiration behind Move For Hope and the positive impact she hopes to bring.
Related: 7 Malaysian Fitness Influencers On Instagram For Some Post-CNY #Fitspo
What is the motivation behind this project?
The global pandemic has really given me an opportunity to reflect on my life. I am so privileged to be able to go to university and further my education. It was a choice I was able to make because school gave me a solid foundation to build on, among other things. And I loved going to school; it was where I met my lifelong friends and explored my passion for arts, dance and movement. I want to be able to provide the same opportunities to the students at Hope Learning Centre.
I was inspired by YTL Group's Learn From Home Initiative, which provides free phones and SIM cards with 120GB worth of data to B40 families in Malaysia. After discovering most households in refugee communities fall under a different B1 category with lower income thresholds, I knew that I needed to help.
We don't know if the lockdown will continue to be extended or if there'll be another one. With stable access to internet, we can make sure the kids can interact with their teachers and classmates and most importantly, continue their education from the safety of their own homes.
See also: The 5 Covid-19 Vaccines in Malaysia's National Vaccination Programme
Why is working with refugee families important to you?
When I was a student at Garden International School, I was involved in several programmes such as Reach Out, where I was able to connect with refugee students by teaching them Maths and English. It was a really rewarding experience.
And as I spent more time with the volunteers and students at Hope Learning Centre, I came to realise the many challenges that refugees in Malaysia face in gaining access to basic rights, including education. So many restrictions come with their refugee status—I want to be able to shine a light on this issue and help in any way that I can.
Related: The 10 Ringgit Project: How 2 Teenagers Raised Over RM30,000 For The Underprivileged During A Pandemic
Tell us more about the team behind Move For Hope.
We're a small team of seven scattered all around—we actually haven't met as a group in real life yet! It started out with Ula Wyss, Vanessa Tay and I. At the time, Ula was volunteering as a teacher and Vanessa had just completed a beautiful, bright blue mural at Hope Learning Centre. We wanted to teach a few dance classes to raise money for them. I didn't realise how quickly this idea was going to grow and soon enough, we had over 40 instructors from Malaysia and around the world signed up to teach charity classes.
And our friends stepped up to help Move For Hope come to life, from creating our designs and managing our social media to securing sponsorships.
I think despite the challenges of organising this project remotely, all of us on the team are driven by our desire to reach our goal as soon as possible because we know how much it means to all the students at Hope Learning Centre.
See also: Outstanding Malaysians Who Are Making A Difference In Education
What do you want people to know about Move For Hope?
It's a great opportunity to move and groove at home and to try something new. We have over 100 different classes with fun options: HIIT, boxing, salsa dancing, contemporary jazz, K-pop dancing, pop Pilates. And all the money goes to a great cause.
Head over to Move For Hope's social media to find out more or donate to the movement here.