Jeslina Hashim's Perfect Weekend: Food, Family & Netflix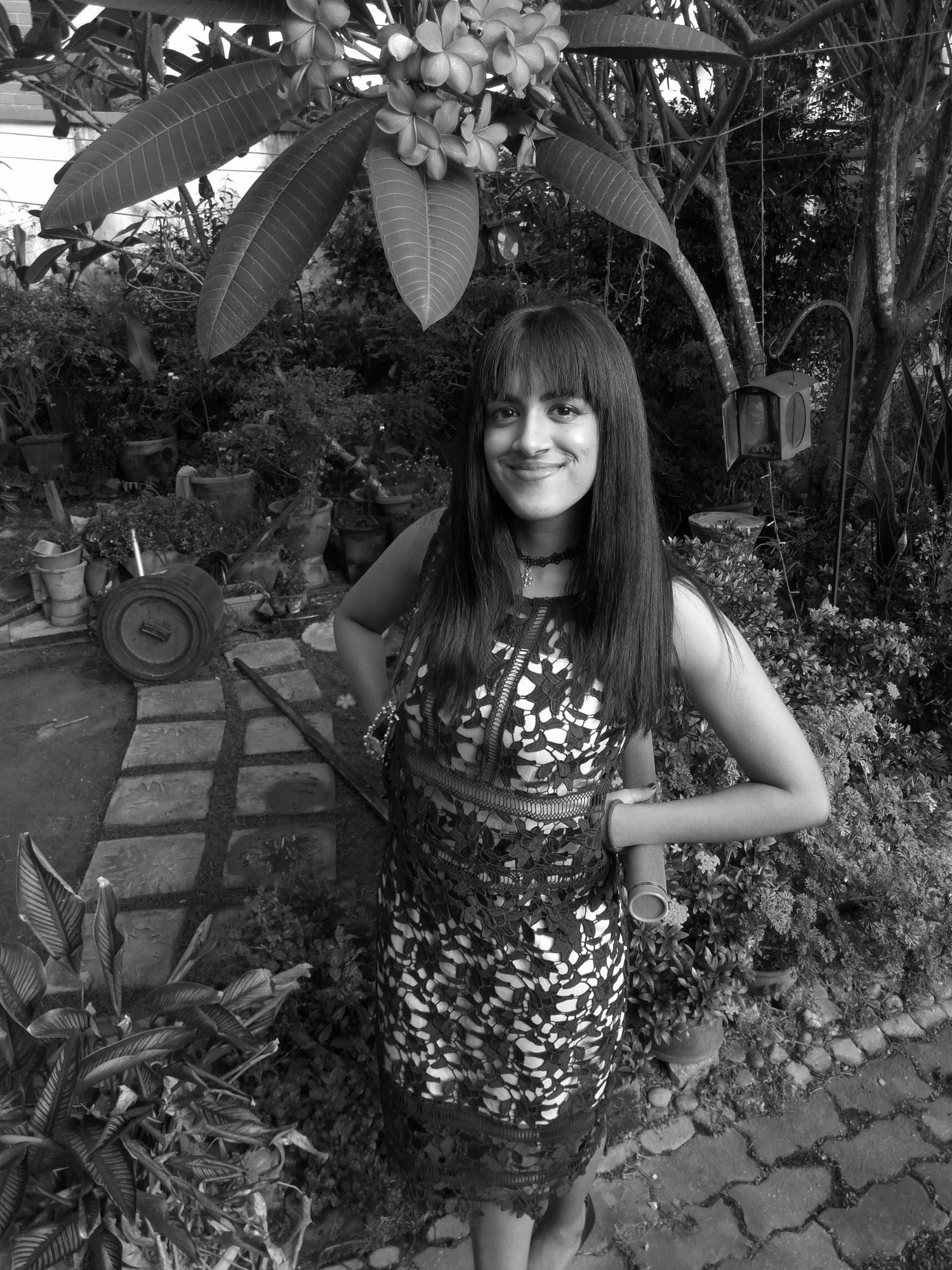 By Tania Jayatilaka
April 09, 2021
Jewellery designer and entrepreneur Jeslina Hashim's weekend plans involve her go-to restaurants for meeting family and friends in Kuala Lumpur
Entrepreneur, fashionista, mum of two and all-around creative soul Jeslina Hashim has a lot going on. On top of being a doting parent and managing her bespoke jewellery line, Bhatoo by Jeslina Hashim, she also designs for J&M, the fashion boutique she co-owns with Tunku Datin Myra Tunku Mudzaffar. More recently, she's revisited her once-neglected passion for interior design with a luxe interior styling gig in Langkawi, teasing snapshots of the project to her some 48k followers on Instagram.
But as every creative knows, working hard should always go hand-in-hand with a little downtime every so often to rest, recharge or, in Jeslina's case, catch up with friends over a weekend tête-à-tête. Read on to find out how the stylish mum spends her weekend, from food outings with family and friends to her favourite binge-worthy Netflix series.
Beauty Focus: What Makes Tunku Eddy Nasruan Adil & Jeslina Hashim Such A Beautiful Couple
Lately, I've been busy with...
Styling the new lobby lounge and bar at The Temple Tree Resort in Langkawi. Interior styling is something I did for many years but I stopped when I started my jewellery line. I still enjoy styling very much and normally do it for all my friends' dinner parties, birthdays and homes. So getting the chance to do this project for a very close friend of mine is very special to me. Hopefully, everyone can visit it once borders are open again.
Designing Women: Meet The First Ladies Of Malaysian Design
Typically, my weekends are...
Always full of dinners, birthdays or some kind of celebration. Between my kids, Tunku Eddy's family, and our friends, there's always someone to celebrate or catch up with. Otherwise we normally chill at home, and recharge for the coming week.
See also: Our 5 Favourite New Cafés For Catching Up With Friends After Lockdown
My ideal weekend is...
Bubbles by the pool with friends and family.
My favourite weekend activity to do with my kids is...
Organising get-togethers with friends. My kids are both at that age where they like to do their own thing and hang out with their friends (mummy is not so cool anymore). So we try to organise activities where they can hang with us and their close friends together. Luckily for us, they get along with most of our closest friends' kids—it makes it so much easier to plan!
Related: Kid-Friendly Resorts In Malaysia In 2021
During the week...
I try to eat as healthy as I can. Mostly greens and some proteins. And I try to workout at least three times a week. When I work on my jewellery I'm basically sitting for many hours at a time so I try to remind myself to get up and get a workout in between. But when Sunday comes? I can eat burger, pasta and pizza all at the same time!
More: The Best Wagyu Katsu Sando In The Klang Valley
Speaking of food, what are your top recommended spots for weekend meals?
Our family's favourite dinner spot is Shin Nihon in Hartamas. My kids could eat there every day! We also love the food at Eatomo in Publika. When we want to catch up for a simple dinner and drinks with friends, it's always W1 in Bangsar, which serves up modern London fare.
Related: 3 New Restaurants In KL Worth Splurging On In April 2021
What's on your list of shows to see on Netflix this weekend?
Oh, I love Blown Away. It's about a glass blowing competition and it's super amazing. I can't wait to watch the second season!
Right now, I'm reading...
The third book of the Clifton Chronicles by Jeffrey Archer. Very exciting!