#MYTatlerBall2017: Nadia Nasimuddin On How To Be A 21st Century Wife And Mother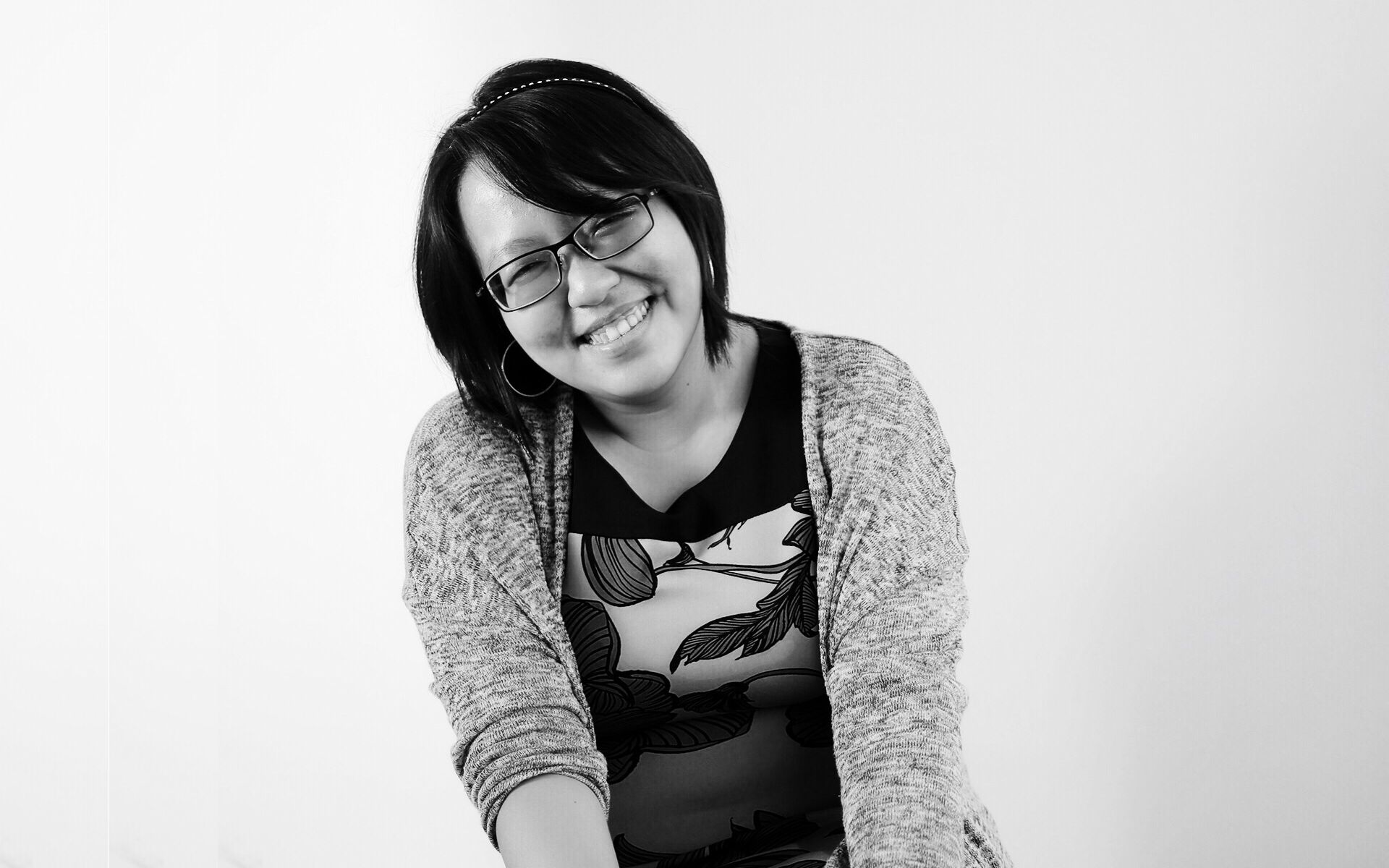 By Lily Ong
December 28, 2017
The executive director of Naza Group sheds some light on how she juggles three companies alongside her role as wife to Hamzah Alang Shah and mother to two children.
The recipient of the Woman on The Rise award at the Malaysia Tatler 28th Anniversary Ball, Nadia Nasimuddin stepped into the limelight during her late 20s to continue her father Tan Sri SM Nasimuddin's legacy.
This multi-talented and ambitious lady wears many hats: a wife and mother, a fashionista, a director of the Naza Group of Companies, a restaurateur and business owner to two thriving startups, Portluxe and MySmink.
Here, she lists down eight useful tips to achieve the right balance between work and family.
---
1. Planning is key, that way you can balance work, family and personal life.
2. You may be the parent, but I think it's okay to be their friend once in a while. They will need you to be there.
3. Take care of yourself so you can take better care of your family. Do invest time and effort in yourself like your beauty regime and your health.
4. When you have two kids, like me, do allocate time to bond with each child individually. It takes more effort, but it is worth it.
See also: How Nadia Nasimuddin Rises To The Occassion With These Versatile Habits
5. Also, do consider your husband. Taking short vacations without your children is fine.
6. Don't be afraid to let technology help you manage yourself better. IPhone Notes, Google Calendar or YouTube for the kids—sometimes you have to find the right tools to help you juggle everything.
7. Don't be controlling. With both your husband and children. Just be confident.
8. Mummy guilt is real, but do your best to not let it overwhelm you.