#MYTatlerBall2017: Tan Sri Abdul Rahim On How To Close Deals With A High Success Rate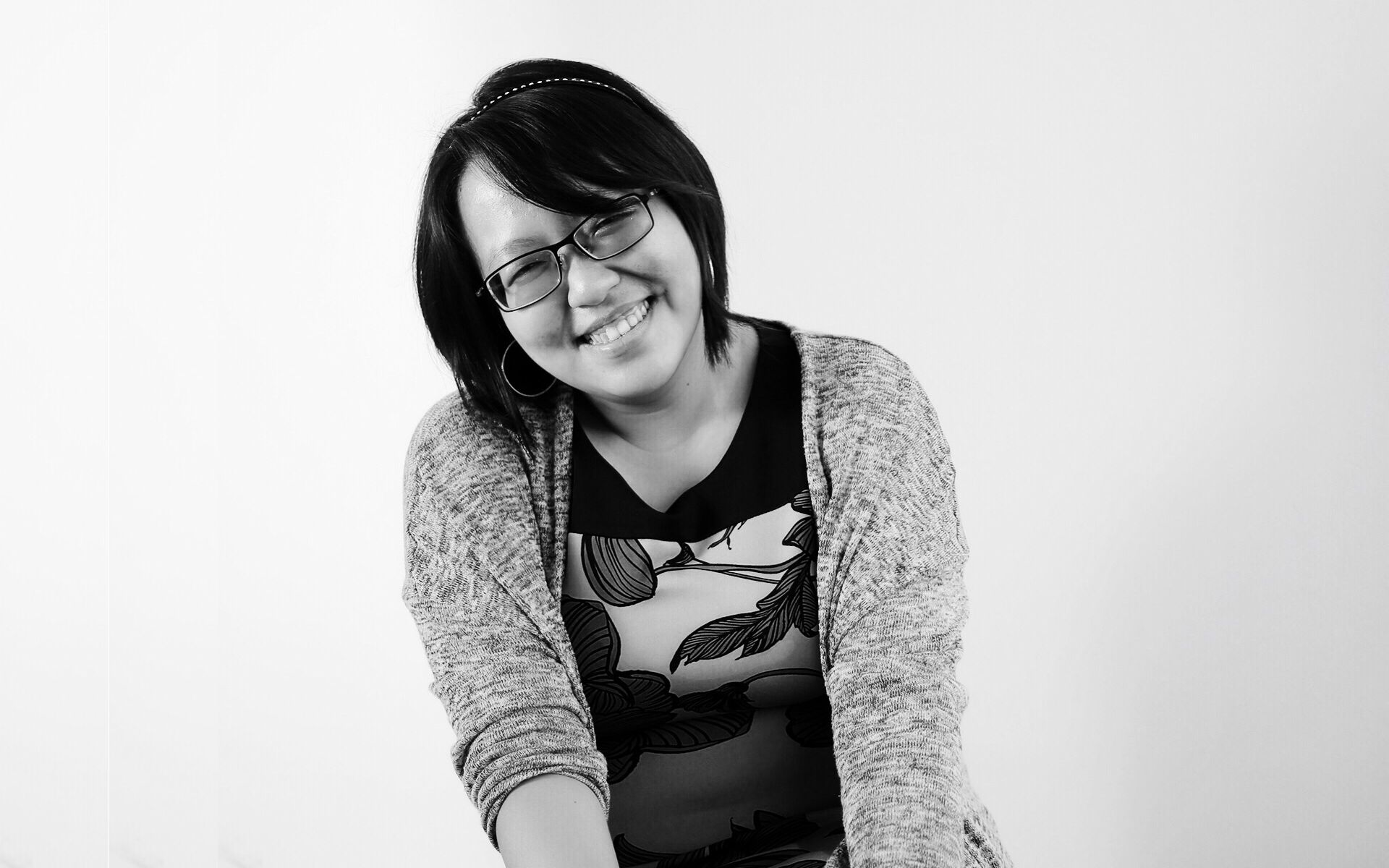 By Lily Ong
December 27, 2017
The founder and chairman of Rahim & Co shares five lessons on how to negotiate from his 40 years of experience in the real estate business.
The winner of Malaysia Tatler's Diamond of Excellence at the Malaysia Tatler 28th Anniversary Ball runs Rahim & Co, a company that recently celebrated its 40th anniversary as one of the largest real estate consultancy firms in Malaysia.
With a long history of being an excellent businessman, Tan Sri Abdul Rahim has previously served as a valuation officer with the Ministry of Finance, the properties manager of Malayan Railways and Bank Bumiputra Malaysia.
His keen business insights also saw him act as the past president of The Royal Institution of Surveyors in Malaysia as well as the Malaysian chapter of the International Real Estate Federation.
Read on to learn this experienced negotiator's tips to ensure success in closing a deal.
---
1. Confidence and professionalism is key. It is a two-way process; you have to display confidence and the other party negotiating with you must have trust in you. From experience, if there are any transactions or dealings that have grown sour through unprofessional behaviour, people won't trust you anymore. Therefore, you must be always professional in your dealings, especially in real estate.
2. Build your network. You must have the right connections and up-to-date information; you need people that you can refer to for facts or information so that you can negotiate better.
Also read: Tan Sri Abdul Rahim on building up Rahim & Co into a successful company
3. You must have a good set of people behind you. You need a team to help you get all the right information regarding the deal, potential buyers and other details that will help you close it. If I did not have such a great team, I would not have succeeded.
4. Never mislead your client. Never tell them stories that are not true. If you try to cheat and lie, people will not come back to you. There is no shortcut to closing a deal, only goodwill and trust.
5. If you are negotiating for prices, you can't just sell something to someone way above the market value. At Rahim & Co, we charge a reasonable commission and are transparent about it. Once again, it goes back to trust.