10 Real Life Dramas From Past Tatler Balls That Made It To Our Hall Of Shame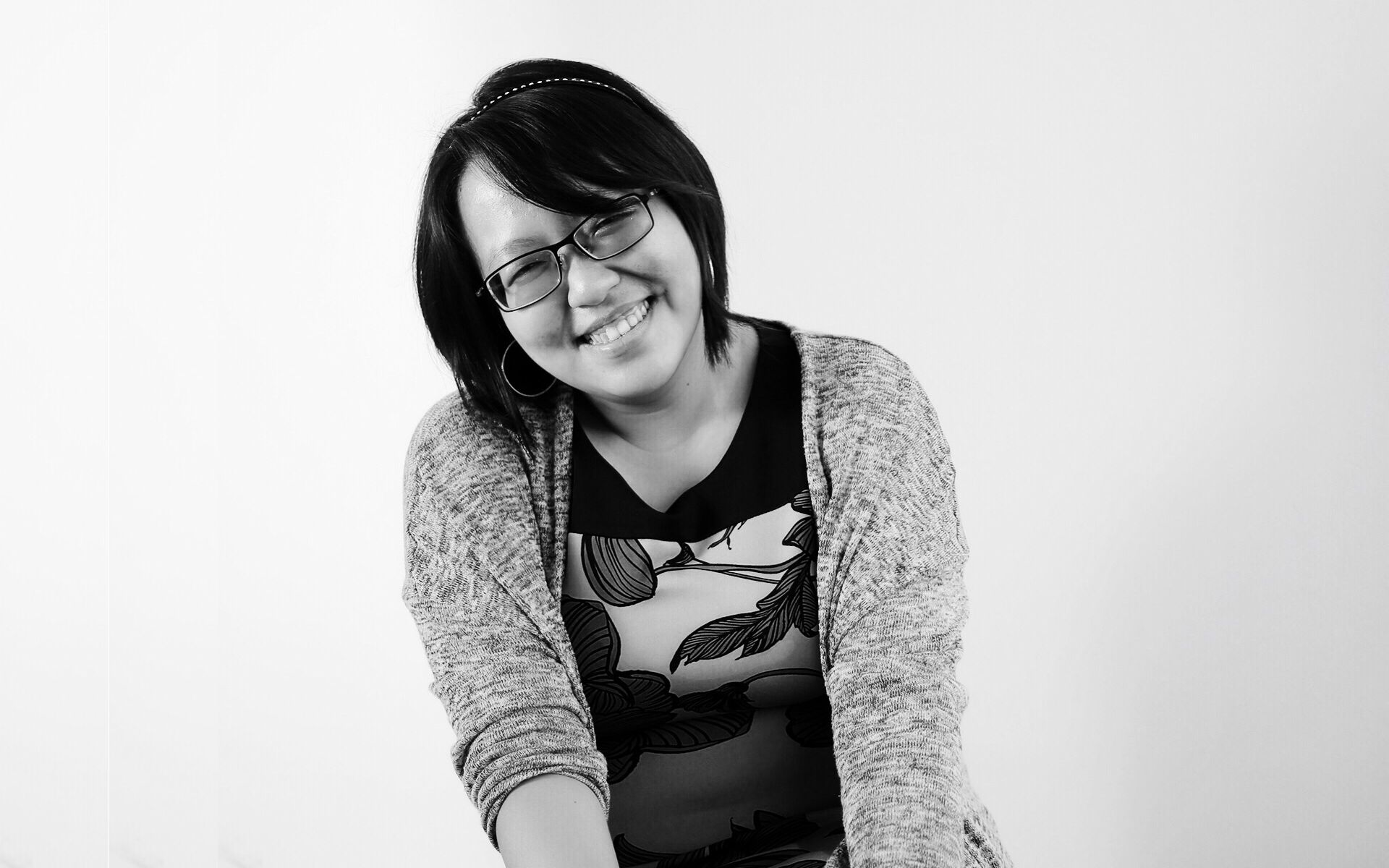 By Lily Ong
October 24, 2018
"I am writing to RSVP for the Malaysia Tatler Ball for myself and my plus one. We will have chicken as our main course." This email was recently written by a businessman who was trying to force his way to our exclusive invite list for #MYTatlerBall2018, despite us informing him many times that the ball is by-invitation only with limited capacity.
Read on to discover 10 unforgettable times we witnessed tactless behaviour in action from our past Tatler Balls.
1/5
The Gifts That Keep On Giving
Bouquets of flowers, expensive champagnes, grandiose flaunting of net worth figures and cash offers in exchange for seats—these attempts at 'bribing' are common during the first two months leading up the Tatler Ball. These gifts are promptly returned to senders but this has never stopped the same individuals from trying every year.
Desperate Times, Desperate Measures
What happens when their gifts are ignored? These individuals will flood our inboxes with pleading messages as to why they deserve to be invited. "Don't you know who I am?" one lady once demanded in capital letters over text message. In person, they will stalk (or corner) the Tatler team at social events to ask us directly for an invite.

Occasionally, these aspiring attendees use creativity to get what they want. Once, an enthusiastic young man called up our office to inform us that his Tatler Ball invite was 'stolen' when thieves 'broke into his car' and he would like a 'new' one. We knew off the bat from his given name that he wasn't even on the list!
2/5
Guest Rivalry
In our guests' eyes, the ultimate status symbol is sitting at the front of the ballroom at the Tatler Ball. A businesswoman wanted to upstage her social rival so badly that she demanded that we email our seating plan to her in advance. When we refused, she offered five-figure sums to buy two tables as a 'guarantee'. Here, we politely reminded her that our tables are not for sale and never will be.
The Seating Police
Once, a prominent tycoon sent his three personal assistants before cocktail to scout the table seating. These minions slipped into the ballroom with a photographer in tow to snap pictures of the table seating.
"Our boss is super important; he has to be at the centre of the table," insisted the harried personal assistant when we caught them trying to switch the table seats without our permission. It took us half an hour before we could remove them from the premises in a respectful manner.
Also read: Polish Up Your Table Etiquette With Our Handy Guide
3/5
Fake It Till You Make It
A few years ago, a young couple gatecrashed our ball. Not only did they post under the #mytatlerball hashtag of the year to document how 'happening' they are, they got to the business of networking upon arriving without preamble. They refused to leave at our request when we confronted them. We had no choice but to call security on them when they started namedropping and harassing our guests in a desperate move to stay.
The Persistent Politician
Once, a government officer sent his PA to badger our events team for an invitation to the Tatler Ball. When we declined his request due to a full capacity, this politician dressed up, drove to the ball venue and waited at the hotel lobby with his wife, while his PA harassed our registration team to include her boss' name.
"If there's an empty seat, please put him in. He can sit anywhere," she had begged. Needless to say, security was called on her and her boss.
4/5
Lost & Found
At every Tatler Ball, a small percentage of our guests seem to think that being invited entitles them to 'steal' doorgifts (and scented candles) as a keepsake. "It's free and if she wanted it, she wouldn't have left it behind," a socialite once said defensively when we caught her in the act of pickpocketing her tablemate's doorgift. Needless to say, she was off the invite list the following year.
Quick Fingers
Out of all the Tatler Ball theft stories, the one takes the cake was the year our staff witnessed a master at work. A businessman was spotted pocketing a champagne flute into his tuxedo jacket while leaving the ballroom for a cigar break. One would wonder why a high-net worth gentleman wants to steal a champagne flute when he certainly can afford buying a dozen at his own expense.
5/5
The Wrong Plus One
A socialite made the ultimate mistake when she brought her boy toy to the Tatler Ball—an error that nearly cost her to lose face when the latter's longterm girlfriend made an angry appearance the same night. She vowed to storm into the ballroom to create a scene; it took a combination of security and our vigilant Tatler team to calm this angry lady down before she left on her own accord in tears.
Watch What You Say
During a past Tatler ball, a crass young man made a cruel and demeaning joke about a tycoon we featured in our magazine for the latter's fashion choices. Little did he realise that the latter's daughter was sitting right next to him. This faux pas certainly cost him; for we never invited him again for this tactless behaviour.

ICYMI: First Time To The Tatler Ball? Click To Read Our Handy List Of Do's & Don'ts