Naza's Diana Nasimuddin On Food, Family & Her Famous Last Name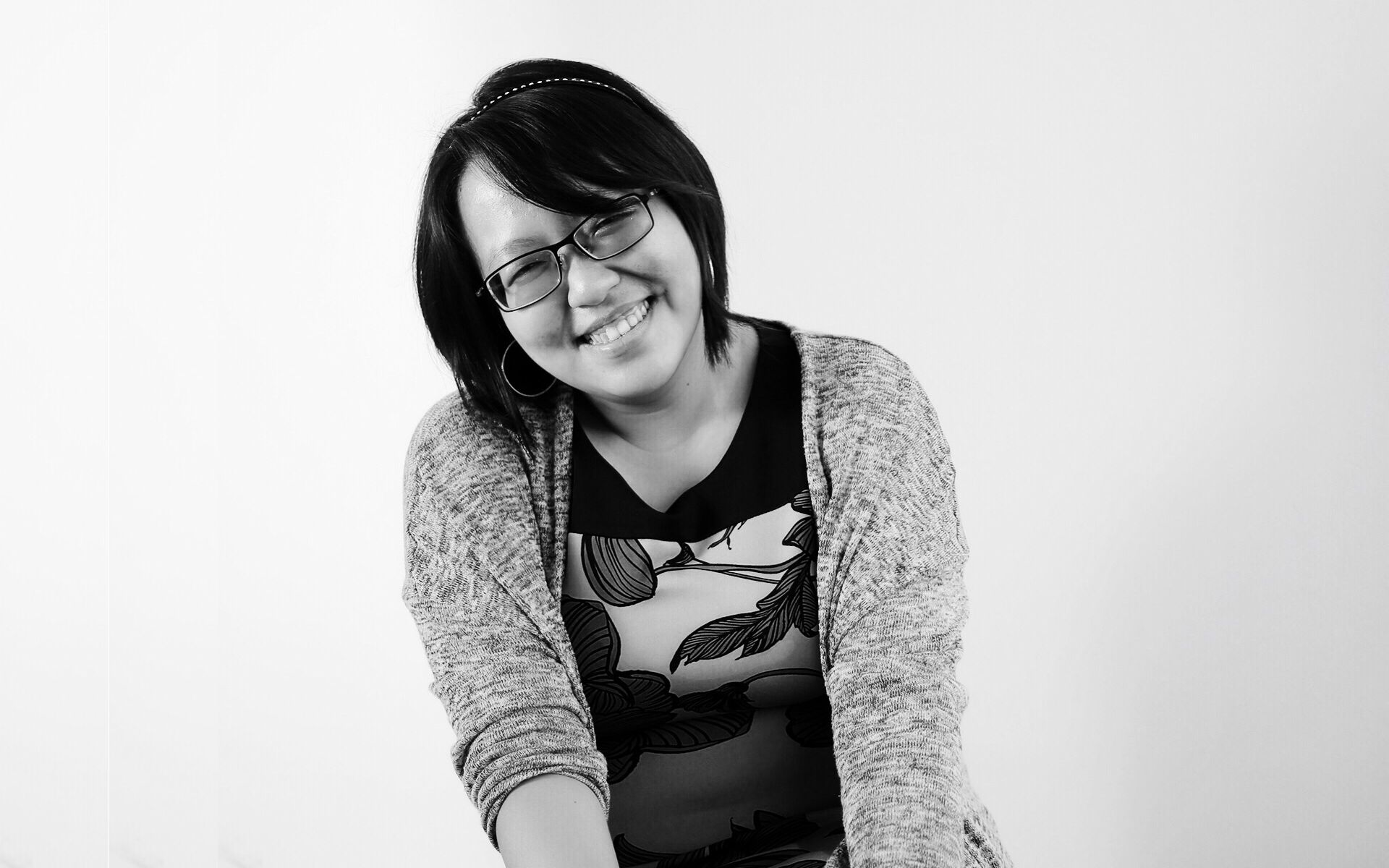 By Lily Ong
October 16, 2019
In a rare and candid interview, the eldest daughter of the late Tan Sri SM Nasimuddin talks about her passion for cafe culture, how she values family ties and the realities of single parenting in the age of social media.
Having just stepped out of a plane from the US a day before our scheduled meeting, Diana Nasimuddin called to inform us that she had caught a bug from her travels and lost her voice. Despite this, she assured our team that she was still game for the photo shoot.
Described by her younger sister Nadia as 'tough' and 'disciplined', backing out of commitments isn't an option for the director of Naza Group. "Diana gets things done. That's the type of person she is," says Nadia.
The middle child of Tan Sri SM Nasimuddin and Puan Sri Zaleha Ismail, Diana joined the family's corporate entity by way of the company's F&B division. Together with Nadia, Diana currently oversees strategy and management of the Naza Group's fully-owned restaurant brands—Dotty's and BLVD House.
Why did you choose to go into the F&B business?
My sister and I studied overseas and we had many great memories exploring the café culture abroad. We ventured into F&B because we wanted to share our passion for café culture with Malaysians.
Dotty's is a fully homegrown dining concept. What was it like setting up the business?
It's definitely no walk in the park. My sister and I were apprehensive at first but we persevered. We took it on as a challenge and gave it all we got. It was the only way to ensure that we get repeat customers, not just one-offs.
In business, it helps to have a business partner who fully understands and encourages you, and is not afraid to challenge your ideas.
What is it like to work with Nadia?
Nadia focuses more on the big picture while I manage day-to-day operations. I'm lucky to have an amazing sister to work with. We're similar in many ways yet quite different. She has her own take on the business and I have mine, but we always seem to agree on most things. We enjoy bouncing ideas off each other and questioning every decision that we make.
Don't miss: Up Close & Personal With Nadia Nasimuddin, A Woman On The Rise
You also sit on the board of Naza Group with your other siblings. What's it like to work alongside other family members?
It takes a lot of patience, as my brothers all have different personalities as well as temperaments. It can be challenging yet rewarding during board meetings. We each have our own life experiences and knowledge to bring to the table.
Your last name carries a lot of expectations. What are your thoughts about legacy?
To me, legacy is much more than just leaving monetary wealth and worldly possessions behind. It is to have created a positive impact by providing a sustainable yet innovative system for the future generations. To achieve this, our values play an important part in shaping the type of legacy we leave behind. These values define who we are and should guide our decisions in every area of our lives. That's what my parents did with me.
You are also a devoted mother to your three children, Zoe, Emir and Haley. What are your hopes for them?
To be able to filter out the noise for them in the age of social media. I know I have to lead by example when it comes to my kids. I want to show them that it's okay to get knocked down but you must get up, brush off the dust and soldier on.
Must-read: Our Oct Cover Story About Five Second-Generation Leaders
Photography Khairul Imran
Hair Azlan Khalid / Hairplay
Make-Up Linda Scholer / Hairplay
Outfit Louis Vuitton