Up Close & Personal With Nadia Nasimuddin: A Woman On The Rise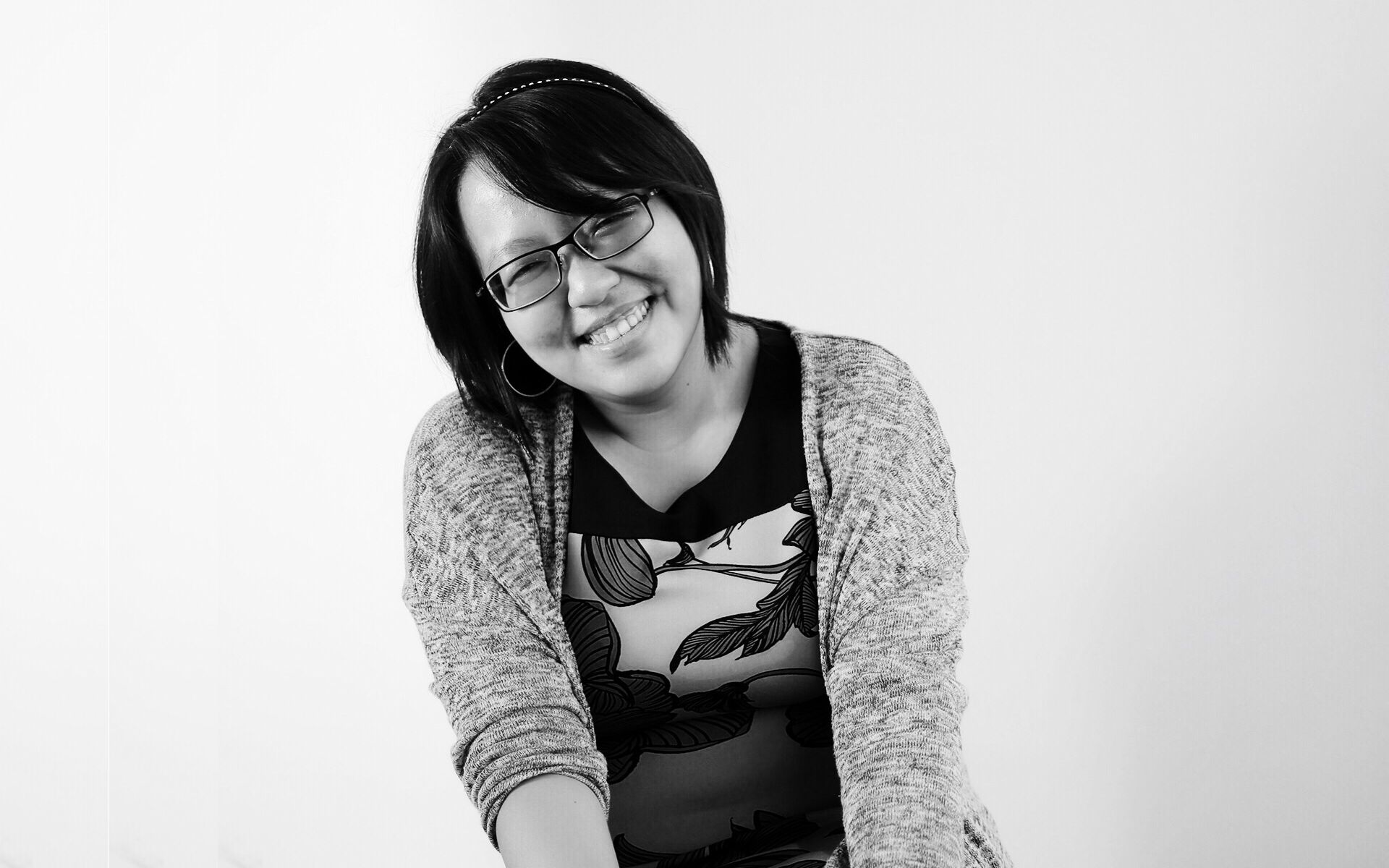 By Lily Ong
November 04, 2017
This stylish second generation entrepreneur and Gen.T lister fronts our November cover to talk about why she is striking out on her own.
Six years ago, I profiled Nadia Nasimuddin for Malaysia Tatler. She was a young ingénue then, bright-eyed and bushy tailed. "Oh, life was much simpler for me then. Now I am one of those women with a long to-do list to check off for work, family and my personal life," she confesses with a laugh.
Today, there are more responsibilities clamouring for Nadia's attention. Not only is she a director of the renowned multi-industry conglomerate Naza Group of Companies, she also heads the company's F&B division, Lyfestyl Projects.
Not content with just working for her family business, she also spearheaded two other personal business ventures. Her first 'baby' is Portluxe, a pre-owned luxury designer boutique she started in 2014, and in August, she launched MySmink, an online platform retailing local beauty brands to end consumers.
Spunky Charm
That being said, it would be a mistake to underestimate the youngest daughter of Tan Sri SM Nasimuddin because of her fun-loving nature; beneath that sparkling persona is a shrewd businesswoman who can hold her own in a board meeting, and is especially adept when it comes to numbers and figures.
Nadia has inherited her father's entrepreneurial spirit; she embraces failures as well as successes, learning to adapt to the challenging environment. After the family sold off their hospitality business which was formerly under her care, Nadia was determined to keep her family's F&B business sustainable over the long term.
While Naza Group held the franchises for Bubba Gump Shrimp Co, Tutti Frutti and Morelli's, she was quick to identify that it was important for the company to build new brands that can be credible players in the industry. Enter her two new dining ventures via Lyfestyl Projects, which she worked on with her sister Diana Nasimuddin.
Dotty's made its debut in January 2016 and soon became a favourite among the catchment of residents in the TTDI area, for its fanciful offerings like speculoos croissants and salted egg yolk cronuts. In the same year, her brother SM Faliq Nasimuddin came up with an idea for an elevated casual dining restaurant with a twist; which the siblings then named as BLVD House. By the end of the year, Nadia and Diana assumed full rein of the restaurant's operations.
Entrepreneurial Ambitions
The strong dynamics between Nadia and Diana at Naza Group is also the reason why they both cofounded MySmink—Nadia's second venture after Portluxe. "Portluxe taught me to forget about perfection. Struggling is normal and coping with failures is essential. So by the time we set up MySmink I knew what to expect, although it came with its own set of new challenges," she reveals.
One would assume that with a family business to drive, Nadia would not think of striking out on her own. "I know! Crazy, right? There are some nights when I ask myself why am I doing this to myself? I think entrepreneurship runs in my DNA. I love being busy. Running MySmink gives me a breather from F&B sometimes," she says.
Family First
Off-duty, Nadia focuses on her family—making sure she has enough time with her husband Hamzah Alang Shah and two children, as well as her mother, Puan Sri Zaleha Ismail, and siblings. "Marrying Hamzah was the best decision I have ever made. He is supportive, understanding and always so hands-on with the kids. He does house chores and runs errands when I can't. From the beginning, we approached parenting as a team," she says.
Motherhood is an experience she cherishes, especially as her children Aidan and Tahlia are still young and dependent on her. "I can't help the negative thoughts that come to mind sometimes, but I try to ensure they are safe. Being a mum has also made me appreciate my mother even more—she is always so patient and sees the good in people," she says.
I know! Crazy, right? There are some nights when I ask myself why am I doing this to myself? I think entrepreneurship runs in my DNA. I love being busy"
Me-time for Nadia consists of exercising or watching The Ellen DeGeneres Show or zoning out to Netflix. Occasionally, she indulges in some fashion-related interests, like shopping or keeping up with the latest fashion news and trends.
Her achievements, grit, personality and style has gained her a legion of admirers who follow her on social media. This is also why Malaysia Tatler chose her to be the recipient of the annual Woman on the Rise Award, conferred at the Malaysia Tatler Ball.
"She's at a place where she is comfortable with herself, knows what she wants and goes for it, plus she's a consummate professional," says managing editor Elizabeth Soong, summing up this cover star perfectly.
This cover story can be found in our November 2017 issue, out now on newsstands or click here to purchase the digital copy of the magazine.