3 Couples On Celebrating Their First Valentine's Day As Husband & Wife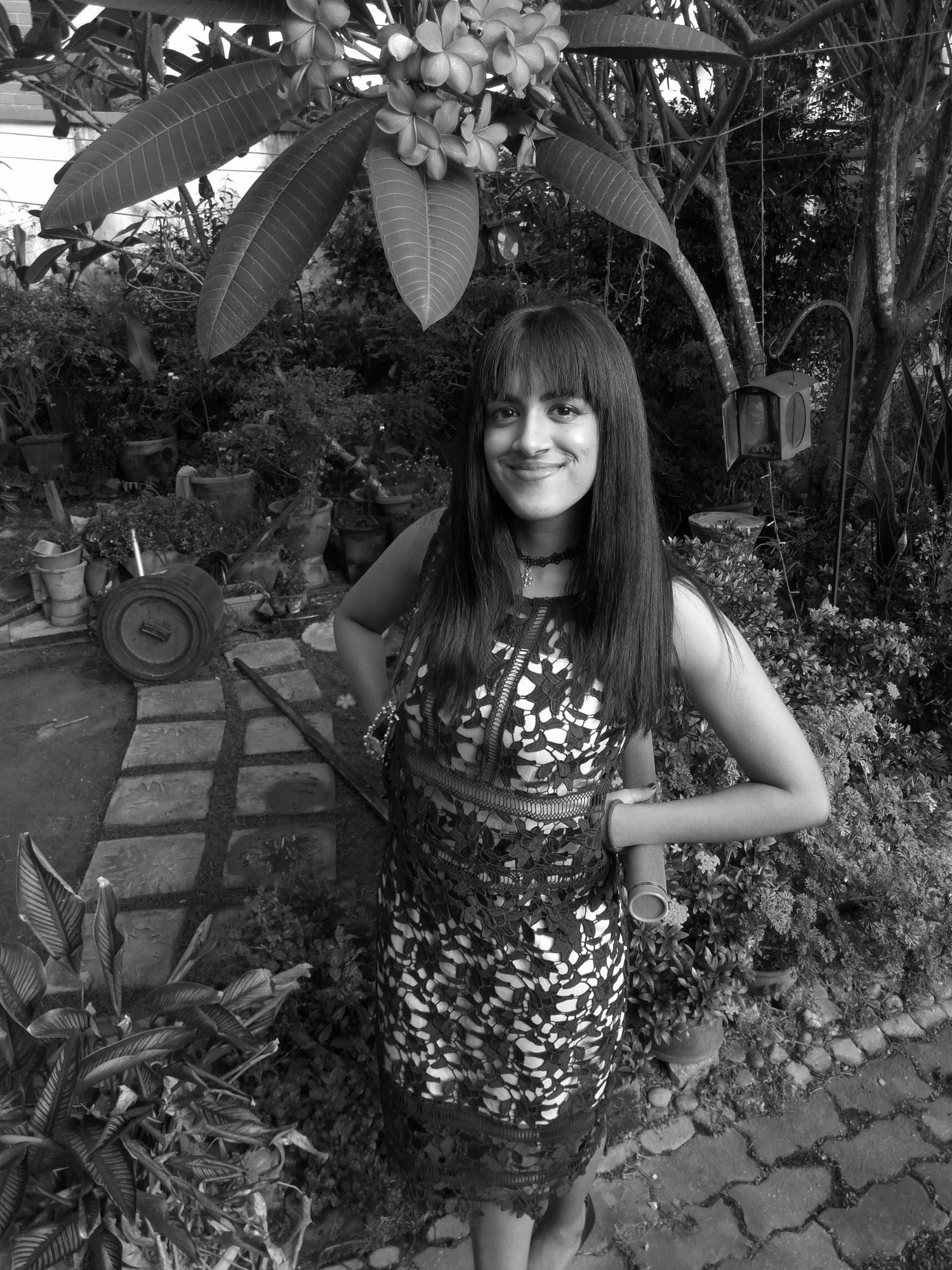 By Tania Jayatilaka
February 04, 2020
How different is Valentine's Day for lovebirds who have just tied the knot? Three couples give us their answer
Love it or dread it; but nothing sparks a buzz among young hearts like Valentine's Day. For some, it's defined by a set of to-do lists – selecting the right spot for a romantic dinner, the right bouquet of flowers, the right ambience – and for others, it's a day just like any other.
Related: The Ultimate Dining Guide To Valentine's Day 2020 In The Klang Valley
Whichever camp you belong to, you may just find yourself inspired this month by 3 pairs of young newlyweds who tell us their plans for this Valentine's day – and why they cherish one another, for better or for worse.
Melissa Lim & Christopher Tan
Valentine's Day conjures up many special memories for lawyer and Kreominds founder, Melissa Lim. The first Valentine's Day she ever spent with her husband (then boyfriend) Christopher Tan was the day he introduced her to his parents, all over a meal he prepared for the family.
"Valentine's has always been a simple occasion for the both of us," Melissa shares. "Small gift exchanges and flowers, followed by a good dinner, usually at one of our favourite places except for the few occasions when we feel like trying something new."

Related: The #MINGgotMAErried Reception of Christopher Tan and Melissa Lim
Despite the work demands of their hectic careers, Melissa and Christopher have spent the past several months rushing to complete preparations on their new home together – a particularly special milestone that will set Valentine's Day 2020 apart from the rest.
"Spending our first Valentine's Day in our new home will be the perfect way to celebrate," Melissa muses.
What we love most about Valentine's Day…
…Is that while we celebrate our love for each other, we also get to see the love other people have for each other. We like watching old couples hold hands or young couples excited about prospects of a growing relationship. It gives us perspective, and we should not take each other or our love for one another for granted.
We like watching old couples hold hands, or young couples excited about prospects of a growing relationship.
The best thing about celebrating this Valentine's Day as a married couple…
It feels like a reset button for us. We've already experienced many "firsts" as a married couple: our first Chinese New Year, getting a new home together, so this Valentine's as a married couple, we get a chance to celebrate our marriage among other things we're so grateful for. We love each other, and with our new house and so many other things yet to come we have to remind ourselves that in the end, it started with the simple notion of boy meets girl, both fell in love, and it'll be the both of us together on this life-long journey.
Our least favourite thing about Valentine's Day…
We hate the fact that restaurants are always fully-booked and full of people on Valentine's Day. It means quiet, romantic dinners are out of the question, and Valentine's set menus rarely make our list of top-10 must eats. That's probably why we will definitely look into doing something different this year.
Jane Chuck & Han Pin Ma
While on a fun group trip to India in 2018, Han surprised his lady love with a marriage proposal and a date was set for the big day from then on. "We might not be at our best now," Han had said to Jane after proposing, "But let's work together to become better for each other."
Must-see: The Proposal Stories Behind These 17 Epic Weddings Will Sweep You Off Your Feet
If Jane and Han are admittedly a tad underwhelmed by the prospect of Valentine's Day, it's likely due to their vivacious 'live in the now' attitudes and their resolve to celebrate their love every chance they have.
What we love most about Valentine's Day…
I love how Valentine's Day is a day for couples who don't spend time much together to have an excuse to celebrate and express their love.
Before the wedding...
On Valentine's Day, we would usually go for a good sushi dinner and watch a movie after that.
Karina Grewal & Terence Conrad
This very moment, blushing bride Karina Grewal is knee-deep in preparations for the final part of her Sikh wedding this month to Malaysian director and entrepreneur Terence Conrad from the theatre company TerryAndTheCuz, following a nostalgic church wedding in 2019.
To the somewhat jaded Karina, Valentine's Day had little appeal outside of the typical dinner date, box of chocolates and elaborate bouquet of roses. A year of juggling wedding plans with work and travel have since taught her the value of cherishing your other half, as the former beauty queen finalist and TerryAndTheCuz general manager is quick to admit.
"I was a bit jaded, I think," Karina says. "I believed it was more important to show you care about your partner 365 days of the year, instead of just one day."
While the perks of working together doubtless give Karina and Terence plenty of time together on a daily basis, the couple also travel often whenever they get the chance.
See also: 12 Prominent Asian Weddings To Remember For All Time
The best thing about celebrating this Valentine's Day as a married couple…
It's our first of 'ever after', and I plan to go all out. Getting married has shown me how important it is to make your partner feel special because when you live together, it's hard to surprise each other everyday.
So what's in store for this February 14th?
It's going to be amazing, I hope! I've planned for.....shhhhh. It's a surprise. You'll just have to tune in to our Instagram feed for more details.