This Malaysian Scientist Is Asia's First Marie Sklodowska-Curie Award Recipient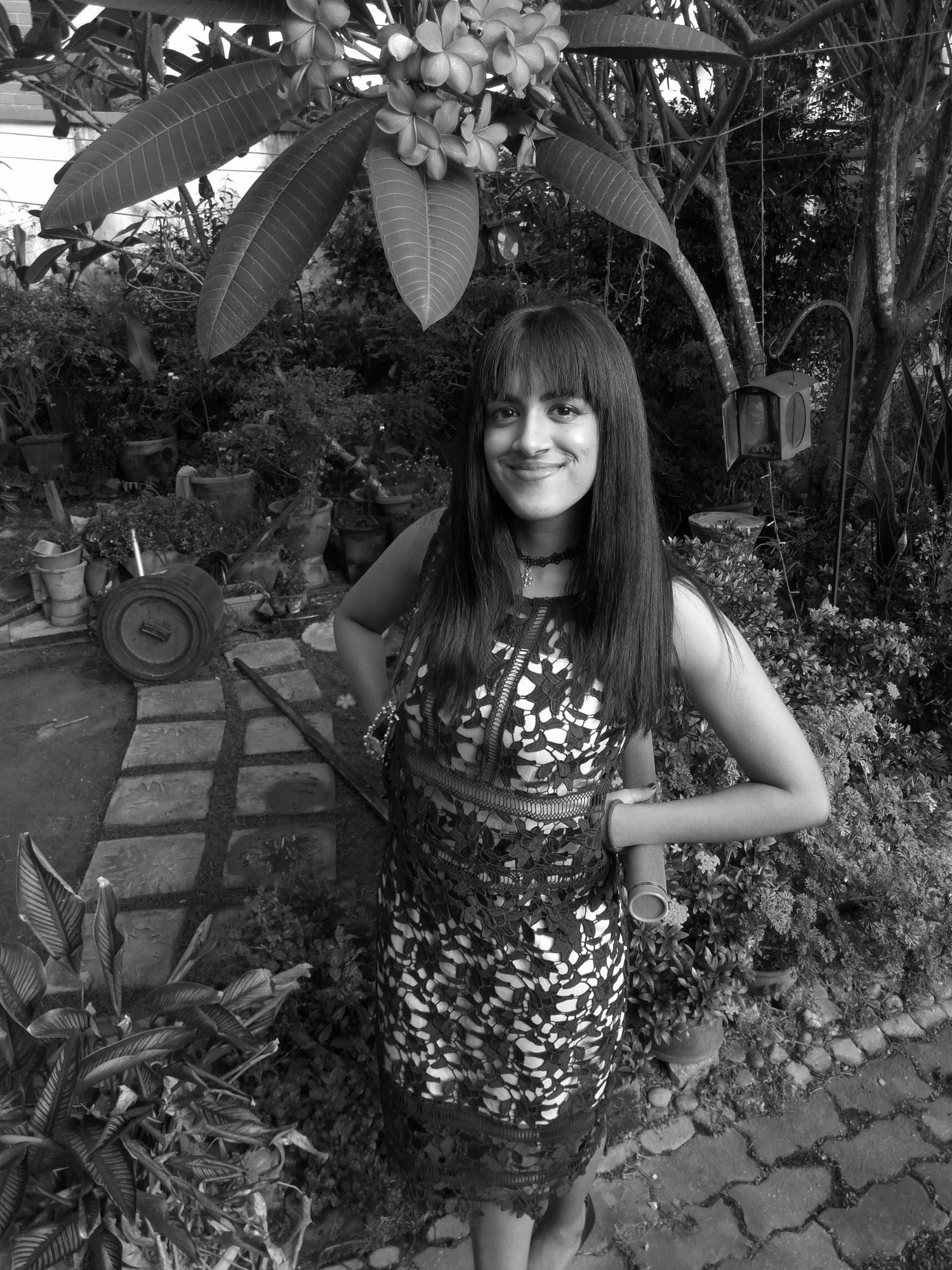 By Tania Jayatilaka
October 01, 2019
Examining the bigger picture with University of Malaya's Professor Ng Kwan Hoong, who turned heads in the international medical community when he became the first scientist from a developing nation to receive this prestigious medical physics award in 2018
For someone who's just been given a prestigious award by the international medical physics community, one may easily mistake Professor Ng Kwan Hoong as the intimidating type.
That is, until you see him opening doors for janitors and chatting congenially with taxi drivers on his way to our meeting.
"I've always believed in sincerity and basic etiquette," says Ng. "Society unfortunately tends to think that you have to be a doctor or lawyer in order to contribute meaningfully. But they forget others like clerks or technicians who also contribute to society every day in their own ways."
See also: 10 Deserving Malaysians Who Have Worked Their Way To International Acclaim
For his pioneering work in the field of medical physics in Malaysia, Ng was awarded the prestigious Marie Sklodowska-Curie Award in 2018 by the International Organisation For Medical Physics.
An honour reserved for scientists who have contributed significantly to the education of medical physicists, the award was yet another milestone in Ng's impressive list of achievements.
Image is everything
Gifted with the ability to explain complex concepts in simple terms, Ng explains the impact his work has on the average Malaysian today.
"Imagine a patient taking a mammogram. First, you have to make sure you can see the affected area clearly to be able to diagnose whether it is cancerous or not," says Ng. "If you don't diagnose properly, you could send a cancer patient away thinking that she doesn't have cancer. On the other hand, if a patient doesn't have cancer, but you report that she does, she'll start worrying, having her breasts removed unnecessarily and all that.
"My job is to ensure that our medical imaging quality is of the highest possible standard so these things don't happen."
The bigger picture
As a young Physics grad, Ng had always aspired to a career that would benefit mankind in the long run.
Upon returning to Malaysia from a 2-year stint at the University of Wisconsin years ago, Ng realised that medical physics as a profession was still very new in Malaysia, with very few locals possessing the necessary qualifications in this field at that time.
In the 1970s, Ng was instrumental in helping to establish The Mt Miriam Cancer Hospital in Penang. About 20 years ago, he helped to develop a Master's programme in Medical Physics at the University of Malaya – a programme that's since been accredited by the Institute of Physics & Engineering in Medicine. To date, only a handful of universities in the world have this prestigious accreditation, all of them in the UK.
Citing the late Professor John Cameron of the University of Wisconsin as his mentor (Cameron pioneered what's known as bone densitometry, the use of precise radiation measurements to determine the mineral content of bone), Ng tackles the topic of radiation on a regular basis, spending a considerable amount of time correcting misconceptions about the negative effects of radiation from X-rays.
More stories: How This Award-Winning Perdana Fellow Found His Voice From A Tragic Loss
"When radiation is used in a controlled manner, it brings many benefits," he explains. "The radiation dose required for the modern X-ray is very low. The radiographers operating these machines know the exact amount needed for an accurate image with minimum radiation exposure to the patient."
Providing health screenings for senior citizens and engaging in extensive charity work to help marginalised communities, Ng's strong sense of social responsibility keeps him on his toes, on top of his duties at the Asean College of Medical Physics which he founded in 2014.
"It hasn't been easy," Ng says. "Sometimes I'm not sure how I can keep up with everything. But it's what I enjoy. Teaching is in my blood. I've found that I can speak to people of different levels and professions and get them to understand me."
See also: Why Princess Dina Mired Of Jordan Is Determined To Gain The Upper Hand On Cancer
Ng is keen on elevating overall standards of medical physics in Southeast Asia, emphasising the importance of passing on valuable skills and know-how to the next generation of medical physicists.
"I'm passionate about training the future generations and passing on my experience. Proper training is important, there's so much to know in this field that you can't always learn from books."
To read the full story, pick a copy of our October 2019 issue from newsstands or purchase your e-magazine subscription here.
Photography Khairul Imran
Location University Malaya Medical Centre