Online Dating In Malaysia Under MCO: Thoughts From 2 Matchmaking Experts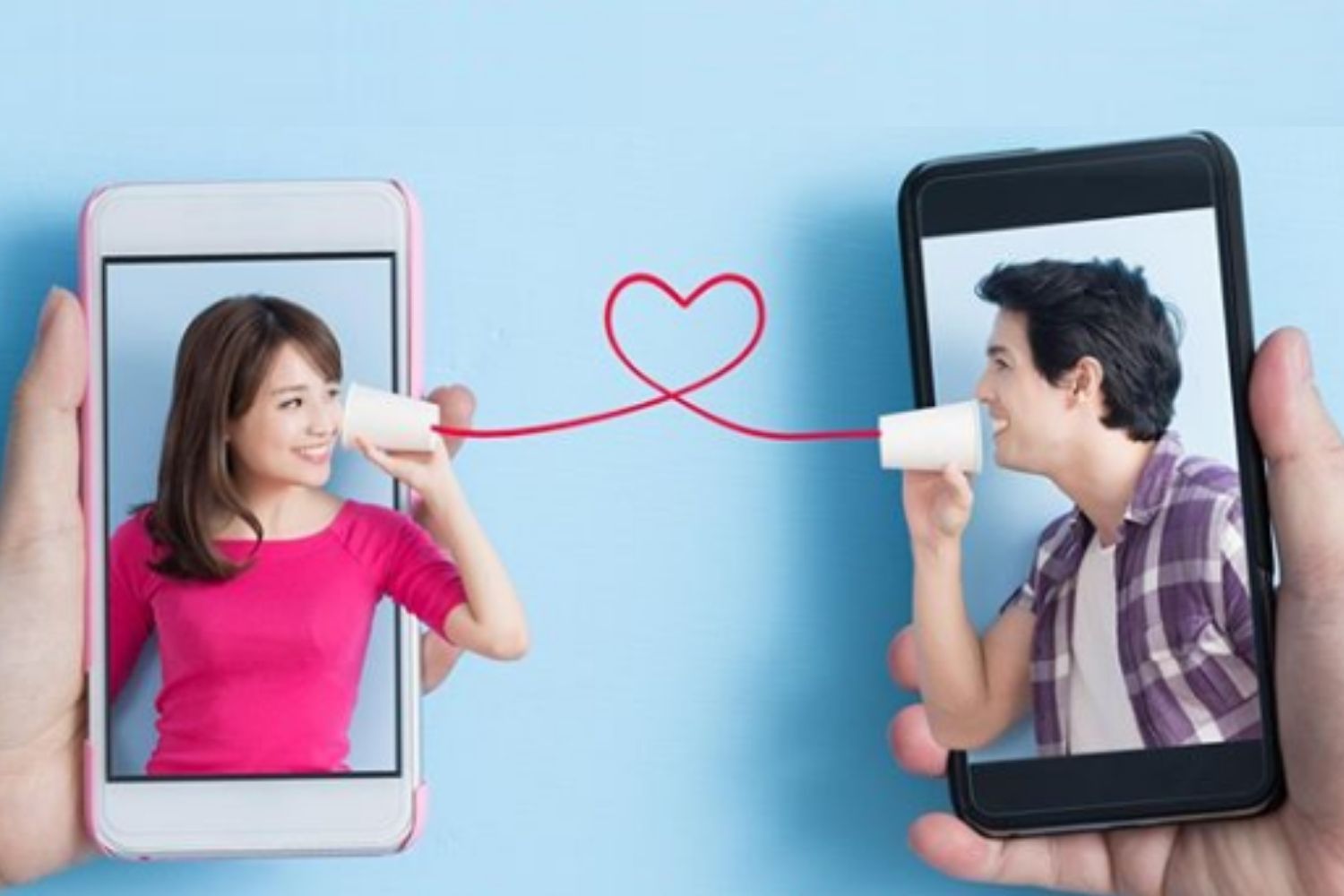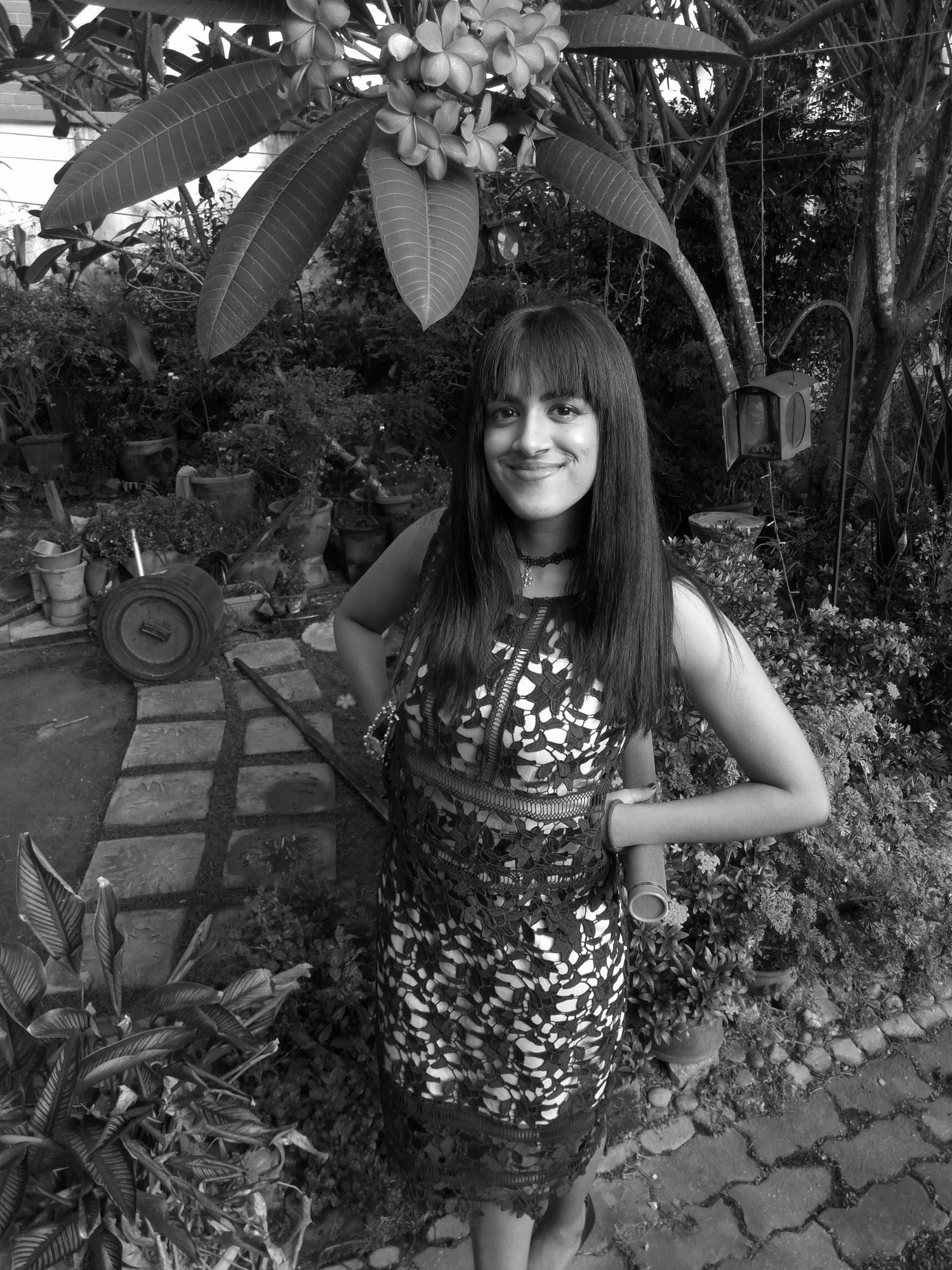 By Tania Jayatilaka
May 01, 2020
The founders of matchmaking platforms Dateworks and Lunch Actually on the nuances of the dating scene, especially during a lockdown
A recent report by The Nikkei Asian Review revealed that Malaysians spent approximately US$5.8mil (RM25mil) on dating apps in 2019, based on data from analytics company App Annie. One wonders what that figure will be like this year in the wake of the global Covid-19 health crisis.
Even so, popular apps like Tinder, Coffee Meets Bagel and China's Tantan aren't resting on their laurels.
Tinder, for instance, announced in March 2020 that it would be making its Passport feature free for all members, allowing them to swipe to connect with users around the world in an effort to curb feelings of isolation.
Related: This Recently Married Couple Met On Coffee Meets Bagel
While the digital players of the matchmaking scene have their work cut out for them in 2020, it is the offline matchmaking services that have had to quickly adapt and diversify their business models to stay afloat while under partial lockdown.
"At the start of the MCO, I was reluctant to bring our dating platform online," says Joanne Ng, founder of Dateworks, a matchmaking agency that caters mostly to working professionals. "But we knew we had to change and adapt to the new norm."
In response to the MCO, Dateworks Virtual Dates was launched, letting singles connect with each other digitally through personalised matching by a certified Dateworks matchmaker.
Dateworks clients are matched with one another based on personal preferences and personality traits. Having a virtual date moderated by a Dateworks expert also adds a layer of security and safety to the overall experience.
"As everyone settles into the norm of virtual meetings and hangouts, we were pleased to find that our clients – even those who initially found it uncomfortable to meet people prior to MCO – are opening up to a new way of meeting new people," notes Ng.
So do virtual dates ease some of the pressure and effort of face-to-face meet-ups?
Violet Lim, CEO and co-founder of matchmaking platform Lunch Actually, agrees that they do, but adds a word of caution for a more successful online date.
More: 5 Singles On Digital Dating, Dreadful Dates & 'Why Are You Single' Questions
"I think it's easy to think that since we're home, we don't have to dress up or put on make-up. However, it's still a 'date' and it's important to have a good first impression." Lim says, adding that Lunch Actually has organised 50 virtual dates this month alone, in addition to many successful rounds of virtual speed dating sessions.
"One thing that we learnt after conducting our first virtual speed dating was to advise the participants beforehand to present their best selves. We remind all the participants to dress up and choose a spot at home with a nice background (or a nice virtual background!) to create a more positive image for the singles they will be meeting."
See also: Society Couples Share Their Secrets To A Happy & Lasting Marriage
Amidst economic uncertainty, social distancing and the ongoing struggle to curb the spread of Covid-19, many singles are likely to put their dating life on hold for the time being. Others, according to Lim, view things differently.
"Because Malaysians are staying home, they actually have more time to invest in their personal development, whether it's to trying new recipes, exercising more, learning new skills. And in dating, meeting more people through virtual dates," Lim says.
Looking ahead
In the post-MCO period, Ng advises singles to define their priorities clearly, adding that those looking for a more serious, long-term relationship should be prepared to put in the necessary time and effort rather than expecting instant results.
"Dating apps are a good platform to get to know and communicate with new people, but they cannot replace our need for real human connections," Ng says. "Whether you're using an online dating app or an offline platform, focus on having a good conversation and getting to know someone well. One thing I hope this pandemic teaches us is to identify what's really important and how to re-assess our values."
Covid-19: Mental Health & Reducing Anxiety From Social Distancing
According to Lim, Lunch Actually's dating app LunchClick saw a sharp increase in downloads following the MCO. While working from home, Lunch Actually consultants are steadily keeping connected with their clients digitally, all with the same goal in mind as before the partial lockdown:
"We always tell singles that the real purpose of dating platforms is to meet more people that you can connect with in real life. Chemistry and love happen offline," Lim stresses.
ICYMI: 5 Young CEOs In Malaysia On The Perks Of Working From Home