Cover Story: Teo Yi Ping and Bella Kuan On How Travel Has Strengthened Their Friendship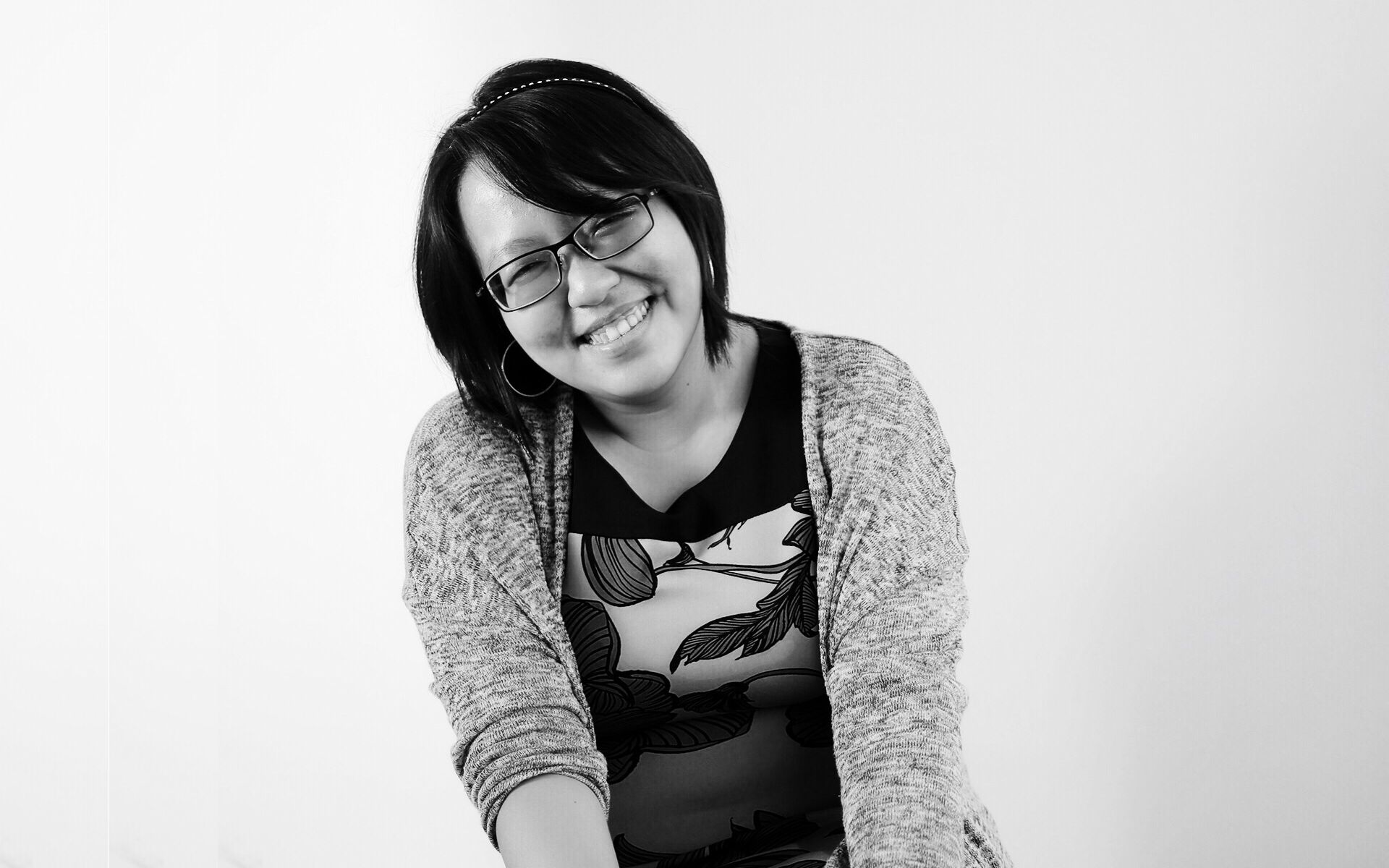 By Lily Ong
February 03, 2020
When the going gets tough, Teo Yi Ping and Bella Kuan seek respite by traveling together. They reflect on their close bond, the growth they experience from their journeys, and how saying 'yes' to adventures shaped their perspectives in life
When Teo Yi Ping and Bella Kuan interact, you can tell that what you see is what you get. As the only daughter to Tan Sri Teo Chiang Hong and Puan Sri Lisa Teo plus the eldest sister to three brothers, Yi Ping (known to friends as Ping) is not one to mince her words. Her headstrong nature played a part in her successful career pivot from public relations specialist to fitness instructor, creating her own brand of workout called BootyPopping.
In Bella, Ping found a kindred spirit. A lady who wears many hats, Bella is a musician, an entrepreneur, a fitness instructor and a influencer. Together with her friend Lim Cai Jin, she runs a local all-natural, organic skincare brand called Handmade Heroes. You would think these commitments would keep her busy, but Bella still carves out time in her schedule to pursue other hobbies and interests such as martial arts, snowboarding, surfing as well as diving.
The Beginning of a Beautiful Friendship
When their paths crossed at a mutual friend's Chinese New Year gathering six years ago, they connected immediately.
"I thought Ping was really chill. She gave off these cool, laid-back vibes. It was easy to talk to her," recalls Bella.
Ping laughingly admits that she wasn't sure what to expect when they first met.
"I had definitely heard of her because she was one of the hottest influencers around. I wasn't sure then how to approach or speak to her, but when we got to know each other, I was so struck by how funny, friendly and real Bella was," she says.
Over time, their friendship grew, and they began planning girl trips together. Joining their circle of friends was Cai Jin, Bella's business partner, and another mutual friend, Mandy Gioh.
The foursome made it a point to travel together at least once a year, and often their agenda would involve going to a beachside location.
"Soon, it became routine where we ask each other which island to visit next," laughs Bella.
Bali is a favourite destination. "It's a fail-proof choice. You have the sun, sea, sand, shopping, culture and food," adds Ping.
Also read: Fariza Sakina & Chrystal Tan On The Dynamics Of Their Uplifting Friendship
A Deep Dive
Ping and Bella took on their first vacation together as a duo at the end of last year. Each had a tough year personally, and when an opportunity came for the two of them to go on a live-on-the-boat, rough-it-out diving trip in the Maldives, they both leaped at it.
"Among the four of us, Bella and I are more ready to try out new activities or hobbies when we go on holidays," says Ping.
During their week-long voyage on the ocean, they grew closer.
"We're lucky to have each other and create unforgettable memories over the course of that trip," says Bella, adding that the trip has strengthened their friendship.
Forging a Bond
When asked about their secret to a drama-free holiday, the two girls laughed and said in unison: "Get a good travel kaki (partner)!"
"Travelling is only as good as the company you keep, and the same goes for diving. Diving alone is scary. I have girlfriends who have gone for dives but swore they would never do it again. Diving with strangers isn't as exciting as experiencing it with a close friend. But with Bella there with me at Maldives, it was infinitely more enjoyable because we can cherish those memories together," says Ping, who reveals she enjoys Bella's bubbly and positive companionship.
"We are the type who will be out of the hotel all day, trying every activity available. It also helps that we aren't fussy about roughing it out. No matter how tough the situation gets, we always try to make the best of it," agrees Bella.
Bella describes Ping as unapologetically real and sees their trips together as an outlet for her to let her tough exterior down.
"When I'm with her, or with Mandy and Jin, I can really be myself and be vulnerable. It feels natural," she admits.
Bella and Ping has already planned their next adventures. "We definitely want to do more adventurous activities on weekends like windsurfing or rock-climbing. And, maybe, we can also try jumping off a plane!" shares Bella.
Get a copy of Malaysia Tatler's February Issue 2020 for the full interview, or subscribe to our digital issue here.
Photography Aaron Lee / Lenswork Studio
Styling Andrea Kee
Stylist's Assistant Sarah Hamzah
Art Direction Liew Chiaw Ching
Hair Ckay Liow
Make-Up Ling Chong
Location Avillion Port Dickson