5 Insider Tips On Preparing Your Teens For Boarding School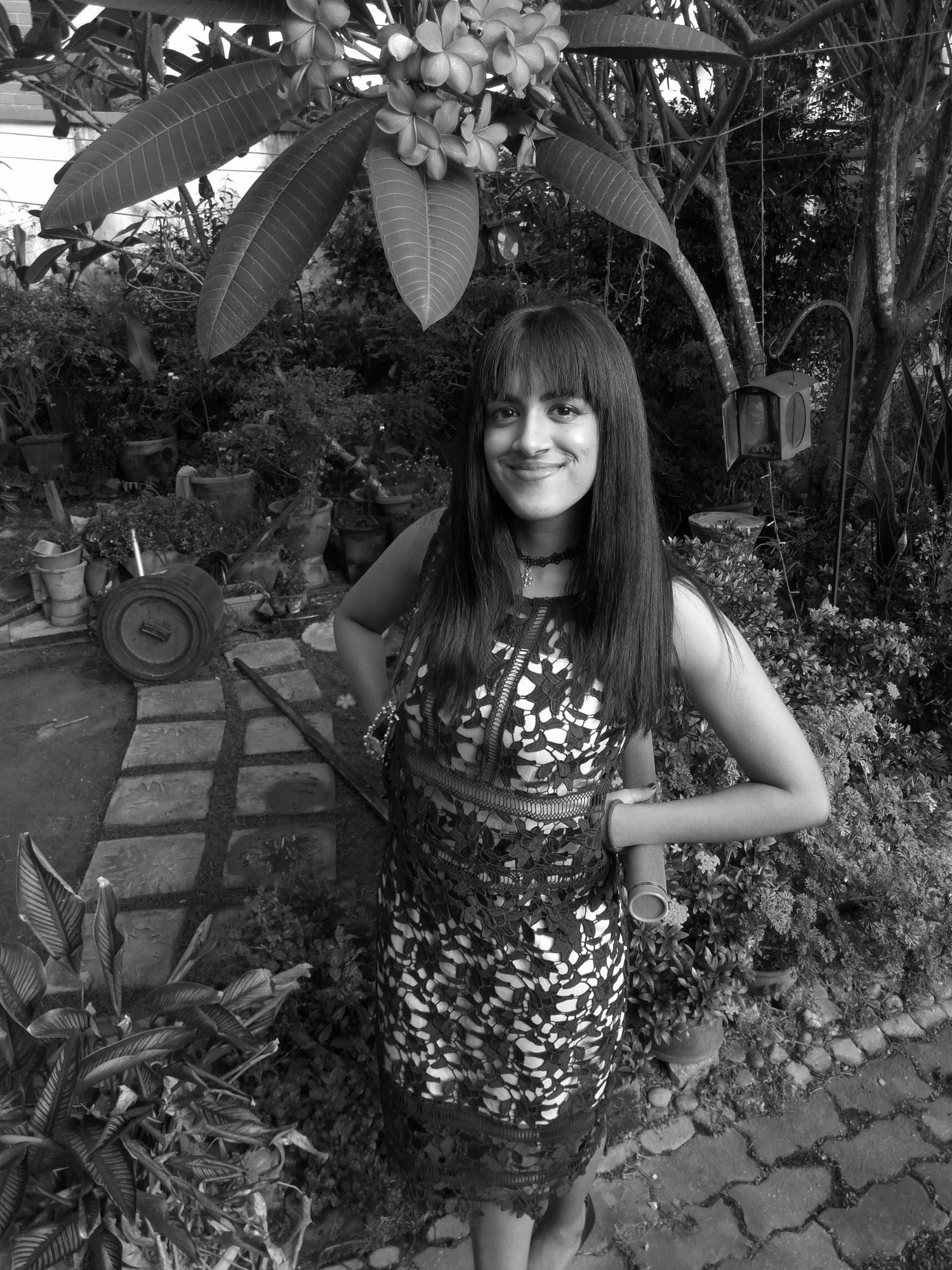 By Tania Jayatilaka
September 10, 2019
Globe-trotting mother of twins, Che Engku Puan Sri Rozeeta offers these insider tips gleaned from her own experiences of preparing her children for a fulfilling life abroad at boarding school.
How young should you be sending your children to boarding school? What kind of values will they adopt while they're there? How will they cope with feelings of homesickness?
It wasn't that long ago that similar questions loomed over Che Engku Puan Sri Rozeeta years ago.
The time had come for her twins, Tunku Intan Kurshiah and Tunku Muhammad Shah to fly off to Charterhouse Boarding School in Surrey, England at 16 years of age.
Mum's The Word: Remembering Our 10 Best Mother's Day Stories Of All Time
"It was very difficult for me as my late husband, Tunku Tan Sri Abdullah Al Marhum Tuanku Abdul Rahman had passed away when the twins were 8 years old," shares Puan Sri Rozeeta. "The twins were all I had, and their going away meant that I was going to be on my own."
Yet, the support of family and friends helped this devoted mum back onto her feet, and all turned out better than she had ever expected. From both her and her twins' experience, she has these nuggets of wisdom to offer other parents sending their young ones off to boarding school.
The right age to send your teens
While there isn't a right or wrong answer to this age-old question (forgive the pun), Puan Sri Rozeeta's stance is clear:
"Most of the twins' older brothers and sisters were sent to boarding school at 13 years of age. I, however, was reluctant to send them so young," she says. "Forming characters, I feel, should be done at home with their parents.
"I didn't necessarily want the school to dictate their principles and values to my kids, I prefer to do that myself! So I decided to send them at 16 years old. They were ready and eager at that age, and adapted immediately."
Inspiring: How This Award-Winning Perdana Fellow Found His Voice From A Tragic Loss
Sibling support
In the initial search for potential boarding schools, Tunku Intan and Tunku Muhammad's mum chose a co-educational school so that they could be in each other's company, even if they were separated by different houses.
"The twins were in the same school but in different Houses, and as such, they hardly saw each other," says Puan Sri Rozeeta.
Related: Datin Sri Mary Lourdes-Chandran On Boarding School Life & Raising Independent Kids
"On the first day at school, I remember feeling their nervousness and felt sorry that they had to start making friends all over again.
"I called them and both were pretty homesick, but at least they knew the other 'half' was also there. Within a week, they both sounded happy and eager to tell me about the friends they had made."
Friends abroad
Looking at the confident, eloquent manners of Tunku Intan and Tunku Muhammad today, it's impossible to imagine that they were once shy and reserved when it came to making friends.
But their mum keen for them to explore the world outside their comfort zone, meeting other international students to broaden their own perspectives.
"I wanted them to build their confidence, be more outgoing and forward. To go into the world and integrate with other international kids on their own.
"After a year in boarding school, I can see how they've grown into confident, articulate adults. Today, it's heartening to see them hanging out with friends from university, from their boarding school and from their school in Malaysia – they indeed have a broad spectrum of friends which I feel is so important in life."
Involve the kids in the search
After shortlisting some potential schools, Puan Sri Rozeeta advises, do some research on them and get your kids involved in this stage.
"You start by selecting schools that you feel are most suitable according to what you want your children to benefit from. And always seek their opinions.
"Finally, visit all these boarding schools with your kids. Make sure they get a feel of everything."
See also: What You Need To Know About Starting School Mid-Year
Preparing for the admissions interview
"We knew the school they wanted was very selective. Both my kids were pretty shy – we had to coach them on how to speak and answer questions confidently," says Puan Sri Rozeeta.
Related: 7 Simple Ways To Build Your Confidence At Parties
Aside from her utmost confidence in the twins' academic ability and nose-to-the-grind work ethic, Puan Sri Rozeeta emphasises the equal importance of developing traits like independence and self-reliance at a young age.
"Now in their first year of university, the twins are willing to join me in conversations with my friends, and they're comfortable speaking to their aunts and uncles with confidence and respect."