Why Princess Dina Mired Of Jordan Is Determined To Gain The Upper Hand On Cancer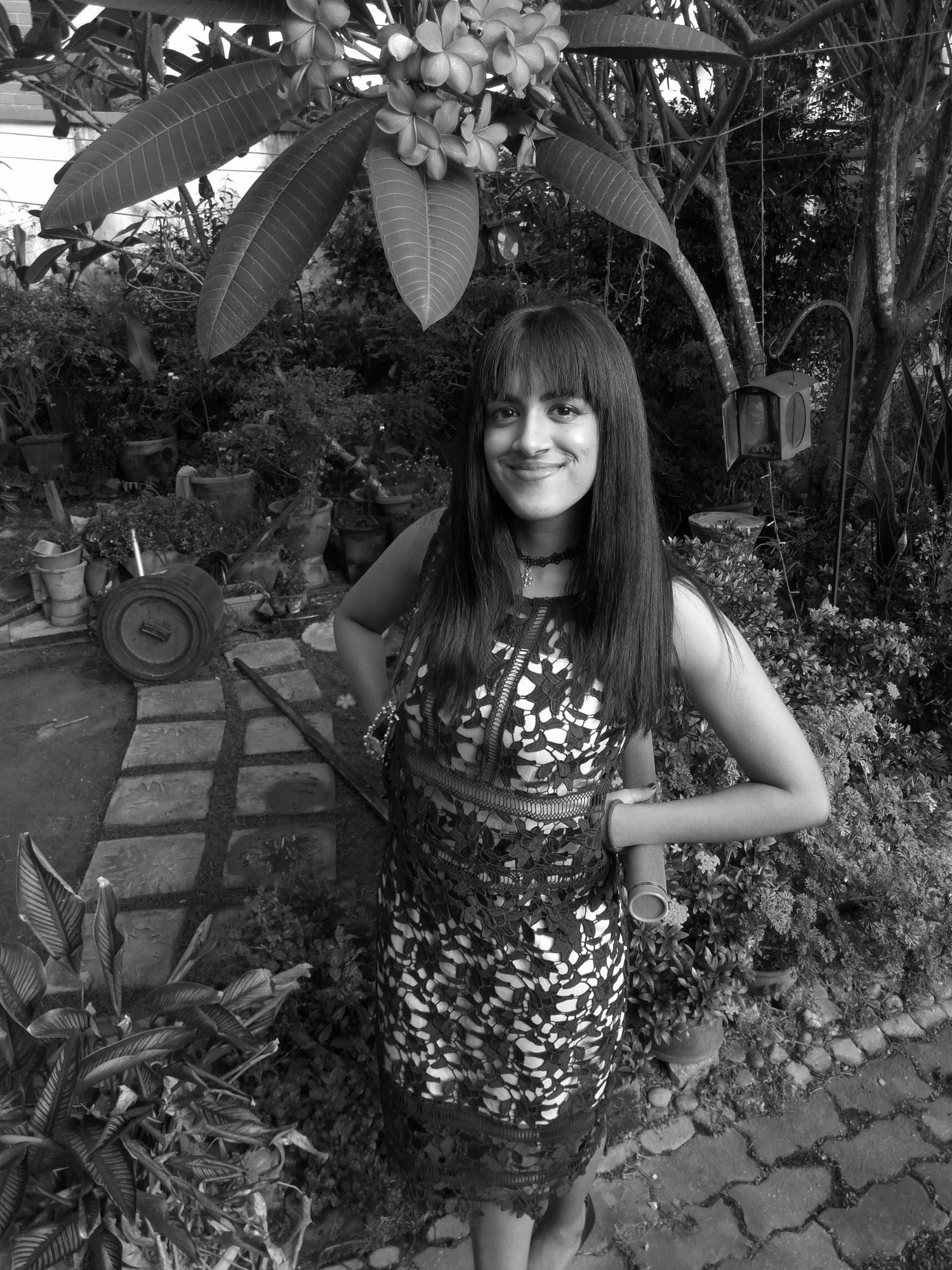 By Tania Jayatilaka
September 28, 2018
Her Royal Highness Princess Dina Mired brings her global fight against cancer to Malaysia this October as Kuala Lumpur gears up to host the prestigious World Cancer Congress for the very first time.
As hard as it is to revisit the painful discovery that a loved one is suffering from cancer, that's just what Her Royal Highness Princess Dina Mired of Jordan does as often as she can.
One would even say it's part of her job, as the soon-to-be president of The Union For International Cancer Control (UICC), the largest cancer-fighting organisation in the world.
For the past 2 years, Princess Dina has been hard at work as President-Elect of the UICC. This month, she'll make history as the first Arab Muslim, non-medical professional to be elected President of the UICC ahead of the World Cancer Congress hosted, for the first time ever, by Malaysia and co-organised by The National Cancer Society of Malaysia in Kuala Lumpur from October 1-4, 2018.
Tall, confident and regal in every regard, Princess Dina shares a vastly different picture of herself 21 years ago upon learning that her son was diagnosed with acute lymphatic leukaemia.
"You have a young child who is sick with what looks like the flu: a low-grade fever, a bit of vomiting in the night, bruising on his legs," Princess Dina says. "Being the young mother that I was, cancer was so not on my list of possible causes."
See also: When someone you love has breast cancer
During the family's visit to England, these symptoms kept recurring. Several visits to the emergency room proved of little use, and when Princess Dina called her family doctor back home in Jordan, he immediately advised her to get a blood test for her son.
"In those days in England, you couldn't just ask for a blood test, you had to have been referred. I went without an appointment to the National Health Service clinic and kept saying I would pay for a blood test, which was also unheard of." Princess Dina says.
"The doctors kept telling me I needed an appointment which I didn't have. Right about then, my tears just started rolling down – I knew something was wrong with my son but I didn't know what.
"An 18-year old student who had overheard me then said, 'she can have my appointment'."
What followed eventually led to the shattering discovery about her son's condition. Worn out with anxiety and anguish, Princess Dina was faced with troubling questions about the future and the action needed to save her young son's life.
Dr Andrea Lim: How important is getting an annual medical check-up?
As the family spent the child's second birthday in the hospital, Princess Dina resolved to channel all her energy into finding a cure.
"Obviously I was one of the lucky few able to go abroad to give our son the life-saving treatment he needed, but that's not the case for millions of fathers and mothers around the world who don't have access to cancer care or the money to pay for treatment," she says.
"Once you've been through such an experience, once you feel how lucky you are to give your child the best chance for a cure, you realise that you have to give back in some way.
"I have a position in society, one of responsibility, one that gives me the power of a platform to make a change, and it would be selfish for me not to do something."
Thus began the incredible journey of Princess Dina's global fight against cancer. As one of the world's most prominent advocates for cancer control and non-communicable diseases, Princess Dina was instrumental in promoting early detection and breast-cancer screening for women in Jordan, becoming the Honorary Chairperson of the Jordan Breast Cancer Programme in 2006.
See also: The limited edition collection by Le Lumiere that raised funds for the National Cancer Society Of Malaysia
For 16 years, Princess Dina held the post of director-general of The King Hussein Cancer Foundation, transforming it from a non-saving institution once known as the 'Hope Centre' into an internationally-renowned life-saving institution that now offers a chance for a cure to the people of Jordan and patients from around the region.
"My proudest achievement? It's being part of the team that oversaw a cancer centre in a country that did not even talk about cancer before this.
"If you go to Jordan today, you'll see the word 'cancer' from the moment you land –actually, you'll see a video about our cancer centre on the plane itself. In the airport, you'll find coin boxes that encourage everyone to join the fight against cancer. You can go to a restaurant and donate a dollar on your bill towards cancer research."
In 2011, Princess Dina delivered the keynote speech on behalf of civil society at the very first United Nations High-Level Meeting on NCDs. As the mother of a cancer survivor, Princess Dina is carrying on the commitment to represent the needs of patients and of the developing world as she embraces her role as UICC president come October 2018.
"Given my past experience as the director-general of the King Hussein Cancer Foundation, I represent the voice of the patients and the voice of the developing world, what we suffered from and the barriers we had to go through to deliver cancer care in our country." Princess Dina shares.
"As we speak today, 70% of cancer patients simply die in the developing world which is unacceptable. We still have much to do in terms of prevention, early detection, treatment and palliation, and I hope to start my work right here in Malaysia."
---
Photographer: Brian Fang / M8 Studio
Art Direction: Syahlia Sari
Hair and Make Up: Joey Yap
---