12 Baby Gifts That Are Fit For A Royal Affair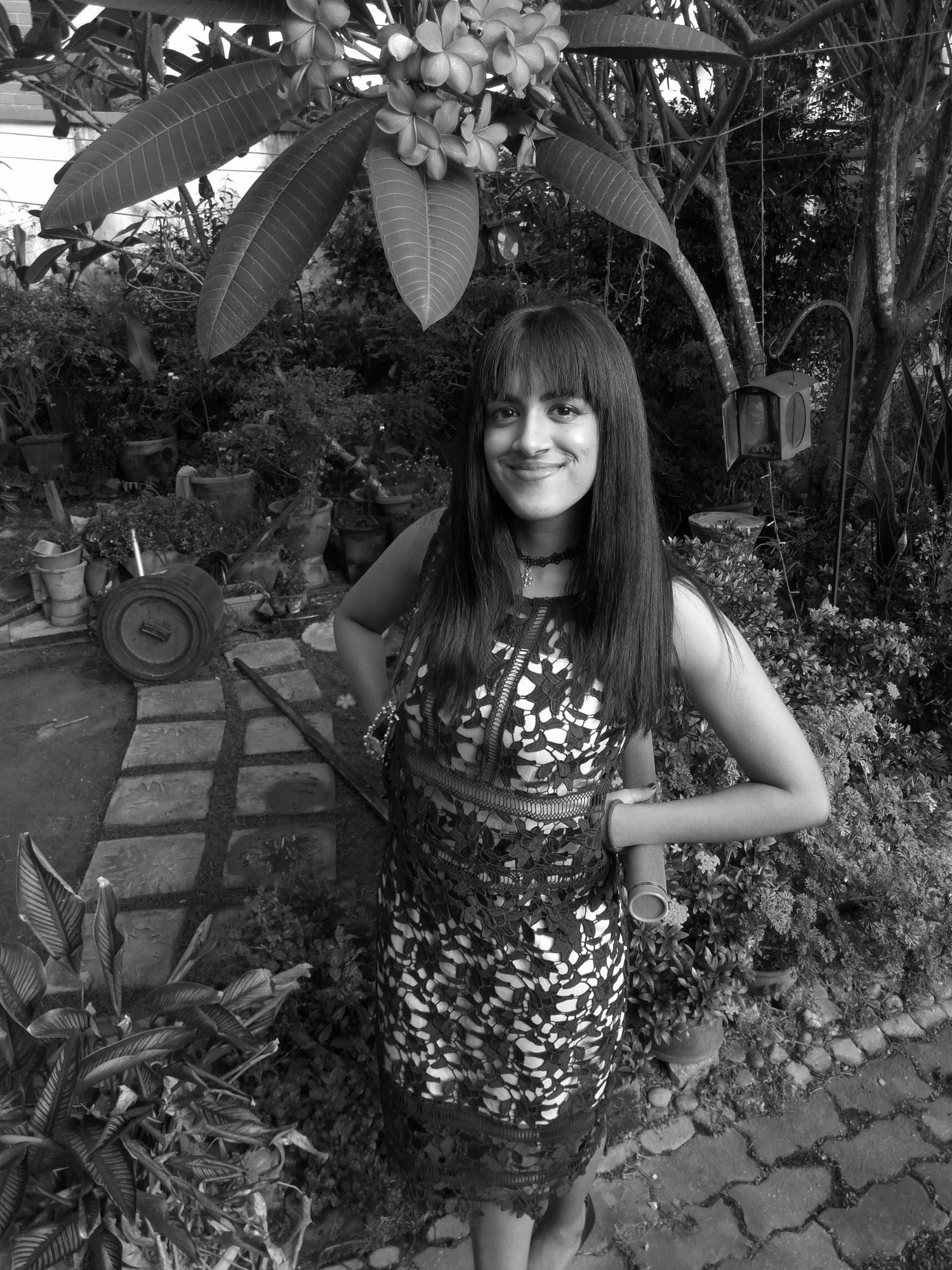 By Tania Jayatilaka
April 27, 2018
The birth of Prince William and Kate Middleton's third baby this week has the world waiting in anticipation for the little prince's name to be announced. The second biggest question (after 'will he be named Arthur?') is this: what's a proper gift for the royal new-born who has already enjoyed his fair share of the media's spotlight? We take some royal inspiration from this joyous occasion with these 12 gift ideas that are sure to impress at any blue-blooded baby shower.
Teddy Bear cotton slippers
You're never too young to start synchronising your outfits - these warm and huggable poplin and interlock slippers by Dior Baby are an easy match for those light blue baby outfits as well as other items like Dior Baby's teddy bear printed hat and bib.
The Bugaboo Fox stroller
Long-lasting and sturdy, Bugaboo's newest stroller combines smart engineering with eco-friendly fabrics, a large underseat basket and even attachment points for add-ons like a Bugaboo Cup Holder.
Check cotton playsuit
Be sure to check all those boxes with this washed check playsuit by Burberry, complete with patch pockets and a snap-button closure at the legs.
3-piece girl's giftset
Frilly collars on pure white pajamas: a perfect touch for the little princess. This giftset adds on a pair of matching bibs, the pink one bearing a gold Chloé logo and the other a flower and pineapple motif.
Baby picture frame
Who wouldn't want to see their beloved little one's face framed in stunning sterling silver? This teddy-bear embossed frame by Chopard will capture those special moments in style.
Fendi Kidswear matching set
Look 39 of the Fendi Kidswear line at Junior Lookbook sports happy colour palettes with serious summer-time vibes – perfect a family picnic in the near future, perhaps?
Mum and Baby balm
Mother and child can share their skincare routine with this delicate shea butter balm by L'Occitane. It serves to sooth and protect the softness of the baby's skin while boosting elasticity and battling stretchmarks the that mums fear most.
Boy accessory box set
A Ralph Lauren giftset is never a bad idea for little gents – this cute gift-box comes with a hat, a striped bib and a matching blue blanket all in pearly blue.
Bear and Block three-piece china set
It'll be hard not to be impressed if someone gives you this Tiffany & Co fine bone china set as a baby gift. That adorable teacup and bowl come with delicate platinum accents – enough to tempt both adults and infants.
Baby Bow Down headband
The slim 10mm velvet stretch band on this headband offers a better fit. Also? All little girls should try this magnetic shade of blue at least once in their lifetimes. Shop this gift online at Sereni & Shentel.
Sky blue sleeper and vest set
This cute and comfy cotton jersey sleeper by Sergent Major has its own matching suede jersey vest, complete with embroidered patterns and subtle wooden fish details.
Heart box in blue
This dashingly decorative white glazed porcelain box by Swarovski will make a posh addition to any dressing table – a precious space to store little gifts and trinkets for the new-born babe.