Watch: Up Close & Personal With Our #MYTatlerBall2019 Award Recipients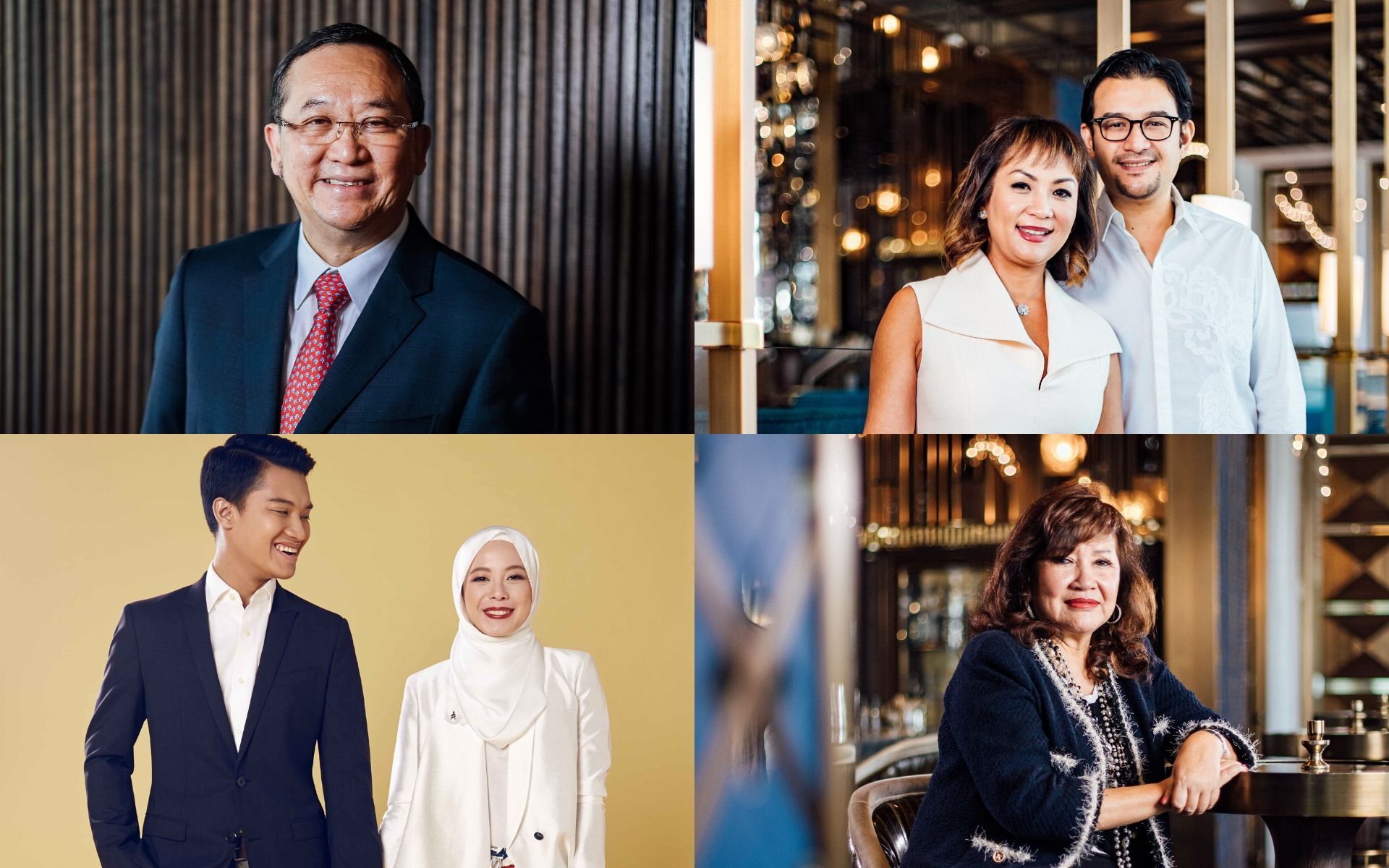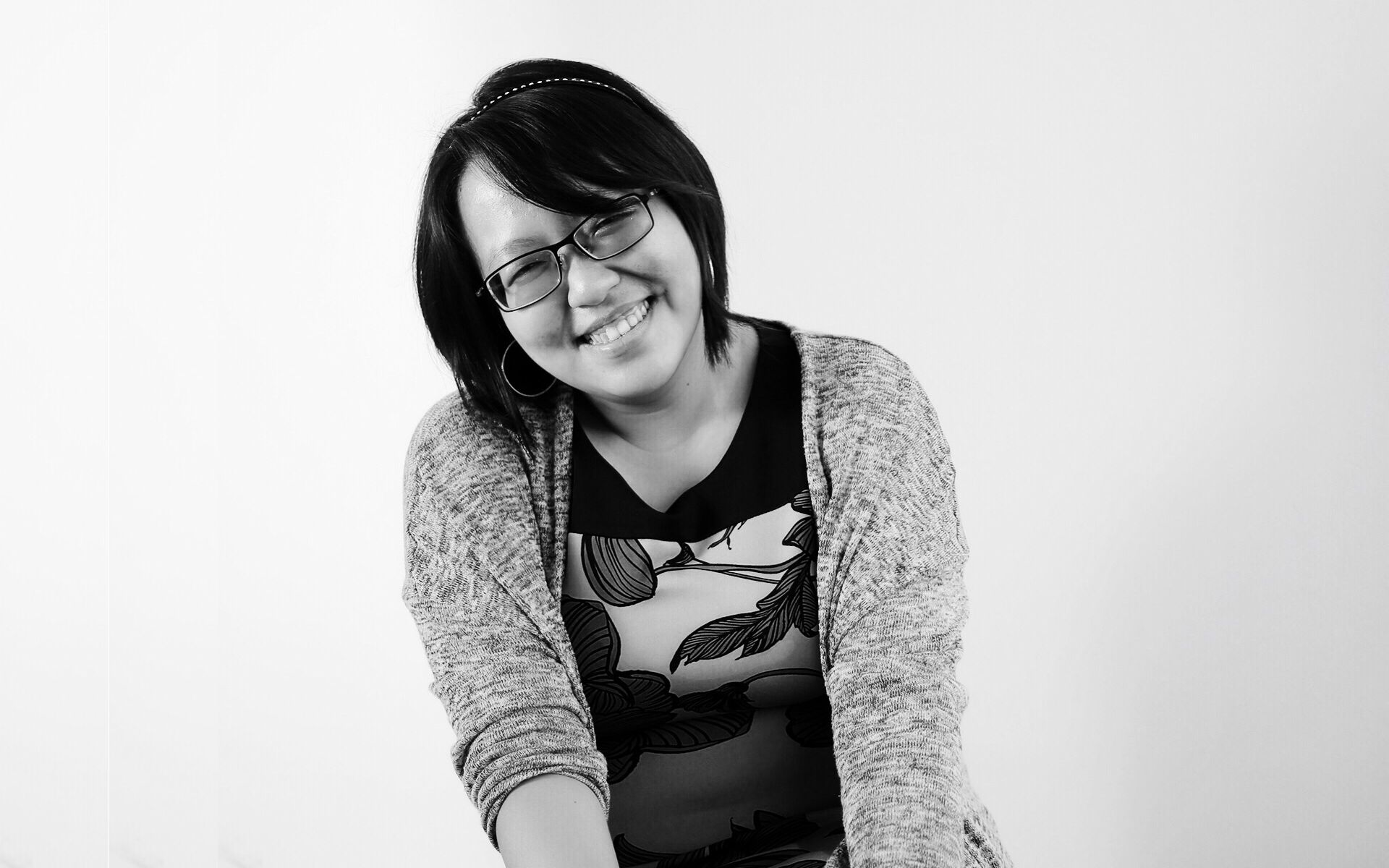 By Lily Ong
November 01, 2019
In a series of exclusive videos in partnership with Samsung Malaysia, the winners of Malaysia Tatler Ball Awards 2019 reflect on their accomplishments and share what our recognition means to them
Every year, Malaysia Tatler Anniversary Ball puts the spotlight on deserving individuals for their contributions to society. Since our first Tatler Ball in 1999, the annual awards serves as a platform for selected high achievers to share their stories and inspire others.
For our 30th Anniversary celebration, we honour 7 individuals in five categories. Each of them will walk home with a customised Lalique trophy and gifts courtesy of our partners Tiffany & Co, Roger Vivier, Fendi, Club 21 and Cortina Watch.
In addition to our November issue cover star and Most Stylish Woman, Scha Alyahya, here are the other Malaysia Tatler awardees at #MYTatlerBall2019.
All videos are shot with the Samsung Galaxy Note 10+.
Couple Of The Year: Tunku Mohamed Alauddin and Puteri Badrinise
This award celebrates a couple who set the standards on what it means to be partners in life. Gracious and fun-loving, our yearly picks work together as a year in every endeavour besides being highly sought after at social events.
This year's award goes to a royal couple known for their zest for life. Tunku Alauddin is the eldest son of Negeri Sembilan royals Tunku Naquiyuddin and Tunku Nurul Hayati; he is also the grandson of our 10th Agong, Tuanku Ja'afar Abdul Rahman. His wife, Puteri Badrinise, is a descendant of the Kedah royal family.
Parents to two daughters, Tunku Alaynna Puteri, 12, and Tunku Azalea Puteri, they also work together at Tunku Alauddin's family business, Antah Healthcare Group.
A successful marriage is about compromise. You have good times and bad times. But whenever I am depressed, she's always there to encourage or push me with her 'nagging'. Together, we make a great team.
13 years have passed, and we are still in a work-in-progress. I do believe one of the key ingredients of a happy marriage is learning the art of forgiveness and being partially deaf when the situation calls for it!
Force For Good: Dato' Rosemarie Wee
You'd be surprised at how people are willing to contribute once they know what their money can do to save lives. When they see sick children playing and running around after surgery, they can see for themselves how fulfilling it is to help others.
Entrepreneur Par Excellence: Dato' Fadzarudin Anuar & Datin Vivy Yusof
Fadza and I complement each other well although we are different. Sometimes people will ask me, ''How is it you guys can work together and do everything else together?'' Funnily enough, we still think we don't have enough time together!
Diamond of Excellence: Tan Sri Leong Hoy Kum
The main prize of the night is reserved for the best of the best—a rare diamond who worked through the ranks to achieve success on their own terms. The recipients are often specialised industry veterans or multi-industry business owners who are now working to pass on their legacy to the next generation.
This year's honour goes to Tan Sri Leong Hoy Kum, the visionary force behind property development company, Mah Sing Group. It was Tan Sri Leong who transformed his father's core business from plastics to property development, believing that more impact can be made in the latter industry.
Today, Mah Sing Group is leading the charge in embracing a new future in property development, thanks to his openness and willingness to introduce new ways of doing business in this decades-old company.
Success as a business owner means that I am creating a sustainable business and lasting brand. But as an individual, I believe I am successful when I have made a difference in other people's lives. Therefore, this award is not just a recognition for me, but for my entire team at Mah Sing, who followed me and my vision, and made a change in Malaysia together.
Videography Dean Shaari
Photography Khairul Imran
Camera Crew Jolyn Kang