Society Couples: Tengku Zatashah and Dato' Setia Aubry talk about love without borders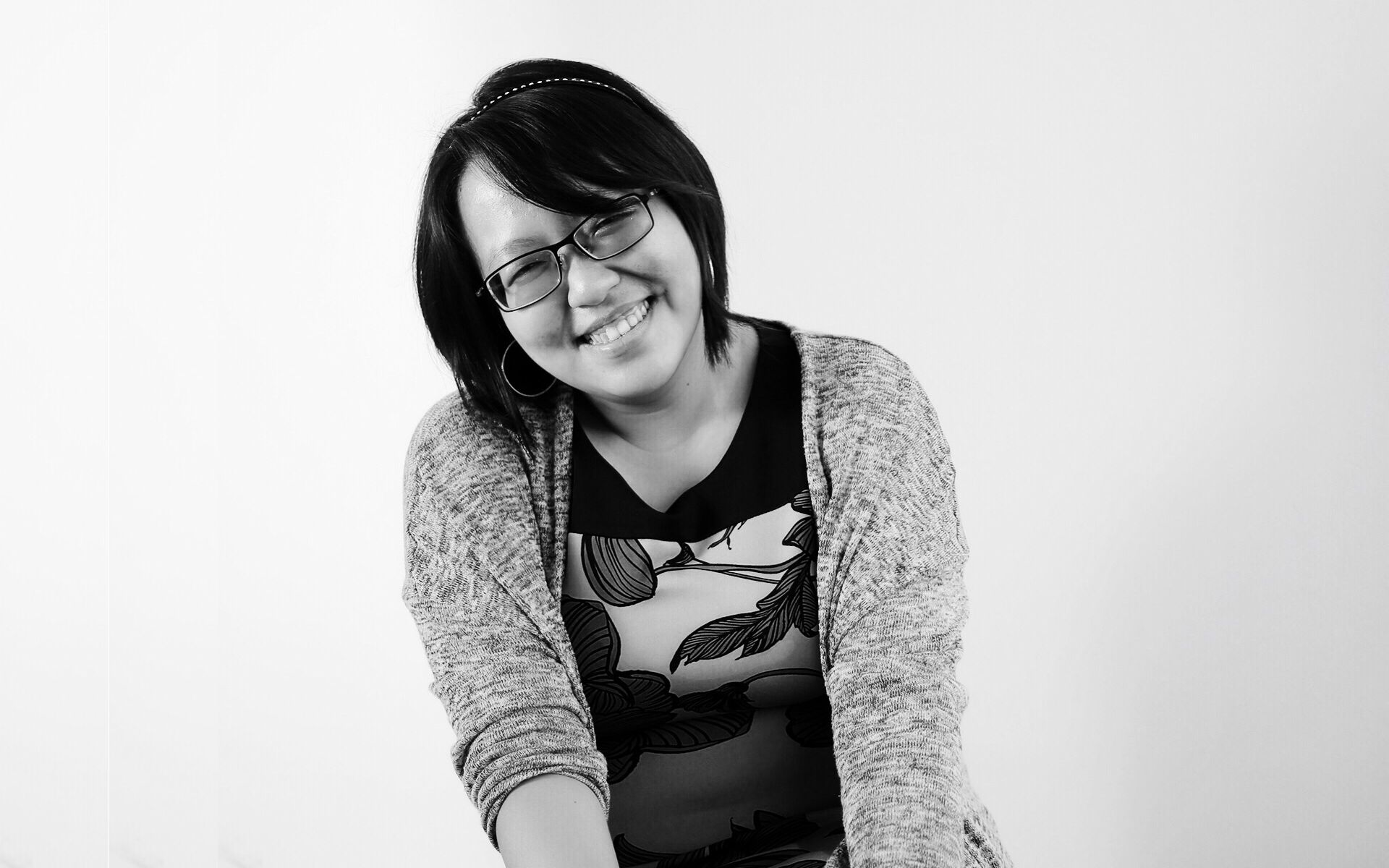 By Lily Ong
February 04, 2015
Love is in the air in this month of romance, so we meet three married couples who candidly prove to us that love is a universal language after all.
Tengku Datin Paduka Setia Zatashah and Dato' Setia Aubry Rahim Mennesson
Asked about his favourite Malay words, Dato' Setia Aubry Rahim Mennesson answers, "I like the term makan angin. It is a poetic way to describe having a holiday," he answers thoughtfully. "I also like the word buah hati." He automatically turns to look at his wife Tengku Datin Paduka Setia Zatashah, his very own buah hati (sweetheart).
Despite being married for seven years and being together for nine, it is clear that the bond they share remained solid and strong. The great synergy between them is what led to the establishment of Light Cibles in Malaysia, a French lighting design company run by the two of them.
Tengku Zatashah, the daughter of the Sultan of Selangor, HRH Sultan Sharafuddin Idris Shah, is a blueblood by birth but she has a good head on her shoulders. She was adamant from the beginning not to have her royal status define who she is. "I always worked from the bottom up. I wanted to be hired on merit alone and not because of my royal blood. I worked very hard to earn respect from my peers," she shares. Choosing a low-key path has its challenges but this humble princess welcomed every learning curve.
Her husband is one of them who accepted her for who she is as a person. A mutual friend introduced the couple when Tengku Zatashah was living in France. She opines frankly with a mischievous smile, "I do not think Aubry would have paid any attention to me if I was a spoilt princess!"
Dato' Setia Aubry adds, "See, I wrote a book about what drew me to Zatashah in the first place. The book titled My Princess, the Sultan and I was published in France. One paragraph on her qualities was just not enough. Like me, she has travelled around the world and has a passion for books and culture. I admire her humbleness, her international mindset and her extraordinary intelligence."
The couple are accustomed to each other's personal and cultural quirks. "With time, I find my wife has become more French while I have become more Malaysian!" jokes Dato' Setia Aubry.
Elaine Daly and Dr Nick Boden

What do a dedicated South African chiropractor and an accomplished lawyer-turned- entertainer have in common? Plenty, it seems. Dr Nick Boden and Elaine Daly see themselves as two parts of a whole despite being born in two opposite ends of the globe.
Nick thinks that it is their similar backgrounds that have gravitated them towards each other. "Elaine and I both have a teacher and a headmaster as parents which I suppose makes our socioeconomic background similar. Our set of values is the common link that bound us together," says the easygoing Nick, who has called Malaysia home for over 11 years.
Elaine agrees and adds that the fact that they grew up in multiracial countries also drew them together. To them, their cultural backgrounds are not as contrasting as many would think. Nick relates how he found Malaysia to be a perfect place to live when he came to the country in 2002 with the South African national hockey team for work.
Elaine says with a laugh, "Do you know he speaks the Malay language fluently? He can say the Rukun Negara and sing Negaraku (the national anthem) pretty well. He can handle chili and spicy food. He only has a different skin colour but he is a true Malaysian!"
Nick grins and adds, "You see, I moved to Swaziland when my father was tired of teaching segregated schools during the apartheid era. He took the opportunity to leave Durban to set up a multiracial school in a sugar mill. So I grew up surrounded by people of different races and economic backgrounds. I suppose that was where I found my grounding."
They got engaged in July and celebrated their wedding in December; the same year that they met. As Elaine puts it, the growth of their relationship felt very organic and natural. After all, they truly enjoy each other's company and share many hobbies and common interests together such as diving, dining and travelling.
Puteri Nurul Nadirah Zaharuddin and Mark Varricchio

For this loving couple, it is their contrasting personalities that attracted them to each other. Puteri—the only daughter of Dato' Zaharudin Ali and Raja Datin Mazuin—is a livewire, while her Australian husband Mark Varricchio is more reserved.
"Instead of feeling bored, Mark makes me feel special with his kindness and gentleness. He is very intelligent, well mannered, sensitive, thoughtful and loyal; he even writes beautiful poems for me! But most of all, he is very forgiving of my mistakes. This has helped me grow into a better person and this is what I think love should be about," shares Puteri about her other half.
Mark is of the same opinion. He thinks the beauty in their relationship lies in the fact that the two of them have different worldviews. "She is so lively, energetic and really wears her heart on her sleeve. Puteri has the knack of always picking you up when you are feeling down. There is a saying that goes: behind every great man, there is a great woman. Well, this is true with Puteri and myself. She is always encouraging and pushing me to achieve for greatness," he says fondly.
Their relationship began in Adelaide, where Mark was a resident and Puteri was living as a student at the University of South Australia. Mark saw Puteri from afar at a function they both attended and was struck by her beauty and effervescence.
"We were formally introduced at a mutual friend's farewell party and little did I know, he was already stalking me on Facebook," laughs Puteri in recounting the tale.
Mark eventually plucked the courage to ask her out for coffee. "Honestly, I wasn't very keen at first but he was working near my apartment and I thought to myself, it is just coffee anyway. The rest is history."
Photography: Tian Xing from Show Up Pictures; Wardrobe Co-ordinator: Chin Poh Nee; Jewellery: Tiffany & Co; Hair by Desmond Yong from Makeover Hair Salon and Kay Tuan from Centro Hair Salon; Makeup by Chu Fan using Shiseido

Click here for an exclusive view behind the scenes of the photoshoot and to read the full feature of this story, get a copy of Malaysia Tatler February 2015 issue, available on newsstands now or click here to purchase the digital version.