Meet This Stay-At-Home Dad And His Triplets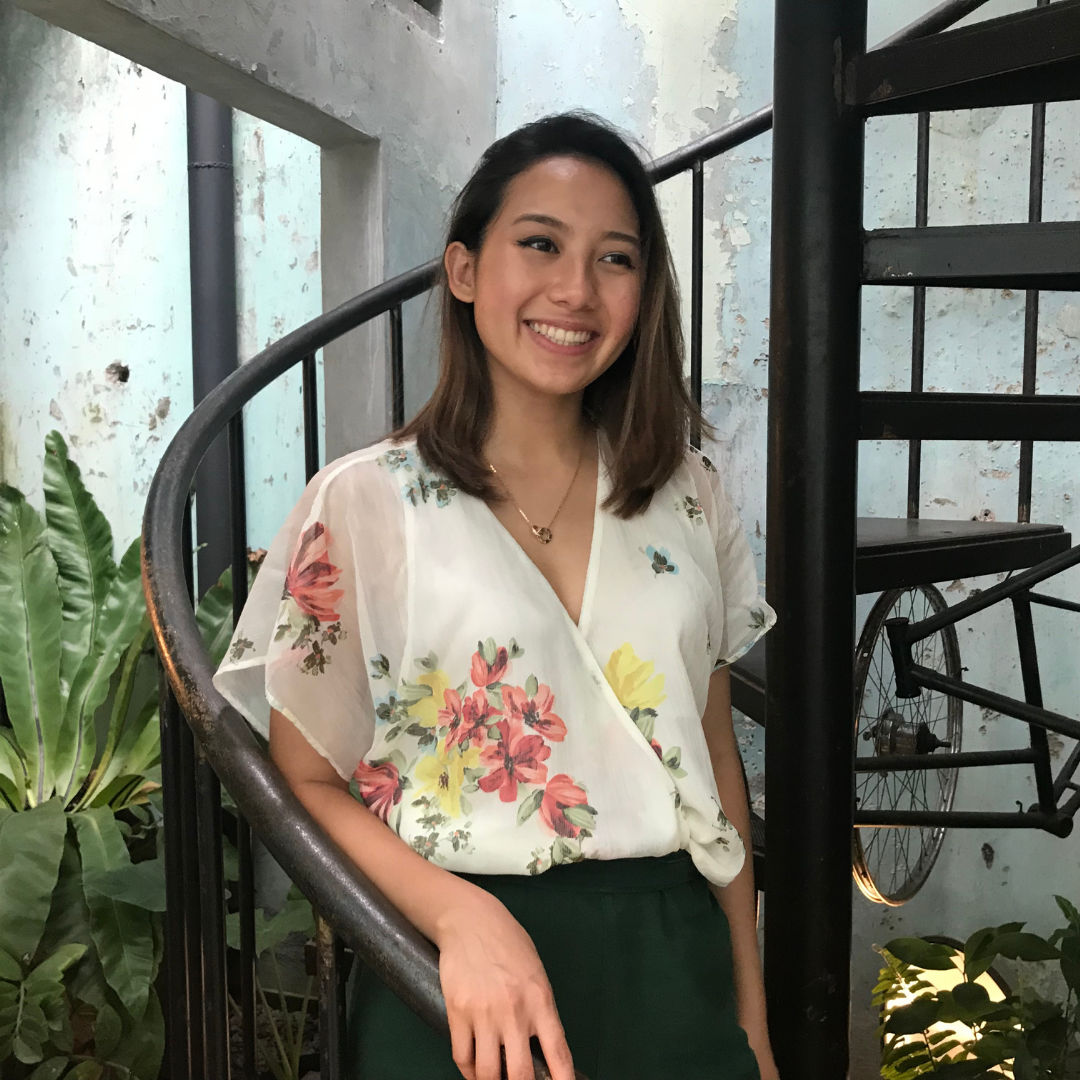 By Zue Wei Leong
June 18, 2021
Sean Long shares his experience raising triplets as a stay-at-home dad
"Some of my friends playfully call me a 'man tai' (a play on the popular concept of 'tai tai', a wealthy woman who does not work) but I don't mind it—I'm happy and I get to spend time with my kids," declares Sean Long, 57.
"It is intimidating to label yourself as a stay-at-home dad, especially in Asia. I find myself holding back from saying that sometimes or justifying my lifestyle with the flexible hours I work as a realtor, mostly on the weekends."
In fact, he points out that one would be hard-pressed to find a stay-at-home dad in the purest sense of the word in this region.
See also: Father's Day 2021: Marcus Teo On Finding Himself Through Fatherhood
Almost a decade ago, Long decided to venture into real estate after an illustrious career in the tech industry, with roles in leading corporations such as Hewlett-Packard, IBM and Oracle Malaysia. Finding himself with flexible working hours and more time on his hands, he began shouldering more of the day-to-day responsibilities in taking care of his non-identical triplets: Matthew, Nicholas and Kelly.
"It wasn't a conscious transition on our part," says Long about this progressive family arrangement with his wife Pauline Ho, who is the chief strategic operations officer at PwC Malaysia. Ho was previously featured in Tatler as an industry leader for pushing for gender equality in the workplace. She is also part of the 30% Club, a global business-led campaign to improve the gender balance in executive positions.
More about Pauline Ho: Closing The Gender Gap: 10 Visionary Industry Leaders Reveal Their Roadmaps To #BalanceForBetter
"When they were babies, we had a lot of help and a huge whiteboard to keep track of everyone's needs. Now that they're older, it's a whole different ball game," he says with amusement.
Following in their parents' footsteps, the Long triplets live an active lifestyle.
"Our eldest, Matthew was born a bit premature and as a result, he was borderline asthmatic. To build up his lungs, we got all of them into swimming from quite a young age and they turned out to be quite good!" says Long. "Then they got into cycling too because it's how Pauline and I love spending time with them on the weekends. As a family, we've gone on cycling trips all around Malaysia, including Fraser's Hill, Sepang and Putrajaya."
Related: Caring For Kids With Rashes, Eczema & Other Skin Allergies
Aged 15, the triplets are now training to be national triathletes while pursuing their interests in dance and rugby. Long can be found driving them to and from the various academic and sporting commitments in their busy schedules. It is one of his favourite parts about being a stay-at-home dad.
"I love driving them around. I get to talk to them and hear about their days," he elaborates. But like any parent of teenagers, he adds in good humour, "Of course, it was nicer when they were younger. Now that they have phones, I'm completely non-existent sometimes."
Long also accompanies the triplets on their training camps and competitions abroad to Singapore, Thailand and the Philippines.
They had planned to try and qualify for the 2022 Summer Youth Olympic Games in Dakar. However, with the postponement of the Games until 2026 due to the pandemic, the triplets have now set their sights on qualifying for the older age categories.
Related: Tokyo Olympics: What We Know So Far
During these trips, Long makes sure to capture moments on social media pages dedicate to the triplets, affectionately named the Toons.
"It was not always smooth-sailing," reveals Long. He shares an anecdote from one of the first times he was left alone with the kids, when they were around 5 years old.
"We were returning home on a long-haul flight after visiting Pauline on a work trip in London and one of the triplets threw up everywhere, over everyone. It was havoc! But I can look back on these moments and laugh. It's rewarding and I don't mind getting my hands dirty."
However, Long emphasises that their shift away from the traditional family dynamics was more about establishing a partnership and sharing responsibilities between parents, rather than assigning all child-raising to an individual. "My wife works long hours, so I step in and help out but she takes over and runs around after the kids on the weekends."
And while we cannot say whether the idea of a stay-at-home dad will take hold in Malaysia or even Southeast Asia any time soon, Long's experience speaks to an ongoing global conversation on modern masculinity and what it means to be a supportive husband and father today.
See also: Father's Day 2021: 5 Tatler Friends Pay Tribute To The Fathers In Their Lives
Images Courtesy of Sean Long and family