Sumitra Visvanathan Of WAO: Tackling Rising Domestic Abuse In Malaysia During Lockdown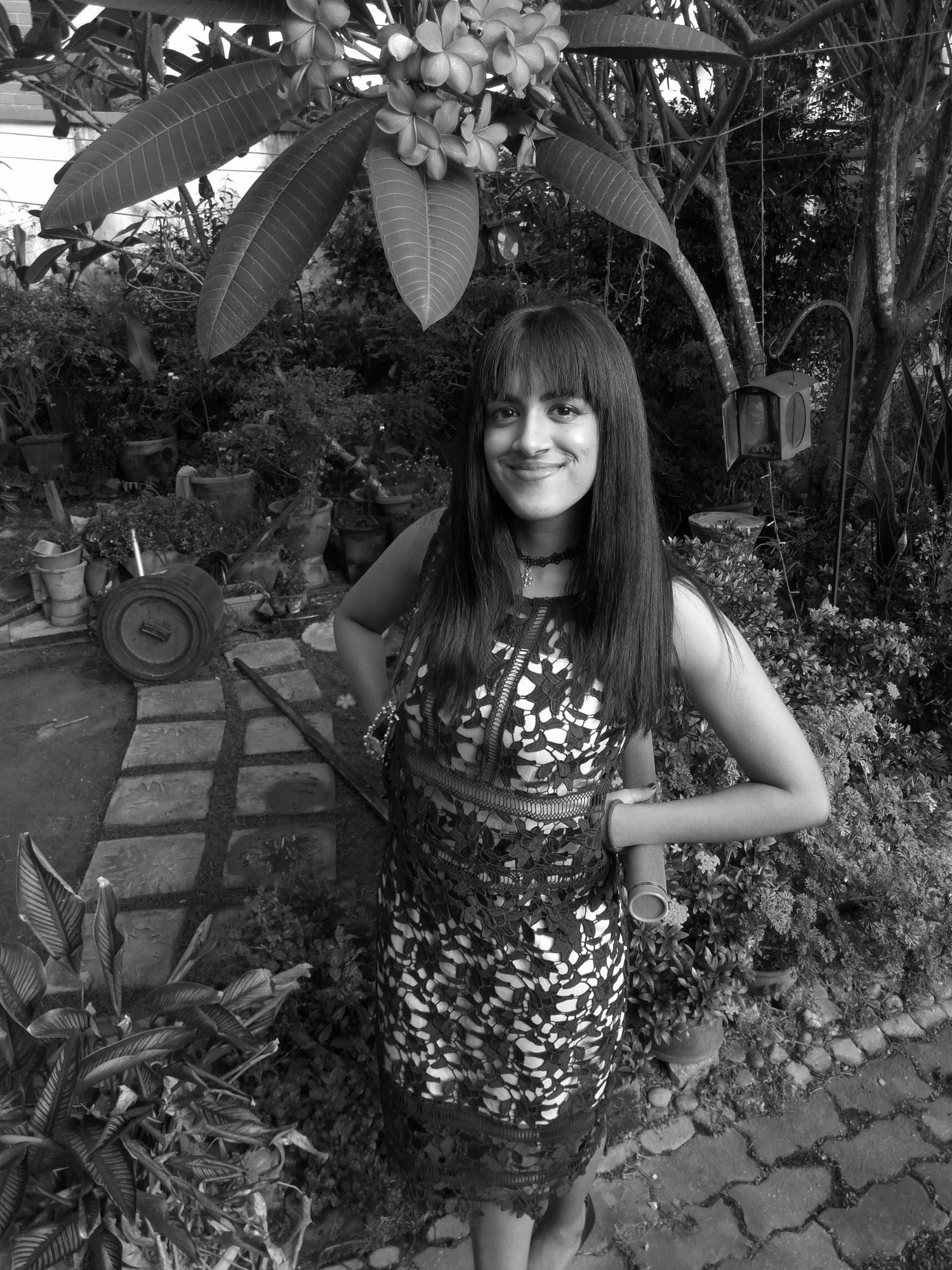 By Tania Jayatilaka
December 23, 2020
The executive director of the Women's Aid Organisation highlights this disturbing trend in light of the coronavirus pandemic while unveiling goals and plans for the NGO in 2021
How have things been for the Women's Aid Organisation (WAO) since the start of the CMCO?
The CMCO has been an intense period for WAO. We're dealing with an ever-increasing occurrences of violence against women, which mostly reach us through our WAO hotlines. We have a wonderful team of volunteers that assist us to staff this 24-hour hotline along with the WAO social workers. The knowledge that we are getting from this has been so powerful. We turn survivor lived realities into concrete evidence, and we directed this towards the government, the lawmakers and the public. I've felt immense gratitude for having a fabulous team that is so warmly supported by the Malaysian public.
How has the pandemic changed the way WAO operates?
We pivoted very quickly to remote delivery of service, digital data collection, online trainings and engagements, and we leveraged tremendously on our social media platforms for advocacy. We want to see Malaysia become a better country for women. If we do this, we all stand to benefit.
More: 3 Influential NGOs That Benefited From The Melium Group x Malaysia Tatler Charity Auction
For many women and children, home is not a safe haven – but actually quite the opposite.
Has there been a rise in domestic abuse cases in Malaysia because of lockdown?
Domestic violence has increased 118 per cent since the Covid-19 pandemic started. The rise of domestic violence and other forms of violence against women is the shadow pandemic, and we are directing all our resources to respond to this. When abuse survivors are put into a situation of isolation with their abusers, this creates circumstances where it is even easier for the abuser to exert control physically, emotionally, and socially.
While the MCO was necessary to control Covid-19, the government must also recognise that for many women and children home is not a safe haven but actually quite the opposite.
What are some ways that WAO has responded to the increase in abuse cases?
We collaborated with the Ministry of Health and National Security Council on handling hotline calls for domestic violence. We're grateful for the support from the public and from the Selangor state government, which enabled us to set up temporary shelters to accommodate the increasing number of domestic violence survivors and their children during MCO.
Related: Mental Health & Reducing Anxiety From Social Distancing
What can members of the public do to support abuse survivors?
One of the ways we can all provide support is through Psychological First Aid or PFA. It is a way to support the survivor and to reduce their stress. It is not professional counselling nor is it a way to force the survivor to do anything she's not ready for. PFA is psychological, mental or emotional support for survivors of violence that is non-judgemental, non-discriminatory, safe and comfortable for survivors, confidential, and above all respectful of their experience and decisions.
Another way to play an active role is to register as a volunteer in Women's Aid Organisation, and be involved as a social worker—or even spreading awareness through our social media advocacy.
What other social issues have resulted because of the pandemic?
We've been extremely concerned about how women are facing disproportionate impacts from the economic hardship generated by the pandemic. We worked closely with the government to ensure Budget 2021 adequately addresses the need to redress the harms that have affected women greatly, not only from violence and abuse but also issues like thd rise in women losing income and jobs.
While we didn't get everything we wanted, we are very pleased with the RM20 million allocation made for domestic violence shelters country-wide. It's a great first step.
Approximately how much does it cost to run and maintain a shelter?
WAO needs in the region of about RM1 million a year just to keep one domestic violence shelter safe, comfortable and supportive of healing.
To My Younger Self: A Letter By Ivy Josiah, Former Executive Director Of The Women's Aid Organisation for 15 Years
Are there any encouraging trends and positive news this year?
During the MCO and CMCO periods, we have received more reports and calls from bystanders seeking assistance on how to help their friend, family member or neighbour who was experiencing domestic violence. We even had a brave bystander who called WAO's Hotline seeking help for a child who was being abused next door to her house. Thanks to her, WAO immediately coordinated a rescue with the police and the Child Protection unit from JKM to remove the child from the abusive environment.
It's this type of bravery from bystanders taking a stand against violence that the community needs in order to create a safer environment, free from violence. We've also been fortunate to have had generous individuals who had contributed their vacant house which we utilised as a temporary emergency shelter.
Related: Photojournalist Samsul Said Is On A Mission To Build A Better World
What are your goals and plans for WAO in 2021?
WAO needs to scale up. This pandemic has demonstrated with such crystal clarity that our work is critical in Malaysia. It's not only about ensuring women and children in crisis are able to access safety, justice and protection.
It's also about the work we do to raise awareness, lobby for positive reforms and build capacity for us all to build a country where women can be equal citizens, make contributions to society and live fulfilled lives.
If you know someone who is a victim of domestic abuse, contact the Women's Aid Organisation Hotline at +603 7956 3488 or via WhatsApp at +6018 9888 058. Survivors can also get help through the Ministry for Women, Family and Community Development's Talian Kasih hotline by calling 15999 or WhatsApp +6019-261 5999.