Sure-fire ways To Look Amazing For Instagram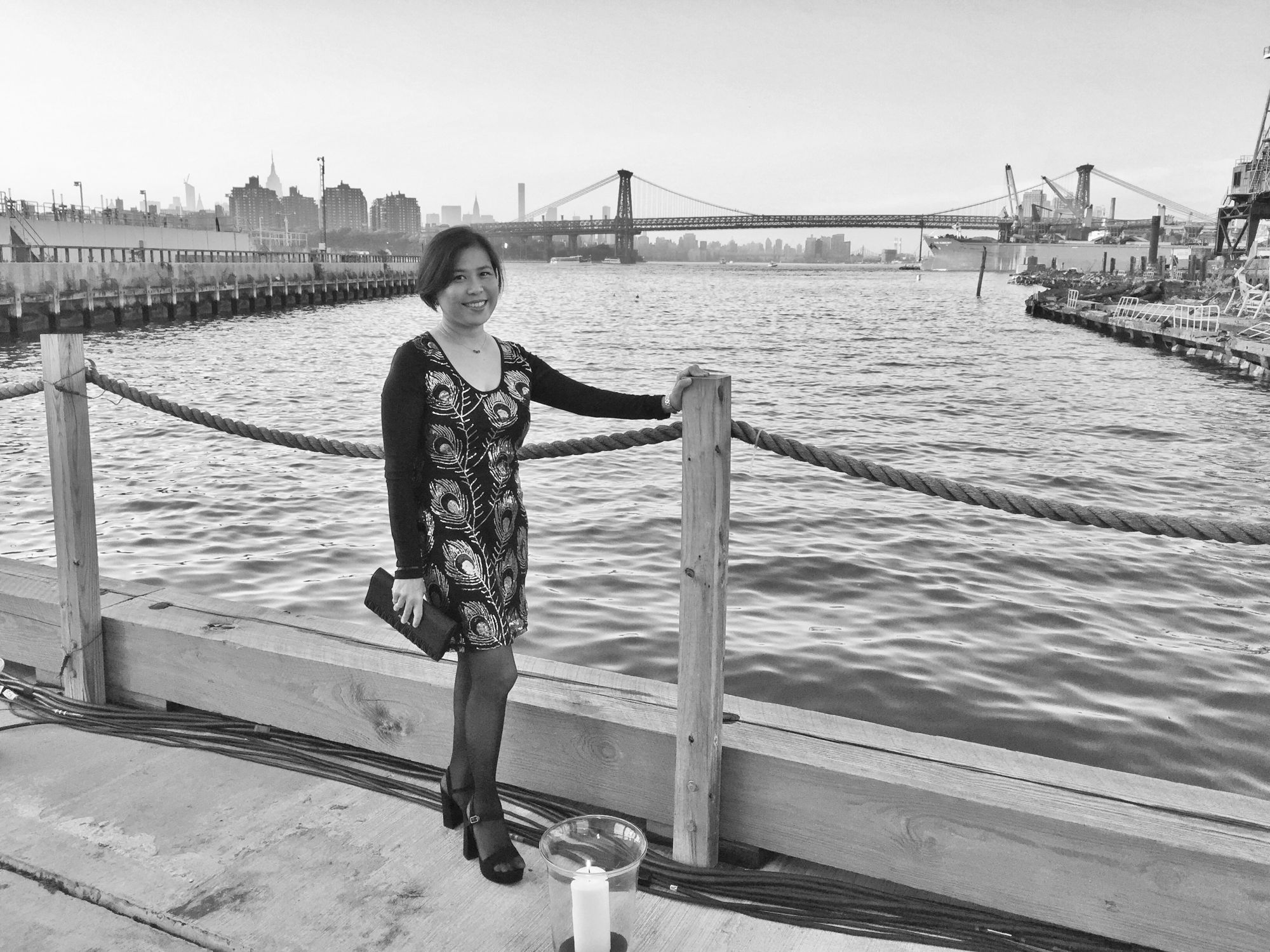 By Elizabeth Soong
October 26, 2018
A good picture is worth a thousand words (and likes). And if you're one of the privileged invitees to our 29th anniversary Tatler Ball, you'll want document your night and OOTDs in the most flattering way possible. Try these simple tips and tricks to bring out the wow in your photos.
If you've got it, flaunt it!
Look into the mirror to identify poses that are flattering for you. Try tilting your head or your hip, put your hand on your hip with your shoulders slightly pushed forward, angle your body to one side, or turn around and expose your back. Don't laugh but these poses help to make you look slimmer.
Tip: Remember not to slouch. Instead, stand tall as it will elongate you and lend you an aura of confidence.
Go for different angles
Go low or high to take a different angle of your person. Especially when you have a fantastic dress on and you want to show it off to its best advantage.
Tip: Although natural light is your best bet for taking flattering pictures, you can make it work indoors too. Just remember to avoid fluorescent and overhead lighting, and use the flash on your camera to fill in light so that there are no shadows under your nose or eyes, if needed.
Smile, you're on candid camera!
Duckface is so passé. But you can never go wrong with a genuine smile. So when taking that shot, go to your happy place so that your expression will light up naturally—it could be your favourite holiday or your kids' antics. If you're going for a more serious look, try smizing, which is smiling with your eyes.
Tip: It sounds strange but it works! Pressing your tongue on the roof of your mouth while smiling helps to avoid the dreaded double chin, and elongates your neck and jawline.
The rule of thirds
We will let you in on a little secret that most professionals do—the rule of thirds, which pretty much resembles a Tic-Tac-Toe board. Most smartphone cameras have the ability to overlay gridlines over the screen, so use this to help you frame your shots. (Go to settings, find 'camera' and turn on the gird.)
Instead of being in the middle of a picture, position your subjects (or yourself) off-centre so that they either fall on the first 1/3 or 2/3 of the frame. Looking at Dato' Sri Bernard Chandran's photo, you got to admit it makes the shot look more interesting, does it not?
Tip: Hate that you tend to blink in photos? Try closing your eyes and open them slowly just before the picture is taken.
Get a little silly
The Tatler ball may be a black-tie affair but it doesn't mean that you must be serious all the time. Loosen up and have some fun with your friends. You will look back on this moment and remember the great times you had together.