Asia's Most Influential 2020: Tan Sri Lee Kim Yew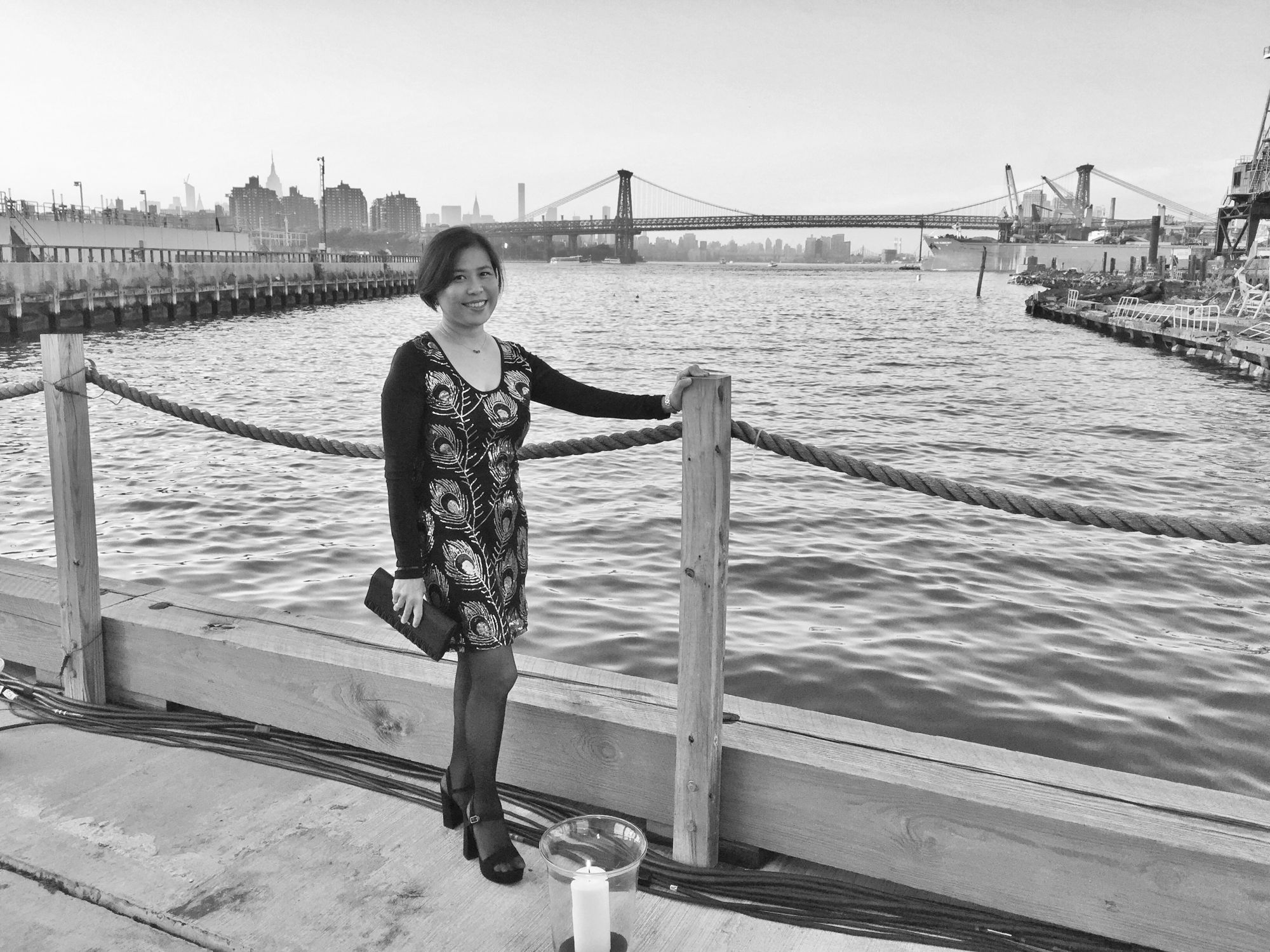 By Elizabeth Soong
December 01, 2020
Guided by a strong sense of morals, ethics and duty, Tan Sri Lee Kim Yew steps forward as a man of action in this time of need
Tan Sri Lee Kim Yew is of a firm mind that prevention is the best way to slow down the spread of the Covid-19 virus. From the outset of the pandemic in Malaysia, he had already begun to take steps to alleviate the ensuing shortage of protective equipment that he foresees is coming. He first got in touch with health director-general Tan Sri Dr Noor Hisham to ask him what help he needed. The former was told that ventilators were direly needed for the hospitals. The fast-acting Lee went ahead and sourced for 20 high-spec ventilators from China.
"At first they quoted me RM38,000 for the ventilators, to which I said okay, let's book it," says Lee. "Then all of a sudden, they raised the price to RM58,000, but I still wanted the ventilators, so I said fine. When I wanted to pay at the time, they told me, 'Sorry, the ventilators have been sold to others." I told them, 'How can this be? You must at least give me two, you can't deny me that.' So I bought those two and sent them directly to Sungai Buloh Hospital. They proved to be one of the best and most-used ventilators in the country."
It was during this time that Lee launched the Bantu-Bantu Malaysia initiative to give aid to those affected. To address the shortage, despite logistic challenges due to worldwide lockdown, he and his team worked hard to fly in two separate loads of three-ply surgical face masks, ventilators, goggles and surgical gowns from Xiamen, China—once on March 28 and the other on April 3. They donated a big portion of the items to government and private hospitals as well as several NGOs, while the rest of the masks were sold at cost without profiteering from it.
"We wanted to ensure that people will be able to afford the most basic form of protection against this virus—a face mask," says Lee, who created the slogan, 'A Mask is a Must'.
See also: How These Malaysian Tycoons Are Making A Difference During This Covid-19 Crisis
Covid has come and reshaped a disorderly world
Recently the founder of Country Heights Holdings Berhad made the announcement that he is stepping down as executive chairman on January 1, 2021 so he can focus his attention on blockchain and the cryptocurrency space, leaving the running of the company to his management team, which includes his son-in-law Datuk Jared Lim as managing director. Blockchain has been in existence for many years now, but Lee is excited about the vast potential of this technology and thinks that it is one of the most honest accounting systems there is.
"With blockchain, everything is recorded, so there is transparency, accurate tracking and it is permanent. I think it's a fairer system," he expounds. The 66-year-old admits that learning about something complex like this at his age is quite difficult, "but I try to understand every bit of it, and I see that it is evolving so fast." He says blockchain can be used to revolutionise the agriculture and medical sectors, even the voting system, however, "I can debate with any government, that no matter how fast you are in your rules and regulations, you can always never catch up with the speed of innovation and invention."
He cites Deng Xiaoping, who had a hand in making China the economic powerhouse it is today. "He ultimately created the Chinese dream, and in doing so, they took half a billion people out of poverty," says Lee, referring to how Deng spearheaded a policy that gave factories and farmers the autonomy of managing their own business decisions. This has resulted in forming skilled, well-educated technicians and managers, on top of economic growth for the country. Recognising this as an example, Lee says that "No government should block their people from innovating, if you want your country to scale fast."
See also: Lessons On Love & Patience From Cover Star Datin Dian Lee
I believe the Rukun Negara is the 'best medicine' for Malaysians especially during these trying times. If we follow and practise the core principles, we can right the wrongs in our country.
In the peaceful sanctuary of his bamboo garden, which he built in honour of his late mother, the anxiety over the pandemic seems far away as we sit down with Lee at his stone table, looking like a wise old man dispensing pearls of wisdom. To him, there is a lesson to be learnt from everything, including the current health crisis. "Covid has come and reshaped a disorderly world," Lee was saying.
He likens 'reshaping' to how a bonsai is pruned and shaped to become more beautiful and orderly. "Like the bonsai, everyone must reorganise themselves. After Covid-19, how are you going to change?" His line of thought is profoundly insightful, but this is hardly surprising, given that his philosophy is informed by studying the I Ching, Buddhism, Confucianism and the Diamond Sutra, among others.
"After studying the Diamond Sutra, I suddenly understood the meaning and values behind our Rukun Negara." (The Diamond Sutra, which is one of the thousands of documents recovered in The Cave of a Thousand Buddhas, is a Sanskrit text translated into Chinese, depicting the conversation between the Buddha and his pupil.)
As a labour of love for his country, Lee is creating a Rukun Negara garden—not unlike the Tugu Negara. "My dream is to donate 14 gardens to any of the states. I'm doing this because I believe the Rukun Negara is the 'best medicine' for Malaysians especially during these trying times. If we follow and practise the core principles, we can right the wrongs in our country."
See also: 5 Industry Heavyweights, On Incorporating Sustainability In Their Businesses
---
For the full story and more of Tatler Malaysia, get your complimentary copy of the December 2020 issue here.
Photography Kim Mun
Styling Andrea Kee