Tatler Ball Etiquette: Do's and Don'ts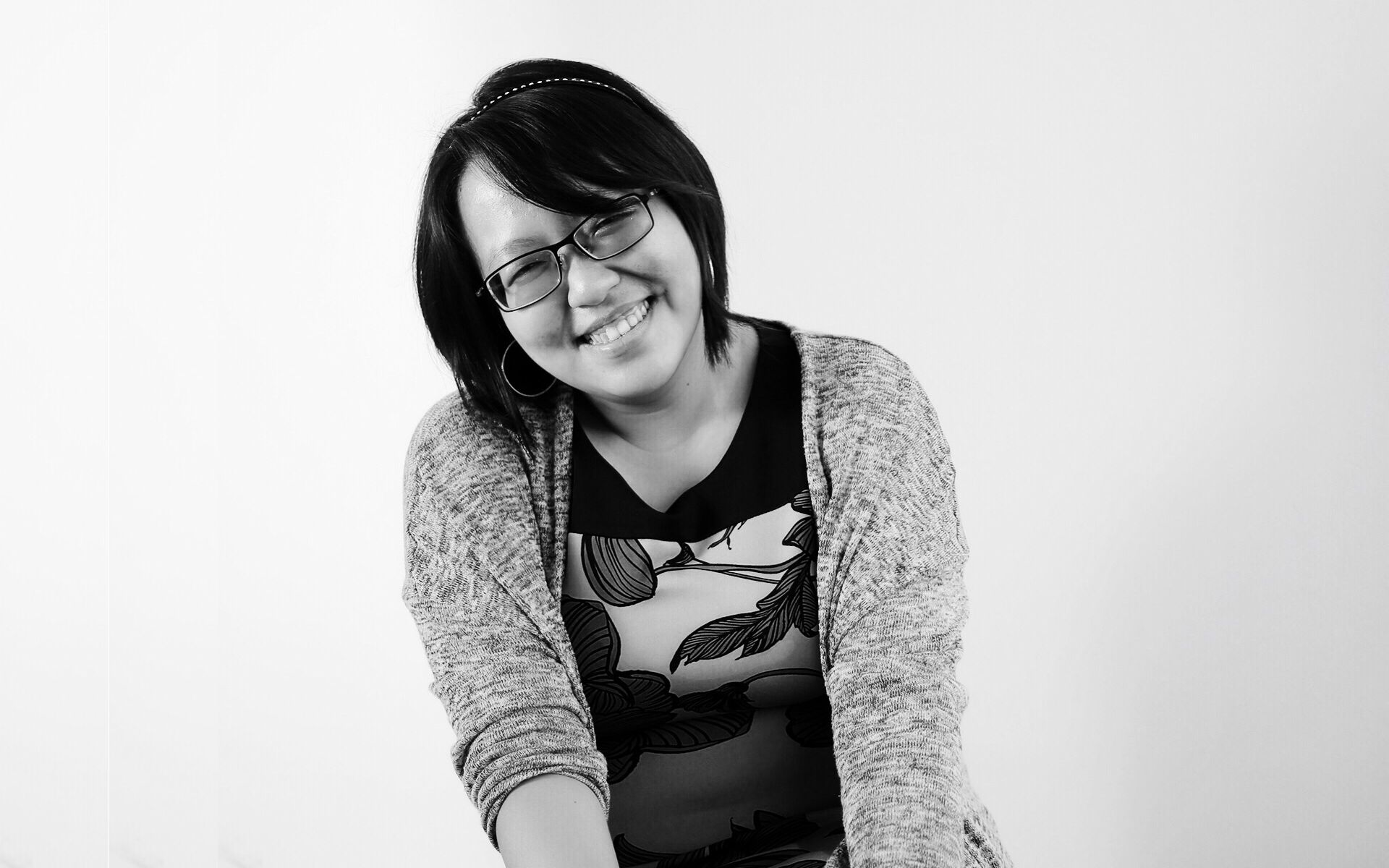 By Lily Ong
October 23, 2015
Leave a good impression at Malaysia Tatler's anniversary ball with this comprehensive etiquette guide to live it up at the biggest social event of the year.
Ask any social stalwart in town about the annual Malaysia Tatler Ball, and they will tell you that it is the undisputable social event of the year. Everything about this event oozes glamour in every way. It all begins when the much-desired formal invitation to the ball is delivered to you by hand.
If you happen to receive this invitation with your name on it, congratulations! You have certainly made it to the elite list because this is an invite that cannot be bought.
For the newcomers this year, fear not! We have compiled a list of 'Dos and Don'ts' of the Tatler Ball to help you make a good impression during the evening without fail. For the Tatler Ball veterans, sit back and enjoy the legacy you have created with us over the years.
Drink Responsibly
Living the Tatler life is all about the finer things in life, which is why you will be served exquisite cocktail creations, wine, champagne and cognac regularly throughout the evening. However, that doesn't mean that it is appropriate to overdo your tipple so much that it affects your conduct throughout the evening.
Eat Politely
The same etiquette guide goes for food, as well. We are aware that the food served at the Tatler Ball is often top notch, but wolfing everything down in sight the moment the plate arrives on your table speaks loudly about your terrible table manners. Dine daintily and elegantly to make a good impression. Newcomers to the Ball, whether you are aware of it or not, the social kings and queens are evaluating you to see if you are deserving of social regard in the future.
Greed Is Not Class
For the Tatler Ball, the team at the magazine has always tried its best to procure the finest doorgift as a thank-you token for being a part of our publication's growth and evolution. That being said, while we strive to ensure every single guest at the ball is able to enjoy the gift, we do encounter obstacles in the form of greedy individuals who think nothing of stealing a tablemate's doorgift without guilt. Just because we don't say anything to you during the evening, doesn't mean we do not notice the thievery, darlings.
Minimise The Airs
Bear in mind that you may be proud of your esteemed lineage or your other achievements, but this does not earn you bragging rights throughout the entire evening. To put it in perspective for you, the Tatler Ball guestlist consists of the haut monde, and do note that the person you could have spent your past hour incessantly sharing your achievements with, might have done so much more than you and could teach you something new.
Virtual Presence
So you have done everything right thus far at the Tatler Ball? Why not show it off online via Facebook, Instagram or Twitter? As hosts, we have to admit we would definitely be happy if our guests shout out their appreciation in social media by posting pictures, observations or tweets about the grandest event of the year! Feel free to tag your shots with #MYTatlerBall2015.
Also tag us at @malaysiatatler on Facebook, Instagram and Twitter.
Honour The Awardees
One of the highlights of the evening is when the Malaysia Tatler Awards are presented to deserving figures in recognition of their contributions to high society. From Couple of the Year to Diamond of Excellence, these awards carry weight because the awardees are painstakingly selected by a committee of social figures who know what goes on everywhere. Do give these awardees the respect they deserve if you happen to bump into them after the ceremony.
Keeping It Real
You would think this is a no-brainer, but at an event like the Tatler Ball, where only the best of the best is expected, yet we still spot with our little eye, 'fake' and 'imitation' goods being paraded around during the evening. If you cannot afford it, then don't carry it. If you are thinking of bringing a fake bag or watch into the Ball this year, be our guest. Don't ponder then why you are off our invite list next year.
Ogle Discreetly
This is for the gentlemen. While we are certain there will be lovely young ladies milling around dressed in their best (at times too revealingly), it would do no one any good if you keep your eyes fixed upon her assets all evening like a creepy stalker.
Think Tatler, Not Tattered
As the dress code is black tie, it would be most helpful if you would honour it with the standard classics: tuxedos and bow tie for the men and gorgeous gowns for the ladies. While there is a cocktail session, wearing a simple tie or cocktail dress means that you are not well-prepared to make an impression. You don't bother and then you wonder why you are not featured in the Tatler pages...
Ladies First
It has been jokingly said that chivalry is dead nowadays, but a man must realise, in a soiree as grand as the Tatler Ball, chivalrous behaviour will take you far especially if you are a young man. Courteous behaviour towards women is a mark of good upbringing and would certainly procure you social favours from other social stalwarts.
Slash Down On Gossip
While we believe it must be so much fun to reunite with friends during the Tatler Ball, we do hope that you keep gossiping or backbiting to a minimum throughout the evening – regardless whether you are unhappy with your seating or if you simply must say a few negative words about your social rival or frenemy. Nothing puts a damper on a good evening like having to endure listening to a tablemate trash talking non-stop on such a happy occasion.
Be Prepared
You will never know who you will be seated with during the evening, so why not do a quick scan through of our past Tatler Ball-related coverage or our annual Society List of people to know in Malaysia to learn more about the individuals that make up high society, so you could strike up a conversation skewed towards their interests
or personalities.


X-Rated Behaviour Is A No-No
Once in a past Tatler Ball, an engaged couple – intoxicated by too much wine – began dirty dancing on the dance floor and touching each other inappropriately in full view of everyone. Aligned with the rule of drinking responsibly and to ogle discreetly, as listed above, do practice restraint at all costs so as to not raise a scandal that will certainly tarnish your social image.
If you follow our advice above, congratulations! You are completely ready to impress at our Ball. For those who have embodied the tips above in the past Tatler Balls, good on you! That is why you are continuously on our ball invite list.
This evening will be a complete breeze for you now, wouldn't it? Just do what you do and go on, have fun – Tatler style!
Have you seen our Socialites then and now?