Tatlergram: Stylish Snapshots From #TatlerAMS2020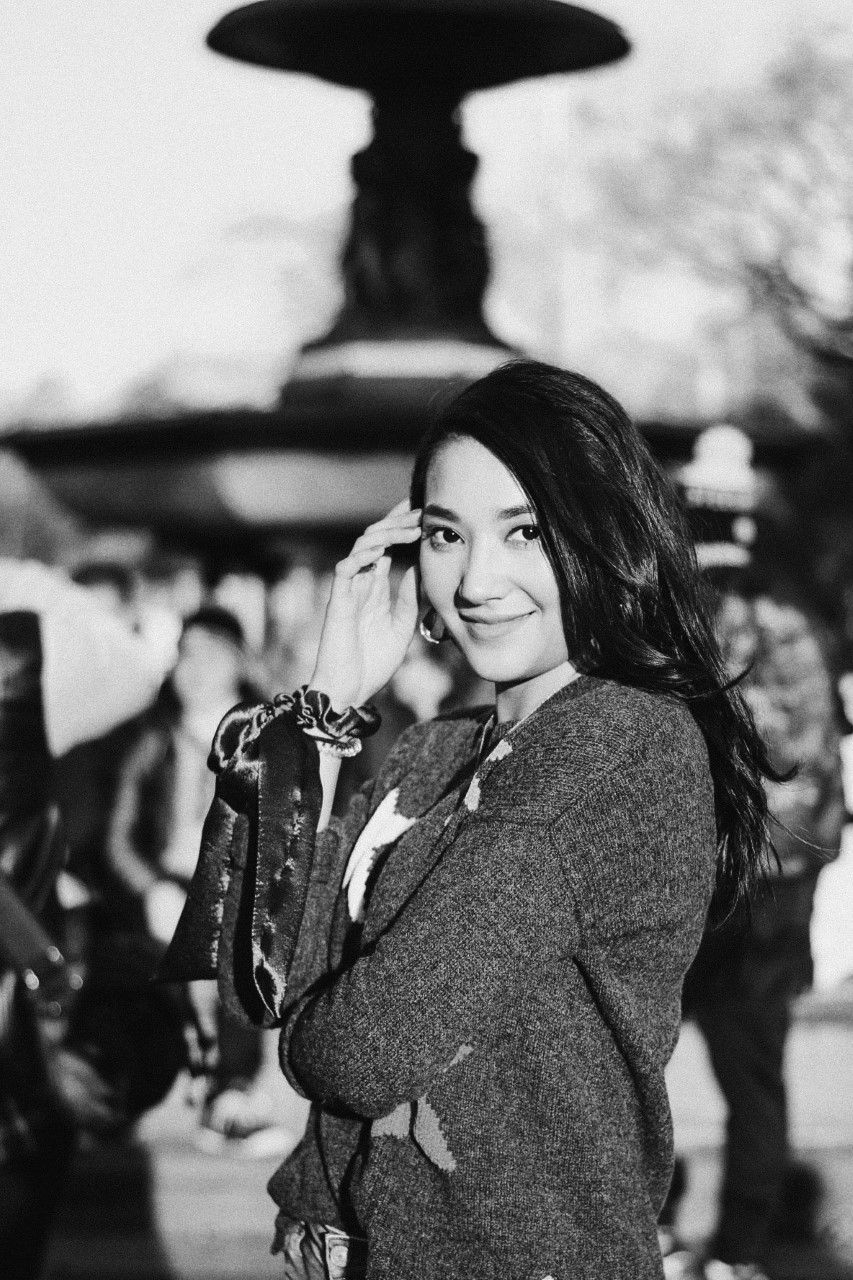 By Syameen Salehaldin
October 02, 2020
Check out some of our favourite Insta moments as captured by our guests at Tatler Malaysia's Asia's Most Stylish One Night Only event at Pavilion Kuala Kumpur
1/10 Alicia Amin
2/10 Ally Mukhriz
3/10 Scha Alyahya
4/10 Kavita Sidhu
5/10 Deborah Henry
6/10 Olivia Lau
"Wishing everyone a wonderful Mid-Autumn Festival! Had tons of fun at One Night Only shopping spree hosted by @tatlermalaysia ! Now will you excuse me! I'm on my way to sell my ice creams already."
7/10 Datin Jean Liew
"Launch and announcement of Asia's Most Stylish 2020"
8/10 Serena C
9/10 Christine Cheah
"Last nite: some retail therapy and lotsa🍣🍦🧀🍇🍓🥂.......... #tatleronenightonly #tatlermalaysia"
10/10 Farah Farhana