Tatlergram: Ung Yiu Lin & Kids Made Father's Day Breakfast For Azlan Iskandar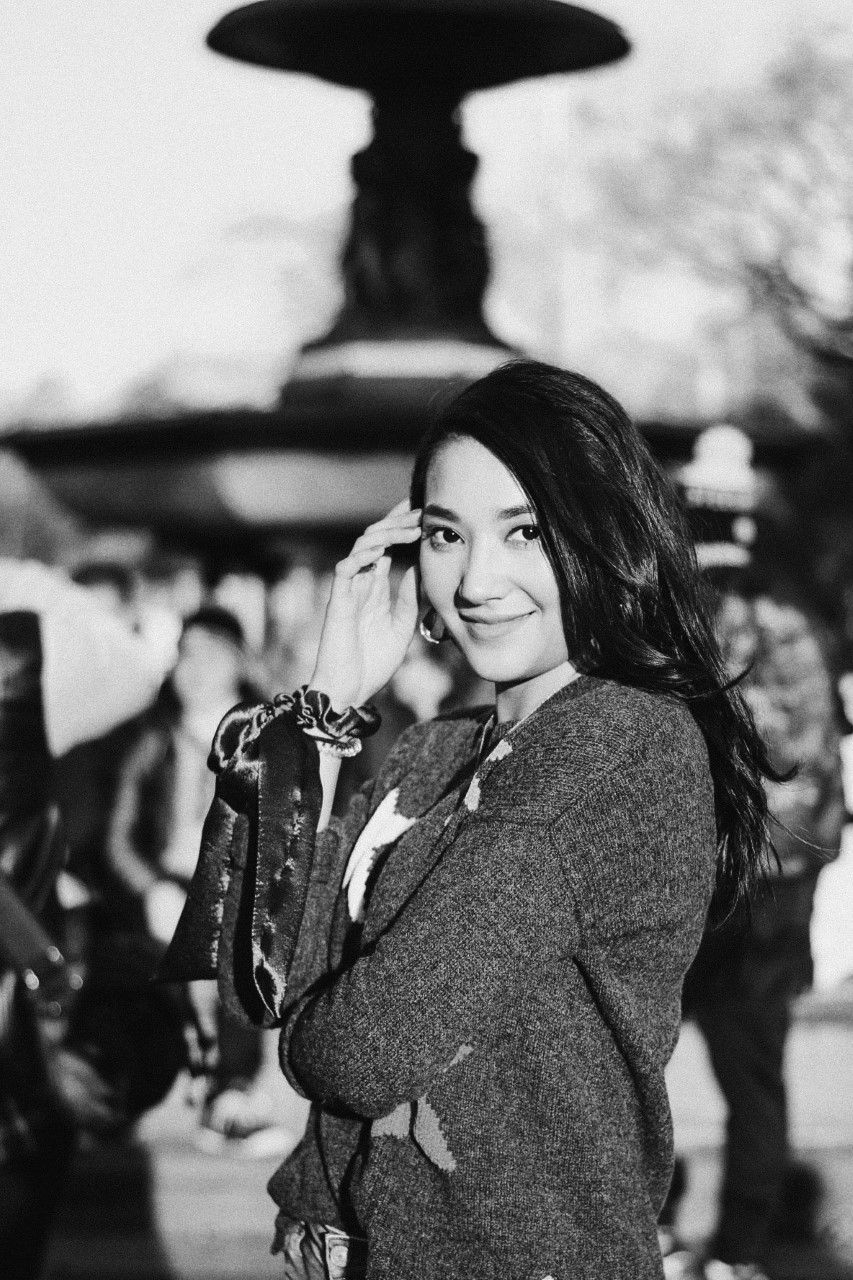 By Syameen Salehaldin
June 22, 2020
Here's how some of our Tatler friends celebrated Father's Day during RMCO
1/9 Rebekah Yeoh
2/9 Sarah Illyas
Sarah Illyas and her kids treated their favourite man to a hearty and delicious Father's Day brunch.
3/9 Dzameer Dzulkifli
4/9 Tunku Khairul Naquiyuddin
5/9 Che Puan Sarimah Ibrahim
Che Puan Sarimah Ibrahim took a snapshot of her husband and their daughter, Tunku Sofia Najihah, before heading out to a surprise Father's Day outing.
6/9 Shazlan Sufian
Celebrating at home, Shazlan Sufian was treated to homemade Father's Day cards creatively crafted by his two kids.
7/9 Ung Yiu Lin
Ung Yiu Lin and her three children surprised her husband, Azlan Iskandar, with a breakfast spread, some colourful balloons, cute cards and lots of love.
8/9 Nadia Nasimuddin
Nadia Nasimuddin and her kids threw a minion themed celebration for their superhero dad Hamzah Alang Azman.
9/9 Valerie Ong