Tatlergram: The Best Hari Raya Family Portraits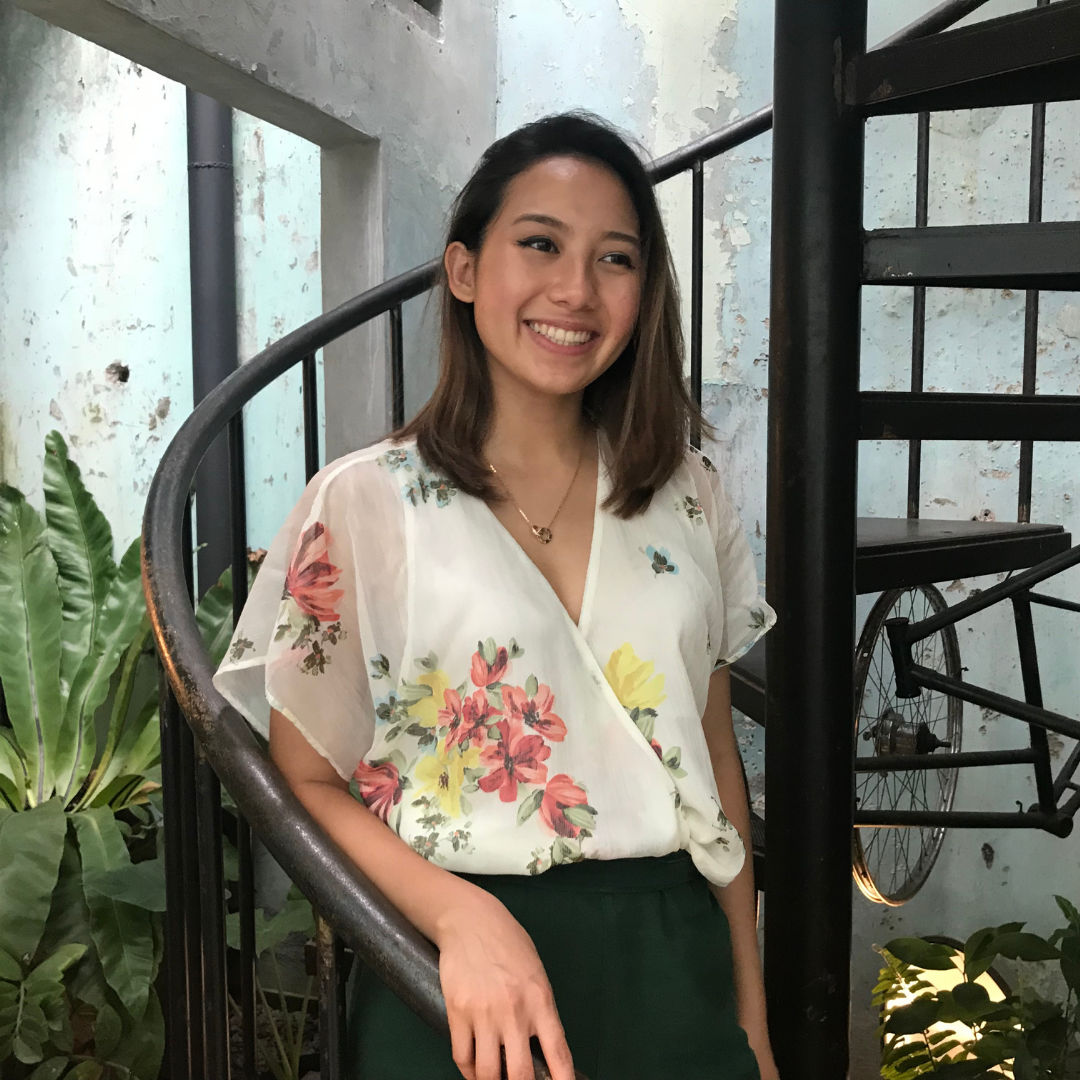 By Zue Wei Leong
May 17, 2021
The theme for this year's Raya weekend in lockdown seems to be 'Family is forever'
In-person Raya celebrations may have been thwarted by the pandemic restrictions yet again but that didn't stop our Tatler friends from getting into the festive spirit and spending cherished time together with their family—whether it was on the couch, in their backyards or over Zoom.
They even managed to snap fun family portraits for Instagram, showing off their matching colours and commemorating milestones, such as Alicia Amin and Farzan Iqbal's first Raya together as newlyweds as well as Scha Alyahya and Awal Ashaari's daughter, Lyla Amina Ahmad's first ever Raya celebrations.
Exuding positivity and playfulness, Nini Marini's family even put their fantastic editing skills to good use, transporting themselves to Monte Carlo with a virtual background! Safe to say, they were able to make the best of this holiday in lockdown.
See also: Tatlergram: How Tatler Friends Celebrated Mother's Day 2021
Diana Moggie and Raja Nazeem Iskandar
Datin Sabrena Khalid
Zaireen Iskandar-Razali and Razman Razali
Scha Alyahya and Awal Ashaari
Zaireen Ibrahim
Daiyan Trisha
Alicia Amin and Farzan Iqbal
Nini Marini
Dato' Sheila Majid