Tatlergram: How Our Favourite Couples Celebrated Valentine's Day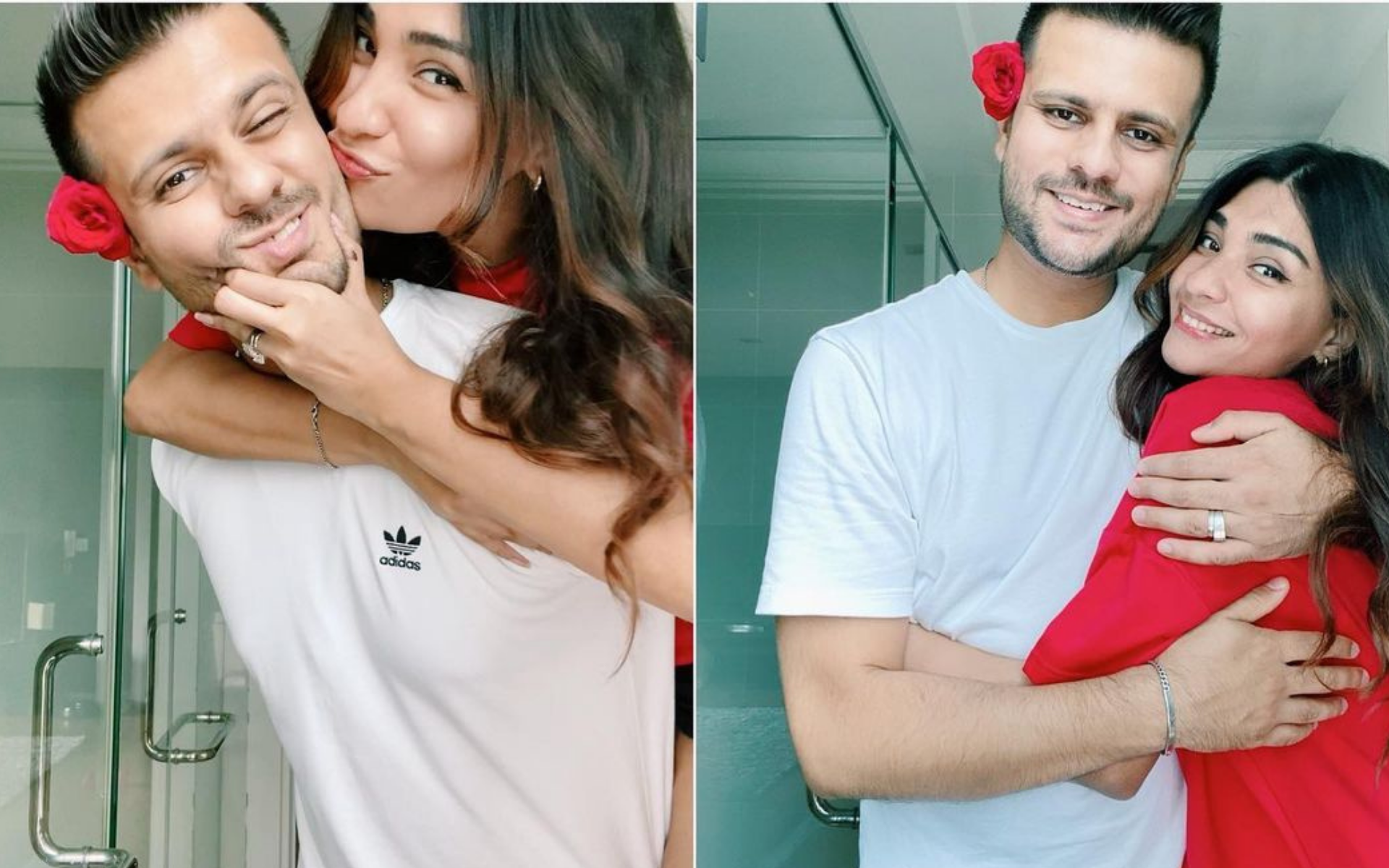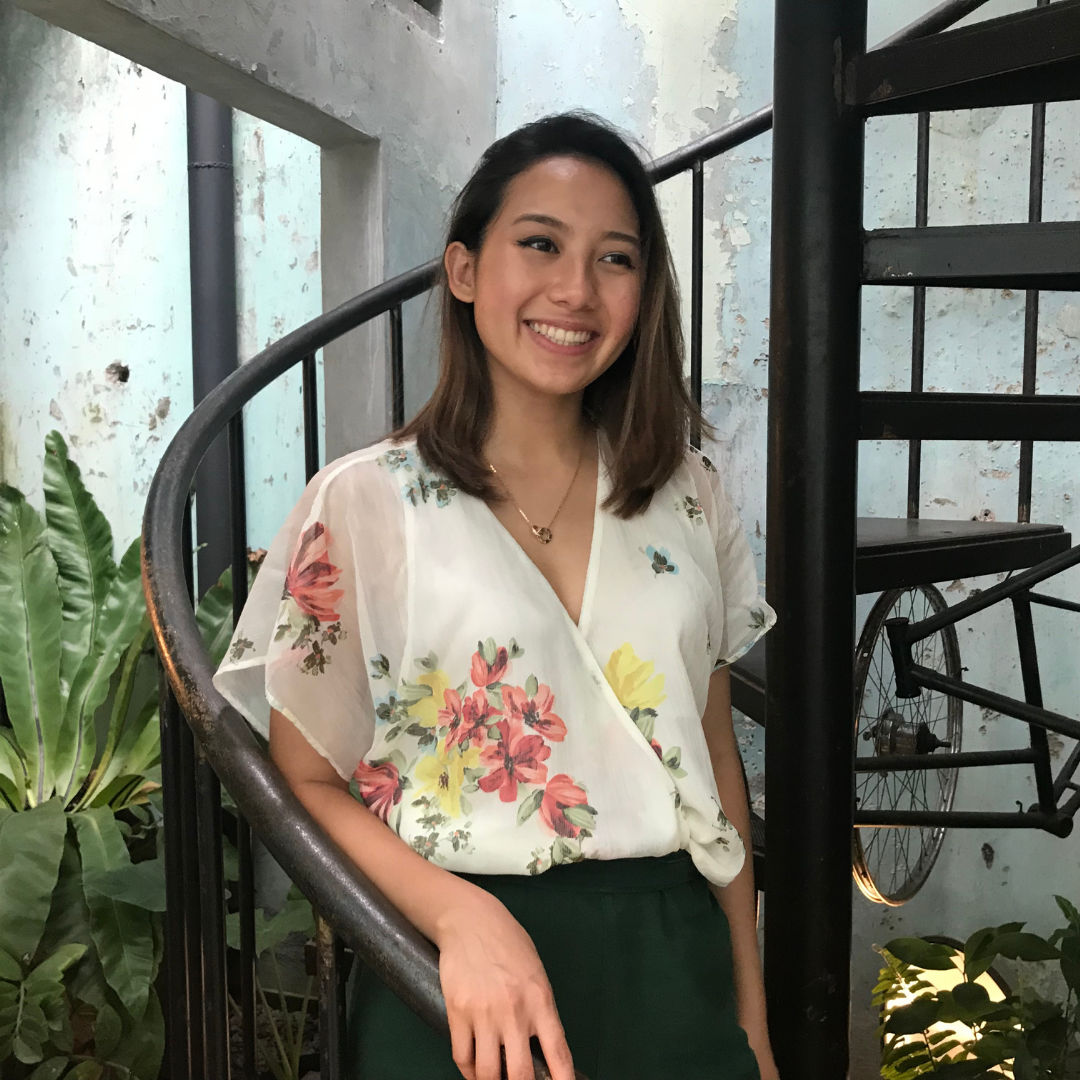 By Zue Wei Leong
February 15, 2021
From stay-at-home meals to a fairytale wedding, this edition of Tatlergram gives us a look into how our favourite couples spent their Valentine's Day
Alicia Amin & Farzan Iqbal
Sarah Illyas & Agha Babar Mazhar
Radiant in red, Sarah Illyas jumps on her husband's back in a series on playful Valentine's Day snaps. But Agha Babar is not the only one smothered in kisses; the mother of three also posted pictures of her adorable kids, faces full of lipstick prints from mum.
See also: Watch: Sarah Illyas & Family On An Exceptional Road Trip With BMW X3
Natalie Prabha & Roshan Menon
Model Natalie Prabha and Roshan Menon, founder of record label Saturday Selects, spent their Valentine's Day at home, cracking open a couple of cold ones to go with their home-cooked dumplings and stir-fry meal. Presumably, their romantic dinner was accompanied by some great tunes.
See also: Valentine's Day 2021: 7 Ideas To Make Your 'Love Lockdown' A Little Extra
Levy Li & Goh Soo Sing
Former Miss Universe Malaysia Levy Li and her husband, Soo Sing held a fairytale wedding on Valentine's Day in 2014. Celebrating their seventh anniversary, Levy reminisces with a series of snaps documenting their love through the times in iconic destinations all around the world, from glittering New York to romantic Florence, Italy.
See also: Halloween 2020 Tatlergram: Who Wore The Best Costumes
Melissa Campbell & Winston Chew