Tatlergram: What Hari Raya 2020 Celebrations During CMCO Looked Like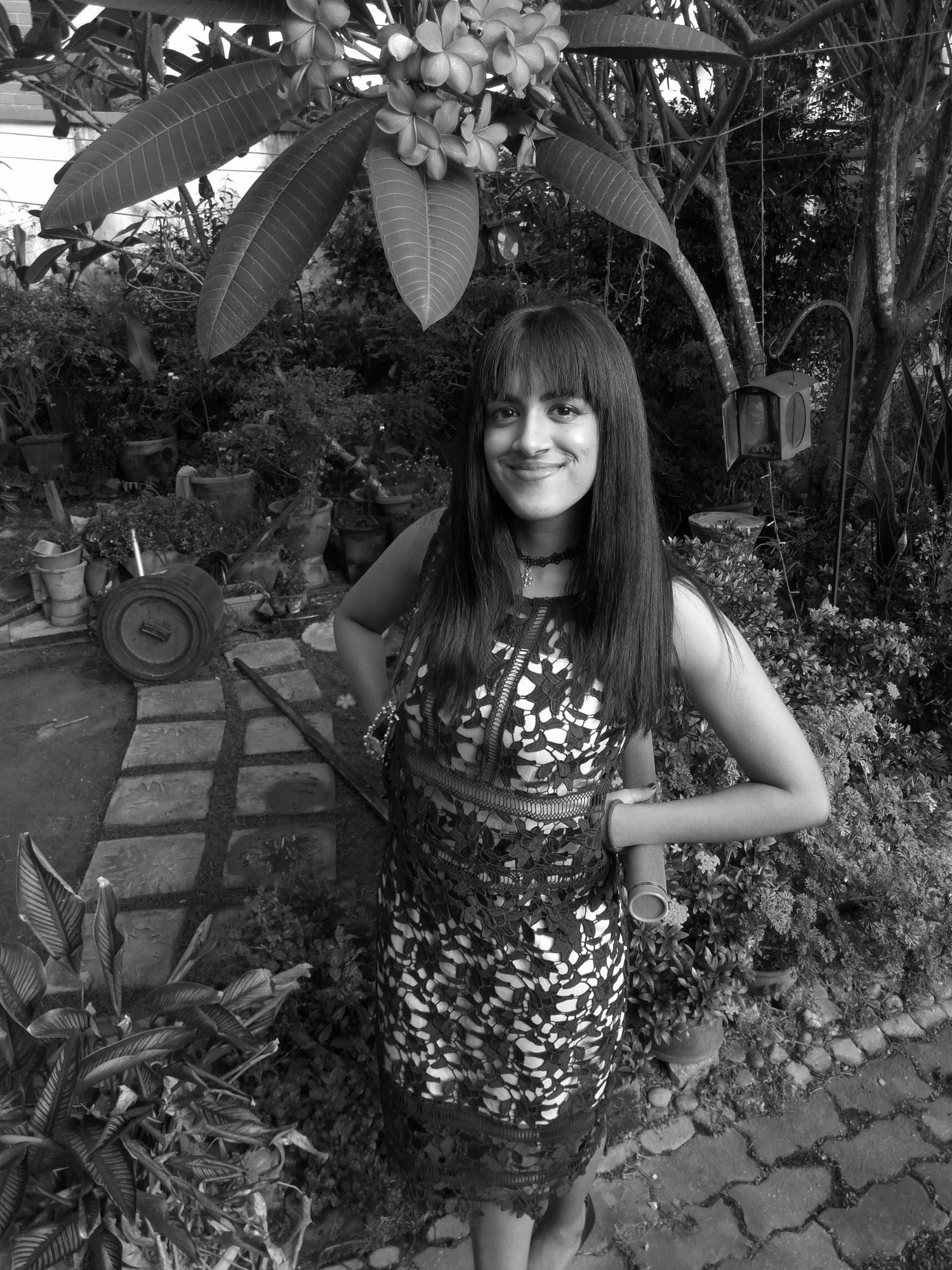 By Tania Jayatilaka
May 26, 2020
From quirky #CovEid shoutouts to warm family moments, Eid celebrations for these friends of Tatler this year are different but just as joyous
1/12 Nurul Zulkifli
Hari Raya 2020 was especially meaningful for Mimpikita's Nurul Zulkifli, who shared the news that she was expecting her third child.
2/12 Zaireen Iskandar
3/12 Zaida Ibrahim
4/12 Shirena Hamzah
Beaming from ear to ear, Shirena Hamzah and family were dressed in blue and feeling bright in this glowing family photo.
5/12 Ferhat Nazri-Aziz
How did Uncle Ferhat get the nephews to stay still for the camera? We imagine a good deal of behind-the-scenes bargaining and other shenanigans took place to make this adorable photo happen.
6/12 Marion Caunter
7/12 Nadia Nasimuddin
Garbed in a fabulous mint-coloured ensemble, the Nasimuddin family were ready to wish you Selamat Hari Raya!
8/12 Datin Vivy Yusof
"To those whose family is far away from them, we pray that you will be rewarded with so much more," wrote Datin Vivy Yusof in her heartwarming Raya greeting.
9/12 Izree Kai Haffiz
One half of the unstoppable designer duo Fiziwoo enjoyed a light moment in this candid Raya post.
10/12 Tengku Dato' Sri Zafrul Abdul Aziz
Even finance minister Tengku Zafrul found some time to squeeze in a little Raya wefie with his beloved wife in his parents' home.
11/12 Dato' Sheila Majid
Dato' Sheila Majid and fam manage to find the fun in Raya wefies while reminding the folks back home to #NoSalamSalam for now.
12/12 Pearl Tan
This year marked the first Hari Raya that Pearl Tan's parents could join in the celebrations with her and her hubby Rizrin Shah's family.