Are These The Alternatives To Car Ownership In The Post-Pandemic Era?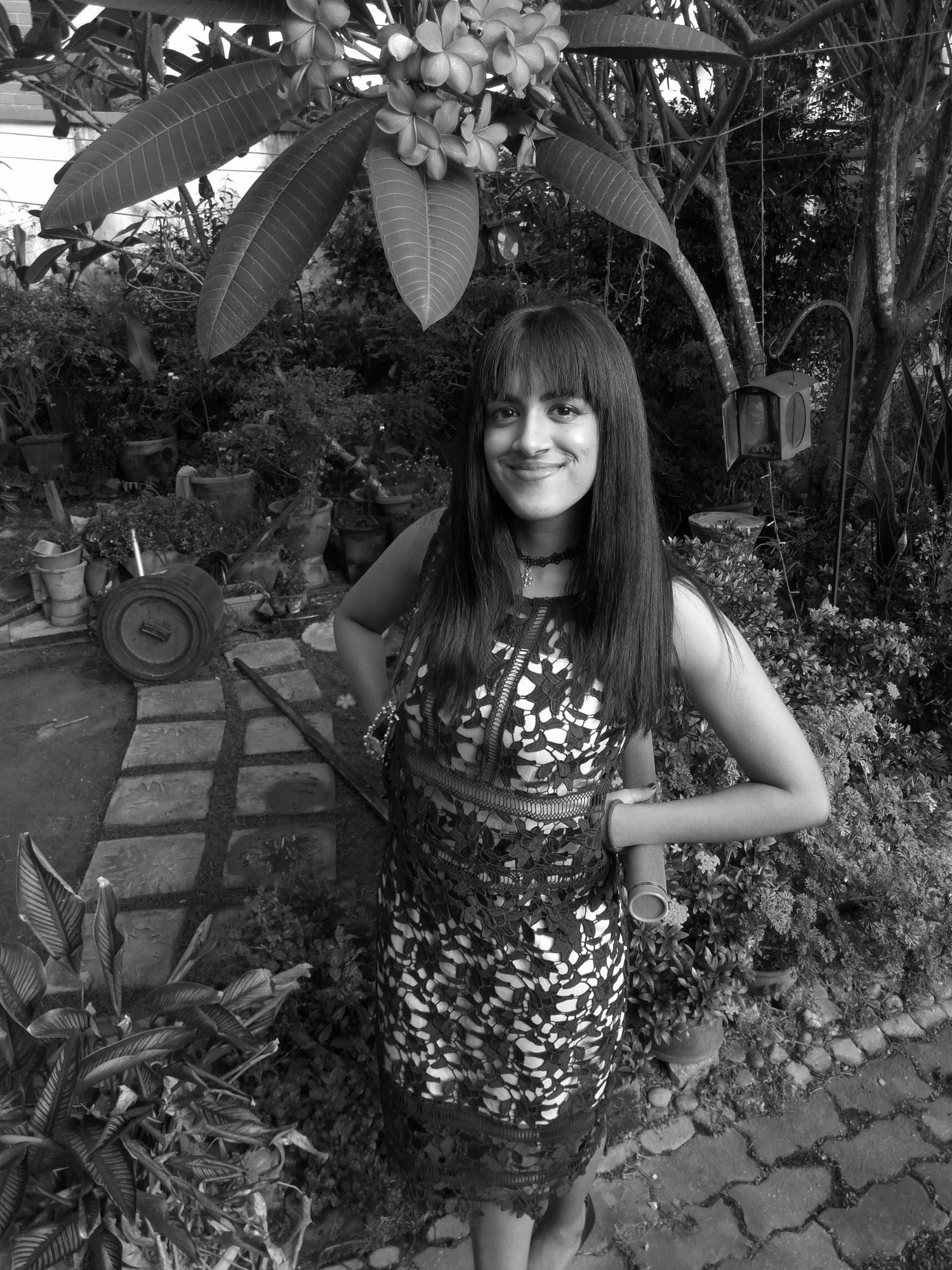 By Tania Jayatilaka
October 14, 2020
The CEOs of Flux and SOCAR spell out the options available to Malaysians and why they are so relevant now
How accessible is a car to the average Malaysian? It's a complex question depending on whether your goal is to own a car or simply to use a car.
Now more than ever, Malaysian drivers get to enjoy more choices and flexibility when it comes to car ownership, from purchasing second-hand cars to innovative 'Subscribe to Own' plans by car subscription services like Flux.
And for working urbanites who don't own a personal vehicle, car-sharing services like SOCAR make it faster and more convenient than ever to book a car for a few hours a day or on a weekly and monthly basis. Drivers who are looking at a more long-term option than car rental can also look to Flux, which offers access to your car of choice for a monthly subscription fee that's inclusive of road tax, insurance and maintenance.
Related: Eric Cheng, CEO of Carsome, On Disrupting The Used Car Sales Industry
"Buying a car, which is a depreciating asset, via hire purchase loan can be one of the worst financial decisions anyone can make," says Flux founder and CEO Aziz Ayman. "The long-term, restrictive commitment that comes with a car loan may put a strain on household finances, especially during trying economic times."
Aziz founded Flux to offer consumers an easier and more cost-friendly means of using and owning their car of choice, bypassing the constraints of conventional car loans and costly downpayments.
As Malaysians brace themselves for an economic downturn and waning job security caused by the coronavirus pandemic, flexible payment options and a consumer-empowered sharing economy are now more important than ever.
More: How Business Owners Are Preparing For A Post-Covid World
With a car subscription, you get the freedom to choose a car that makes sense to you in any given situation.
"Looking at the unemployment rate in Malaysia that was at 4.9 per cent in June, we believe that car-sharing platforms like ours will continue to appeal to Malaysians," shares Leon Foong, CEO of SOCAR Malaysia. "With the rise in unemployment since the pandemic, it's no surprise that some Malaysians may decide to shelve their plans to purchase a new vehicle.
"We see this as an opportunity for the sharing economy to fill this gap, whether by offering access to private cars on a temporary basis through car-sharing services like SOCAR, or a people-to-people car sharing marketplace like our subsidiary, TREVO." Foong adds.
See also: Anthony Tan's Grab Adapts & Rolls Out Initiatives To Aid Drivers Against Covid-19
Available in the Klang Valley and Penang, TREVO lets drivers list their under-utilised vehicles via the app for other drivers to book, generating extra income for the TREVO hosts.
"In the past, ownership of assets such as cars was a symbol of success and financial stability. Today, this perception has changed among younger people - perhaps out of necessity due to shrinking income growth, where owning assets presents its own set of burdens." adds Foong.
Car-sharing and the new normal
In the age of social distancing and greater emphasis on better hygiene, companies like Flux and SOCAR are faced with the challenge of maintaining a greater standard of sanitisation and customer safety.
"There's always some level of risk of contracting Covid-19 through shared mobility," Aziz points out. "Private mobility minimises this risk. That's why the automotive industry is experiencing increased demand in car sales and long-term subscriptions with Flux."
As an online platform, Flux continued receiving reservations for car subscriptions during Malaysia's movement control order (MCO), advising customers to select more economical subscription plans in light of the uncertain circumstances. In addition to implementing a contactless process for all interactions, Flux's concierge team are required to wear protective gear and sanitise each car before handing over the keys.
"In some instances, our advice to users was to not subscribe to a car at all," Aziz shares. "This may seem strange, turning people away from our business, but the last thing we want is to impose an additional financial burden on individuals who may not be able to afford it at a time like this.
"Those were tough conversations, but better for the long-run as it breeds a healthier ecosystem with happy customers and happy automotive retailers."
See also: 3 CEOs On The Future Of Fintech In Malaysia Post-CMCO
At SOCAR, features like keyless technology on all its vehicles facilitate contactless interactions between SOCAR users and the SOCAR-2-U delivery service team. Special promotions on SOCAR vehicles were also offered to medical frontliners during the MCO, around the same time that the SOCAR Business Mobility plan was also set in motion in Selangor, Kuala Lumpur, Penang, Johor Bahru and Ipoh to help local businesses with flexible transportation solutions.
"One of the biggest lessons I've learned this year is the importance of being able to adapt and think on your feet in such an unexpected crisis," says Foong. "Transportation is still a key necessity, even during a pandemic. What has changed are the services and features that customers look for.
"In the new normal, businesses need to be flexible in tweaking their business models and offerings to capitalise on new customer preferences, not just to survive, but to thrive."
From Tatler Hot List: 25 Entrepreneurs Who Are Shaping Our Future