The Tatler 10: Jennifer Friis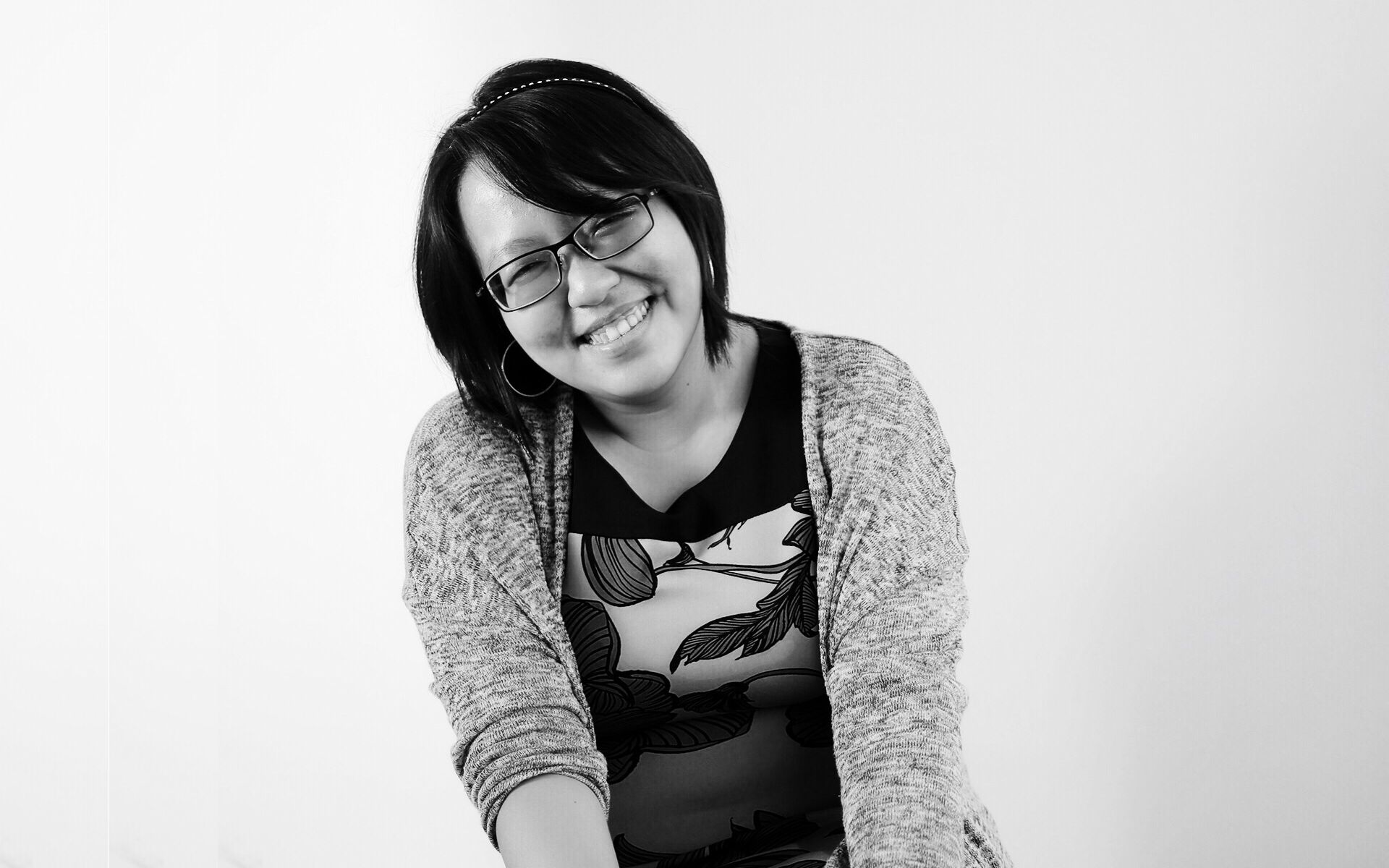 By Lily Ong
February 08, 2017
Jennifer Friis tells us how a simple but meaningful idea took off into a successful community-based non-profit organisation.
Since the age of 15, Jennifer Friis has found herself gravitating towards children-related causes when she started providing English tuition at a children's home.
Over the years, she has volunteered at children's camps, organised events and took part in mentoring programmes for children in need.
To reach out to more children, she founded Charwiki four years ago—which she runs full time aside from her responsibilities as a wife to Joseph Yeoh and soon-to-be mother of two.
Last Christmas, Charwiki ran a project to help children homes and organisations tick off their wish list – which included items such as food stuff, books and mattresses, among others.
Going public with this project has brought this normally low-profile young lady out of her shell to talk about her selfless venture.
---
"Children, with their profound innocence, have so much to teach us. Truthfully, not every experience of what I do leave me joyful and happy. Sometimes I walk away overcome by sadness, regret and demoralisation. I have beaten myself up for not being a better communicator, teacher or mentor. But I am glad that what I do has changed my outlook on life in general, to have a focus beyond myself and my needs."
---
"Investment in children is our most important one. As a mother, I believe it's important to love and invest in other children who will be a part of my daughter's community. Most importantly, I really believe that not a single child should be forgotten or left behind. There should be a social safety net for all of our children in the country—where no child is marginalised in any way."
---
"Kids are very accepting and forgiving. Those who look after them, if they can see your sincerity, are more likely to be welcoming than not. That being said, I've had a few painful experiences like rejection, upsetting encounters or situations where I feel like my efforts were wasted. But it has not discouraged me because the rewards always outweigh the challenges."
---
"It took me awhile to be able to open up to people on what I do—even now. I kept this part of me close to my chest because it is so personal. To publicise it seemed to take away the meaningfulness of what I was doing. Now that I am older and wiser, I see the importance of community and engagement. I still keep what I have seen and done to myself. Maybe, I'll share it with my own kids one day."
---
"In the last few years I've tried to be more structured in my involvement with children's causes. Building a personal and trusting relationships with the homes and refugee learning centres have become a priority for me. I've organised English camps, children's events and sponsored homes, families and education through Charwiki."
---
"Before starting the Meet the Need marketplace platform as a Christmas project, I have done other things with Charwiki. The first Charwiki event I did with my husband Joseph was a Star Wars cinema event last year when The Force Awakens was released. We encouraged the kids to dress up and have a great time so they could have positive memories. The kids really had fun!"
---
"With this Christmas project, I identified three thrusts to fulfil: relationship, engagement and serving each other. I could have pestered people to just donate and sign cheques to cover the costs of the homes' needs, but this is not the real purpose. Our real aim was for people to look at their community a little bit differently and realise that these homes and children are closer to you than you think."
---
"The response has been encouraging. We are now working with GoGet on a special collaboration. A generous businessman offered us the use of his 40-table hall to hold any events we may have. The visual display at Lot 10 has lots of people stopping by to read our Wishlist and taking pictures. I was very happy to be able to inform the head of one of the homes just after one week that all the home's needs have been met."
---
"That being said, on a personal note, teaching English and reading is still one of my main focuses, and I am currently training to be able to teach reading to dyslexic children. I taught in a special needs school in my early twenties and I've since revisited that passion in the last year by completing a postgrad certificate in special needs. Now, I conduct weekly classes for children with special needs."
---
"I have more ideas for Charwiki, like a fostering or mentoring programme for children in need, CSR programmes for companies and more Great Big Special Days with sponsors. Hopefully, more people will be willing to work with us on special projects or long term collaborations."
---
Visit Charwiki at www.charwiki.com to see how you can help its affiliated homes and centres
(Photos: Jennifer Friis)
Also read how seven local social enterprises are addressing public welfare and environmental issues.