Then & Now: 21 Stylish Individuals Who Caught Our Eye At #MYTatlerBall2019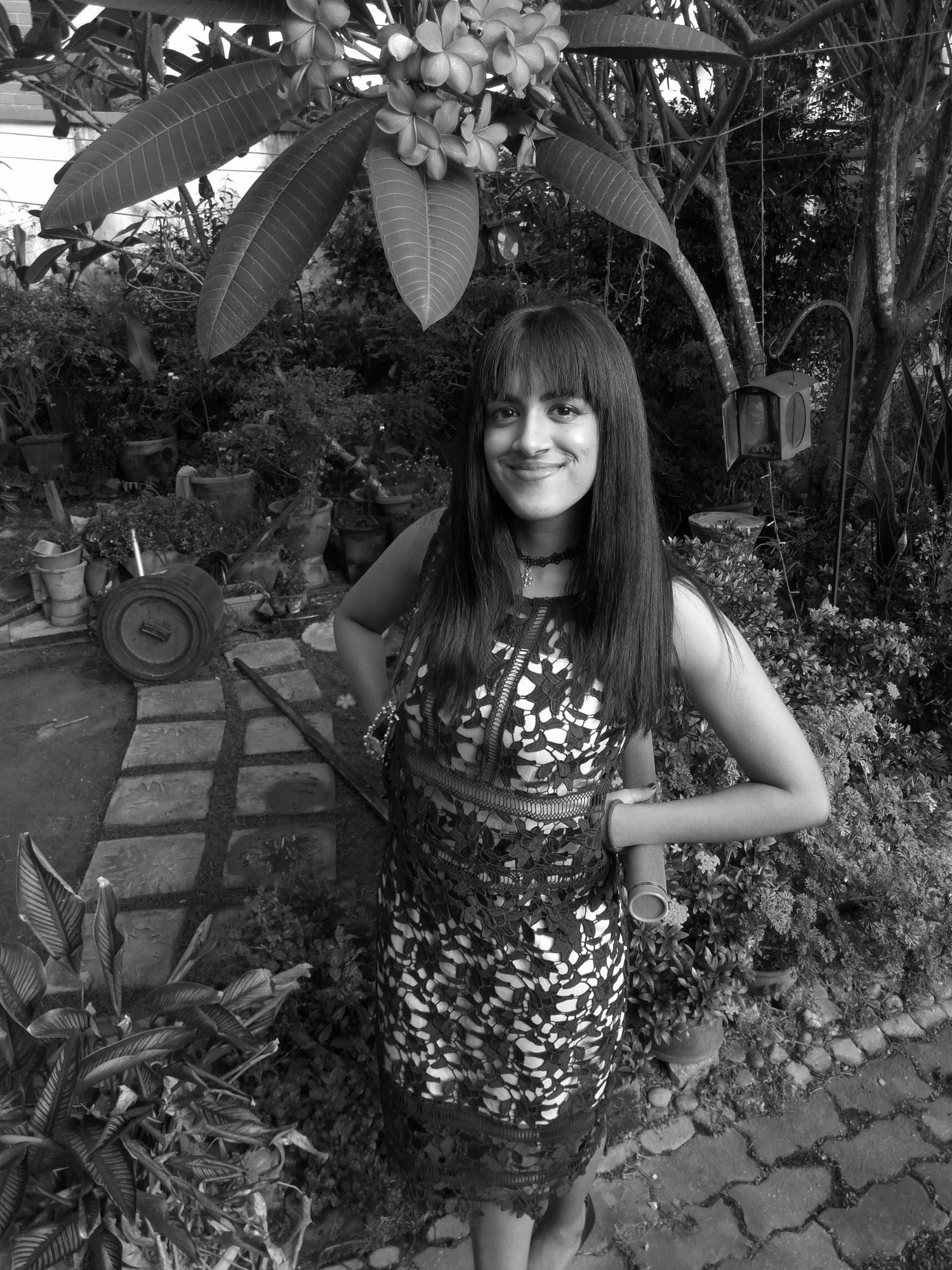 By Tania Jayatilaka
November 06, 2019
Inspired by the buzz around #MYTatlerBall2019, we take a nostalgic trip through the archives for a look at how these well-dressed guests have upped their style game over the years
Every year at Tatler Ball, we're excited to find out just how creative our guests can be with their gowns, suits and accessories.
While we saw some impressive gowns and bling at the Four Seasons Hotel Kuala Lumpur last week, we have no doubt that the best is yet to come.
In the spirit of #MYTatlerBall2019, we've indulged in a little nostalgia, revisiting ballroom looks from past years with several guests of Tatler Ball.
Datin Liza Abu Hassan
Spotted at this year's Tatler Ball wearing a willowy lace gown in soft lilac, Datin Liza Abu Hassan was a picture of pastel perfection, in contrast to her bright green ensemble worn at Tatler Ball 2013. Nicely done, Datin Leez!
Gabrielle Tan-Helfman & Michael Helfman
When it comes to style, we expect only the best from the woman who bagged the honour of Malaysia Tatler's Most Stylish Woman in 2013.
With husband Michael Helfman in tow, this bright-eyed beauty favoured pearls, puffed sleeves and contrasting colours for her Tatler Ball look this year.
Timothy Tiah & Audrey Ooi
From their boy-meets-girl romance to their undeniably adorable family, everything about this couple makes us smile. This year, Colony KL's Audrey Ooi was an angelic vision in her dazzling cream organza gown alongside husband Timothy Tiah.
Muhaini Mahmud
Here's a lady who means business: Muhaini Mahmud has made her mark in Malaysia's digital landscape, taken motherhood in her stride and - unsurprisingly - perfected the subtle art of minimalist chic with her all-black ballroom look this year.
Yap Weng Yau and Evonne Khoo
We can always count on loving couple Yap Weng Yau and Evonne Khoo to impress when it comes to dressing up for Tatler Ball.
Each year, both husband and wife pull out all the stops, always looking stunning together. (With a stylish mum like Datin Sri Barbara Yap, we're hardly surprised.)
Puteri Badrinise Zakuan-Alauddin
One half of Malaysia Tatler's 2019 Couple of the Year, Puteri Badrinise Zakuan-Alauddin, was a stunner this year at Tatler Ball in a snazzy floor-length sequin gown and a dazzling smile.
Elizabeth Marini
Three years ago may just as well have been 3 minutes ago for the glowing Elizabeth Marini, whose natural, bronzed beauty complemented her artsy one-shoulder gown at Tatler Ball this year.
Lim Wei-Ling and Yohan Rajan
As 2019 has been an unprecedented year of milestones for art gallery owner Lim Wei-Ling, her Tatler Ball look was fittingly momentous. We spotted this lanky beauty in a bling-adorned gown with her dapper husband Yohan Rajan by her side.
Shirena Hamzah
Black is the new orange, as the lovely Shirena Hamzah demonstrated, but she retained a pop of colour courtesy of a bright pink handbag.
Kristine Goh & Tan Boon Seng
With her enviable hourglass figure and flawless skin, Kristine Goh turned heads with her equally sharp-looking date Tan Boon Seng.
Alice & Adrian Yong
Alice Yong's dazzling smile and vivacious personality never fail to bring a unique touch to each outfit she dons every year at Tatler Ball. Here, she nailed her 2019 ballroom look with a gorgeous cream-coloured gown, arm-in-arm with dapper husband Adrian Yong.
CS Fan & Wong Tze Lee
Dato' Azlinda Mohd Rashad & Datin Chai Schnyder
Photography Malaysia Tatler & All Is Amazing