These 2 Entrepreneurs Are Finding Ways To Help Disadvantaged Communities Amidst The Covid-19 Crisis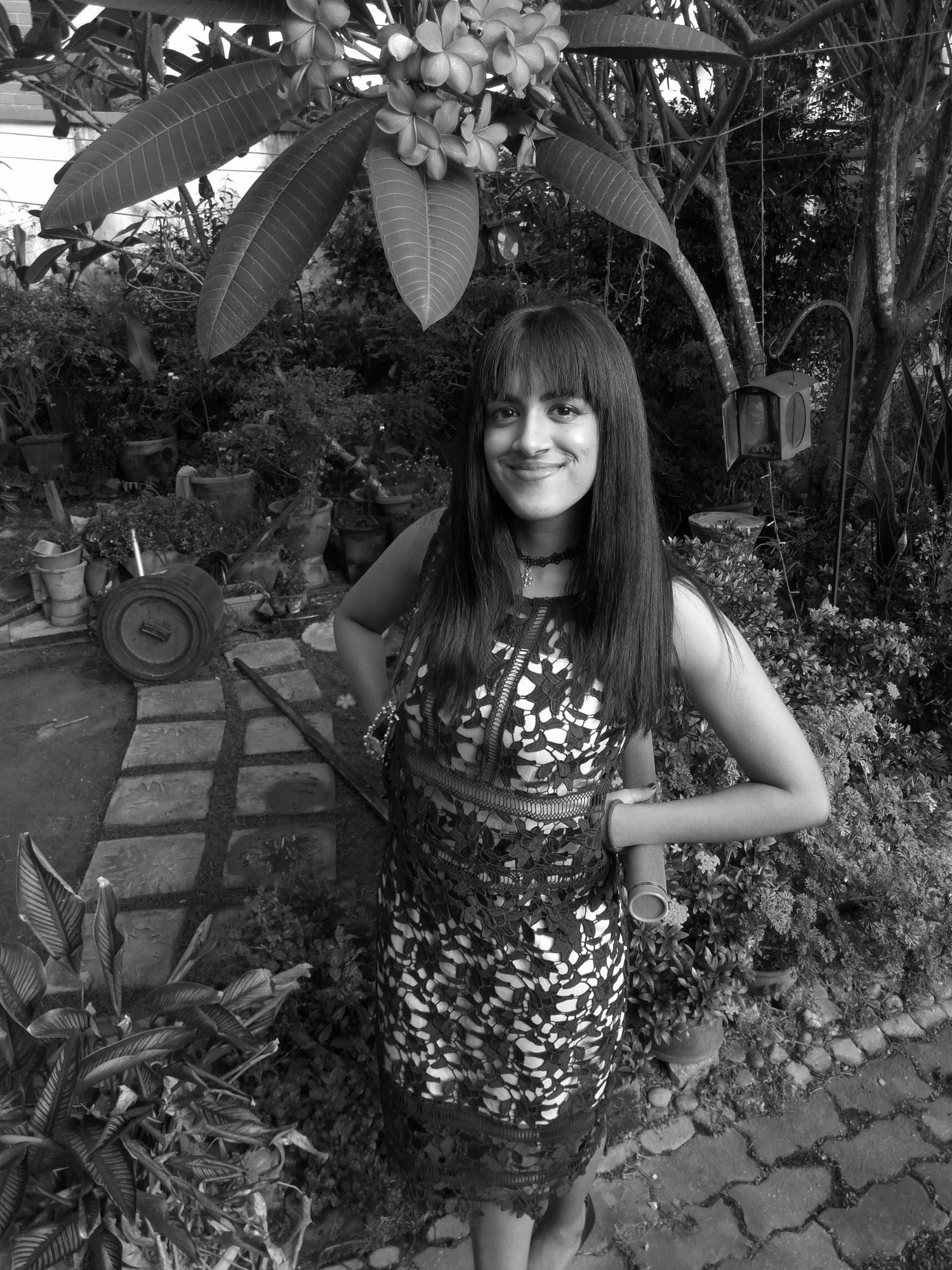 By Tania Jayatilaka
March 24, 2020
How Francesca Chia of GoGet and Malisse Tan of BOBBLE have stepped up to help the underprivileged during the nation's partial lock-down, taking a cue from the generosity of many fellow entrepreneurs
While the adverse effects of Malaysia's movement restriction order have taken a toll on businesses across the board, Tan's concerns are for those within vulnerable communities – arguably the worst hit by this ongoing health crisis.
See also: 6 Malaysian Tastemakers Offering Cooking & Cocktail Classes On Instagram
Working closely with the Women's Aid Organisation, BOBBLE will be providing 3 months' supply of sanitary pads to women and girls residing in WAO's safe houses and shelters during this time, with plans to continue these efforts in more sustainable ways even after the movement restriction order is lifted.
"As a mother of a young daughter, a cancer survivor and an advocate of women's rights, I believe in paying it forward to the community," says Tan, who is founder and CEO of BOBBLE. "If we are blessed, we need to bless others. If we have some power, it should be our duty to empower somebody else."
"BOBBLE's organic cotton tampons with biodegradable applicators will be available later this year. Our products are available on subscription for convenience so menstruators will never run out – or have to run out."
#Covid19: You Can Help Healthcare Workers & Frontliners Via These 5 Fundraising Efforts
Francesca Chia
"We cannot expect to sit back and let businesses take the hit, or expect the government alone to help the people with stimulus packages," Generation T 2017 honouree Francesca Chia says of the current climate.
"It shouldn't be just restaurant owners fighting to shift their operations to deliveries, but rather delivery platforms have to see how we can support them in this time of need."
Of Asia's Power Women: How 10 Female Bosses Are Shaping Malaysia
A familiar face in the startup scene, the founder of delivery and errand services platform GoGet was herself inspired by the goodwill and selflessness that she witnessed among the SME community and in her own team at GoGet.
See Also: Dissolved Solids Delivers Ready-To-Drink Cocktails Straight To Your Doorstep
So when the news broke that Kechara Soup Kitchen was forced to close its doors during the movement restriction order, GoGet riders were mobilised to help the social enterprise deliver meals to the homeless in Kuala Lumpur, thanks to the generous sponsorship of KFC Malaysia.
"If one side gets hit "big", we all fail, because it will put our interconnected economy to a halt. But if many of us slice it up and take a small hit to spread it across, we might be able to get by just a little bit better," says Chia.
At this time, GoGet is also working to help local businesses that do not have a delivery mechanism stay afloat via discounted delivery services and other meaningful initiatives.