4 Things To Know About Our Health D-G, Datuk Dr Noor Hisham Abdullah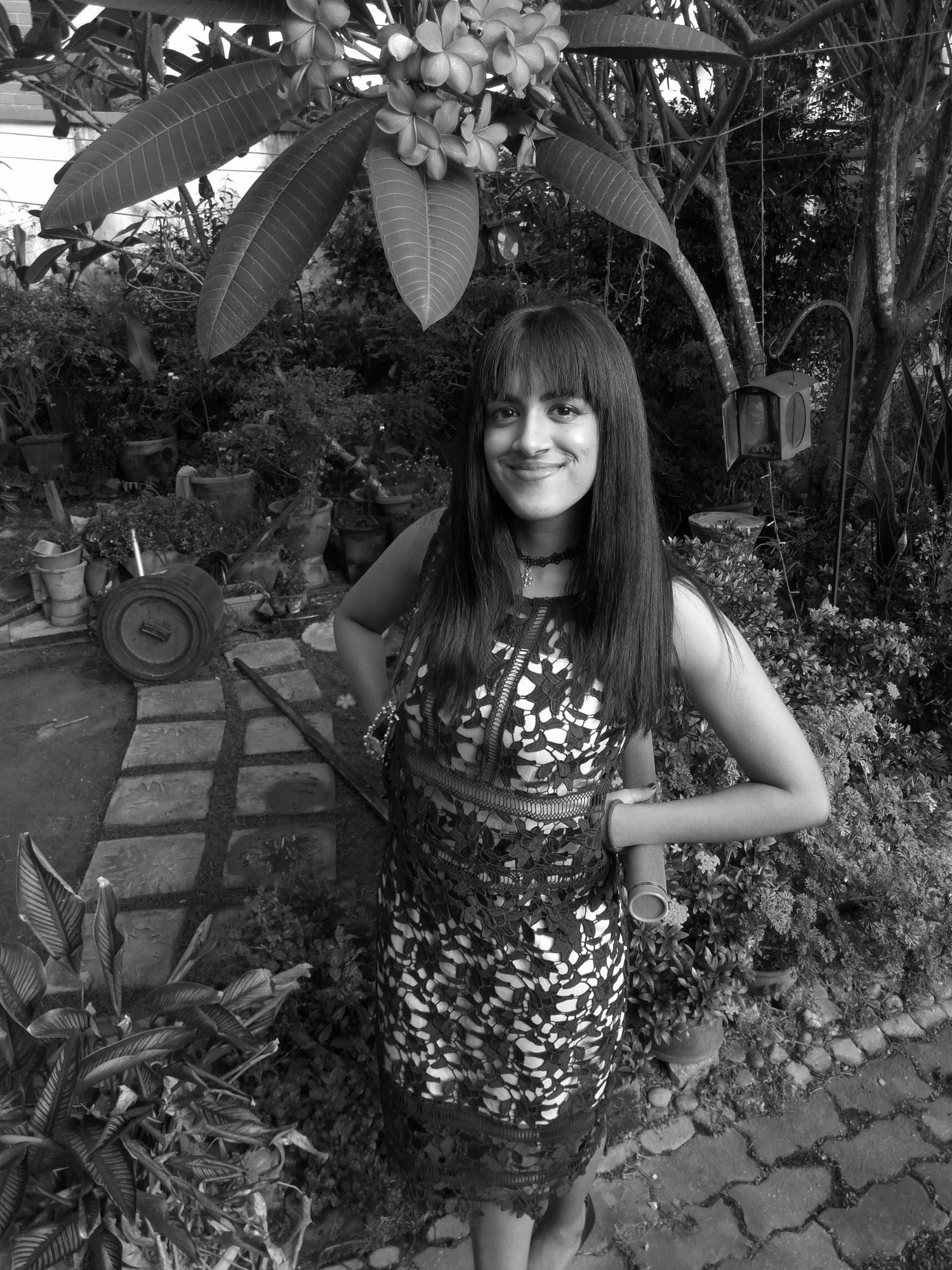 By Tania Jayatilaka
April 16, 2020
Quick facts about the senior consultant surgeon who is now the public face of Malaysia's response to the Covid-19 pandemic
1/4 He was named among the top doctors in the world for his response to Covid-19
To applause from Malaysians on social media, Datuk Dr Noor Hisham Abdullah was recently named by China Global TV Network (CGTN) as one of the top 3 doctors in the world in the fight against Covid-19, along with Anthony Fauci, the director of the U.S. National Institute of Allergy and Infectious Diseases, and Ashley Bloomfield, the director-general of health in New Zealand.
Related: Malaysian Fashion Designers Are Sewing Hospital Gowns For Medical Frontliners
Dr Noor Hisham, 56, was hailed for his consistently calm and collected approach in delivering Covid-19 updates to the public whether through the daily press conferences or social media.
2/4 He has been the director-general of health since 2013
Dr Noor Hisham has been serving as the director-general of health for 8 years. Before that, he held the post of deputy director-general of health since 2008.
Related: 4 Inspiring Examples Of True Leadership From Prime Minister Tun Dr Mahathir Mohamad
According to his official biodata on the Ministry of Health (MoH) website, the senior consultant breast and endocrine surgeon at Putrajaya Hospital holds a Masters in Surgery, a Medical doctorate degree from Universiti Kebangsaan Malaysia, and completed his Fellowship Training in Breast Endocrine Surgery at the Royal Australasian College Of Surgeons.
3/4 One of his winning qualities is his humility
4/4 He's the subject of memes and fan art on social media
Given his unexpected and newly minted celebrity status, Dr Noor Hisham has his fair share of interest on social media including a number of humorous internet memes and posts on Instagram, Twitter and Facebook, all in praise of his efforts.
For the latest updates about the Covid-19 pandemic, follow the Twitter accounts of Dr Noor Hisham @DGHisham and Malaysia's Ministry of Health @KKMPutrajaya.