9 Highlights You Missed At The Gen.T 2019 Unveiling in Malaysia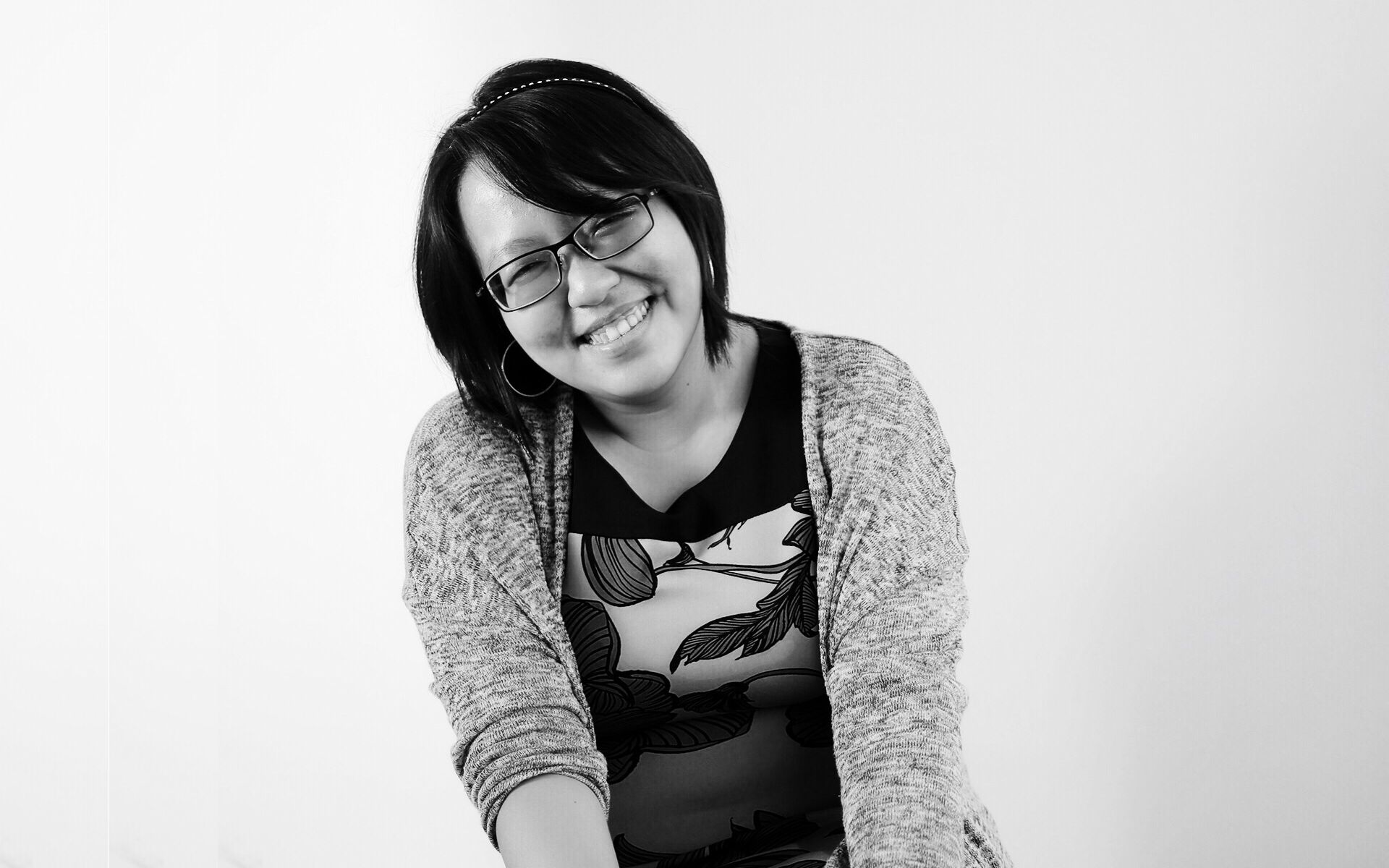 By Lily Ong
June 29, 2019
For our 2019 reveal of the Gen.T List, we put out all the stops to throw a great party. We arranged a surprise performance by Shila Amzah and curated a neon-lit party experience for our guests. Read on for our 9 noteworthy moments from the smashing two-part celebration, held at W Kuala Lumpur.
1/9 A gathering of Malaysia's brightest talents
The first segment of the night began with a private dinner at the Studio Room of W Kuala Lumpur, extended only to our 30 Gen.T 2019 Malaysian honourees and the members of the Tatler Tribe, industry leaders who helped us curate the list. The 4-course Western dinner was curated by the hotel's executive chef Richard Millar, who plated the dishes beautifully to complement the table setting and floral arrangements by Spring Cottage.
See all the photos: Inside the Gen.T 2019 private dinner
2/9 Customised gifts for our Gen.T honourees
As a surprise, we presented our 30 honourees with a customised Gen.T magazine with their pictures as the cover image. As they took their seats for dinner, our honourees gasped in delight at the personalised momento and whipped out their smart phones for a picture to commemorate the moment.
Some honourees who couldn't make it for the night, like Olympian track cyclist, Mohd Azizulhasni Awang, showed his support for our initiative through posting his customised profile image on Instagram.
3/9 An introduction of Gen.T Asia's regional initiatives
4/9 An empowering message about the correlation between education and poverty
We revealed our CSR partner for the night, Yayasan Chow Kit, a non-profit organisation that aims to provide a safe space and expose the children to as many positive opportunities to allow each child to reach their full potential.
Aligned with Gen.T Asia's regional CSR theme of education, Yayasan Chow Kit's founder and Tatler Tribe member, Hartini Zainudin urged her rapt audience to empower children.
"You can give me two million dollars but that's not going to help me save the kids. What's going to save them is the human contact, role models and the brains you all have," she implored, setting up a prelude of what Gen.T Asia and Yayasan Chow Kit will have in store for a CSR event in September 2019.
See all the photos: Gen.T Malaysia and EPIC's home build for the orang asli community
5/9 Opportunities for Insta-worthy photos at the afterparty
The second part of the unveiling celebration was held at the Great Room of W Kuala Lumpur, where our dinner guests are joined by our Tatler friends and past Gen.T honourees. For the afterparty, we crafted multiple Instragrammable spots for our guests to take photos at, such as a neon-lit entrance tunnel and light installations.
Another favourite spot for photos? The YSL Beauté scarlet-hued booth, where our guests redeemed their doorgifts for the night: YSL Y Men fragrance for men and the YSL Rouge Pur Couture The Slim for women.
6/9 Drink and games all around
To fuel the party spirit, we treated our guests to exclusively crafted Hennessy cocktails, which were so delicious that our Hennessy bar was surrounded all night long by non-Muslim guests.
While waiting for their drinks to be made, some guests passed the time by playing darts and testing out the VR game consoles at the corner of the ballroom.
Also read: Gen.T 2017 honouree Devan Linus Rajadurai talks architectiure and Hennessy X.O
7/9 Our honourees' huge moment in the spotlight
At the afterparty, we officially launched the Gen.T 2019 Asia List to our community with the help of a team of futuristic dancers, who unfurled our hidden exhibition display at the centre of the Great Room. We then announced the complete master list of Gen.T Asia honourees featured 30 Malaysian honourees and 270 other young Asian leaders through a video presentation.
8/9 A surprise performance from Gen.T 2019 honouree, Shila Amzah
Talented, multilingual singer-songwriter Shila Amzah flew all the way from the UK to perform for us, sporting a glow from her 8-month pregnancy as she stepped onstage. Shila demonstrated her award-winning vocal prowess with a powerful rendition of 'Shallow' from the film 'A Star Is Born' and 'Make You Feel My Love' by Adele.
9/9 The unforgettable friendships made throughout the night
True to Gen.T Asia's mission as a platform to shape Asia's future through connection and creation, we are happy to bring together our close Tatler friends from our Society List and past Gen.T honourees together under one roof. Through these fostered connections, there will be opportunities for idea exchange to move our nation and region forward as the dawn of the Asian century approaches.
Photography Khairul Imran Sulaiman, Richard Chin and Sean Wong