Cover Story: Dr Farid Razali & Dr Fazliana Abdul Rashid Prove Love Knows No Distance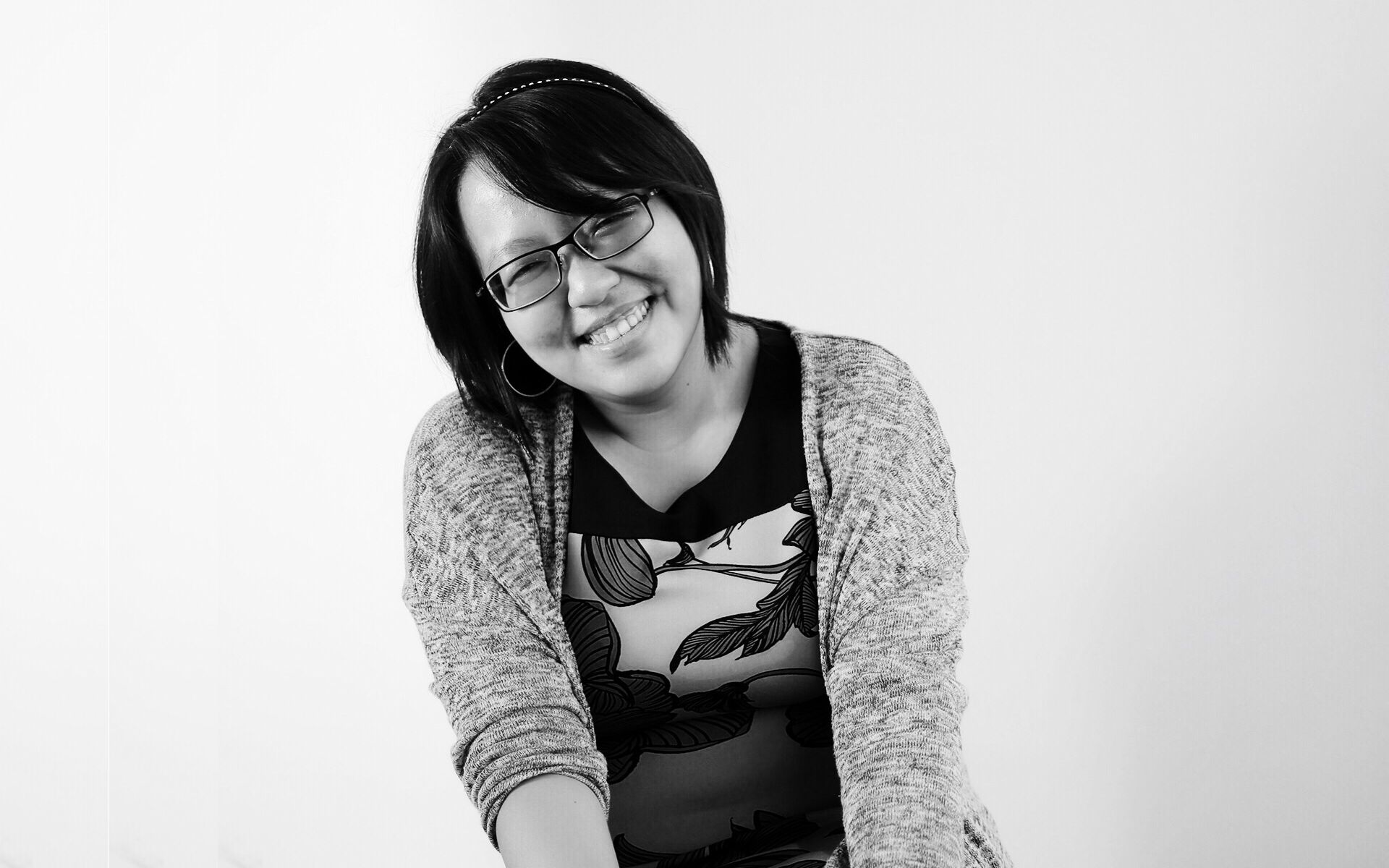 By Lily Ong
September 03, 2018
Despite the geographical distance between them, as well as their demanding nature of work, Dr Farid Razali and Dr Fazliana Abdul Rashid are still feeling the sparks in their marriage. This month, they celebrate their one year wedding anniversary by gracing the cover of our September issue.
To most of us, modern dating is complicated. Factors like celebrity divorces and dating apps have made us more cynical to the idea of love and romance. That is, until you meet a pair like Dr Fazliana Abdul Rashid and Dr Farid Razali—a married couple so in love with each other and who aren't afraid to show their affection in front of others.
However, the couple's public display of love is very much understandable, especially once you know that Farid and Fazliana have spent more than 30 weeks of their marriage, 450 miles apart, over the past year. Kuching-born Farid currently works in Sarawak General Hospital's orthopaedic department. On the other hand, Fazliana serves as a medical officer at the breast unit of the KK Women's & Children's Hospital in Singapore. Despite the distance between them, their love and commitment to each other remain rock solid.
In case you missed it, read our August 2018 cover story with political patriots Nurul Izzah Anwar and Hannah Yeoh
---
"It is rare to find a beautiful and open-minded Malay girl like her, so she stood out of the crowd by a mile"
---
How It All Began
They first met as medical students at the Royal College of Surgeons in Ireland. Farid admitted that he had seen her around campus and was intrigued by her. "It is rare to find a beautiful and open-minded Malay girl like her, so she stood out of the crowd by a mile. So yes, I was attracted to her first," he says with a grin.
They settled on a warm friendship but never pursued a relationship until they both returned to this part of the world. "On and off I would text her because I want to be a part of her life," admits Farid.
---
"Even after so long, I still feel butterflies in my stomach when I see him in Singapore. That's when I understood what my heart was trying to tell me years ago"
---
He eventually reconnected with Fazliana after five years. "We made plans to have lunch at this Italian restaurant in Singapore. When I came in, she jumped on me for a hug! It felt as if our separation never existed," he says.
After that 'first date', Farid would go through a litany of 'by-the-way-I-am-in-town-for-work-let's-catch-up' excuses. Eventually, Fazliana caught on what the 'feels' between them meant.
"You know, I think my heart fell in love with him when we first met, but my brain caught up only a decade later. So even after not meeting each other for so long, I still feel those butterflies in my stomach when I see him in Singapore, and that's when I finally understood what my heart was trying to tell me all those years ago," she says.
Making A Commitment
After a series of grand, thematic wedding celebrations, the couple resumed their long-distance relationship. "We are thankful that we can plan our weekends together away from work, be it in KL, Kuching or Singapore. We make time to talk or FaceTime each other even when we are getting ready for work or during our commute," Fazliana says.
It helps that they mutually understand each other's work demands and schedules. "Sometimes when he calls, I am unable to pick up because I am in my scrubs but he understands," she says.
After being married for a year, the couple are now preparing to start a family together. "Our next step is to live and work in the same country, so we can experience married life as a regular couple. It will take time but I am looking forward to when we can finally see each other every day," says Fazliana as we wrap our interview on a hopeful note.
Grab a copy of Malaysia Tatler's September 2018 issue on newstands for the full feature and interview, or subscribe to our digital issue here.
---
Photographer: Aaron Lee
Styling: Haida Yusof, assisted by Zulvanny Andiny
Make Up: Naziran Ahmadani Omar
Hair: Rain Tam
Creative Direction: Allan Casal
Fazliana's Outfit for Main Image: Gucci jacket and skirt, Tiffany & Co's Paper Flowers jewellery
Farid's Outfit for Main Image: Emporio Armani jacket and sweater
---