4 Gifting Tips You Shouldn't Forget This Season, According To Ivy Low Of Oh Happy Gift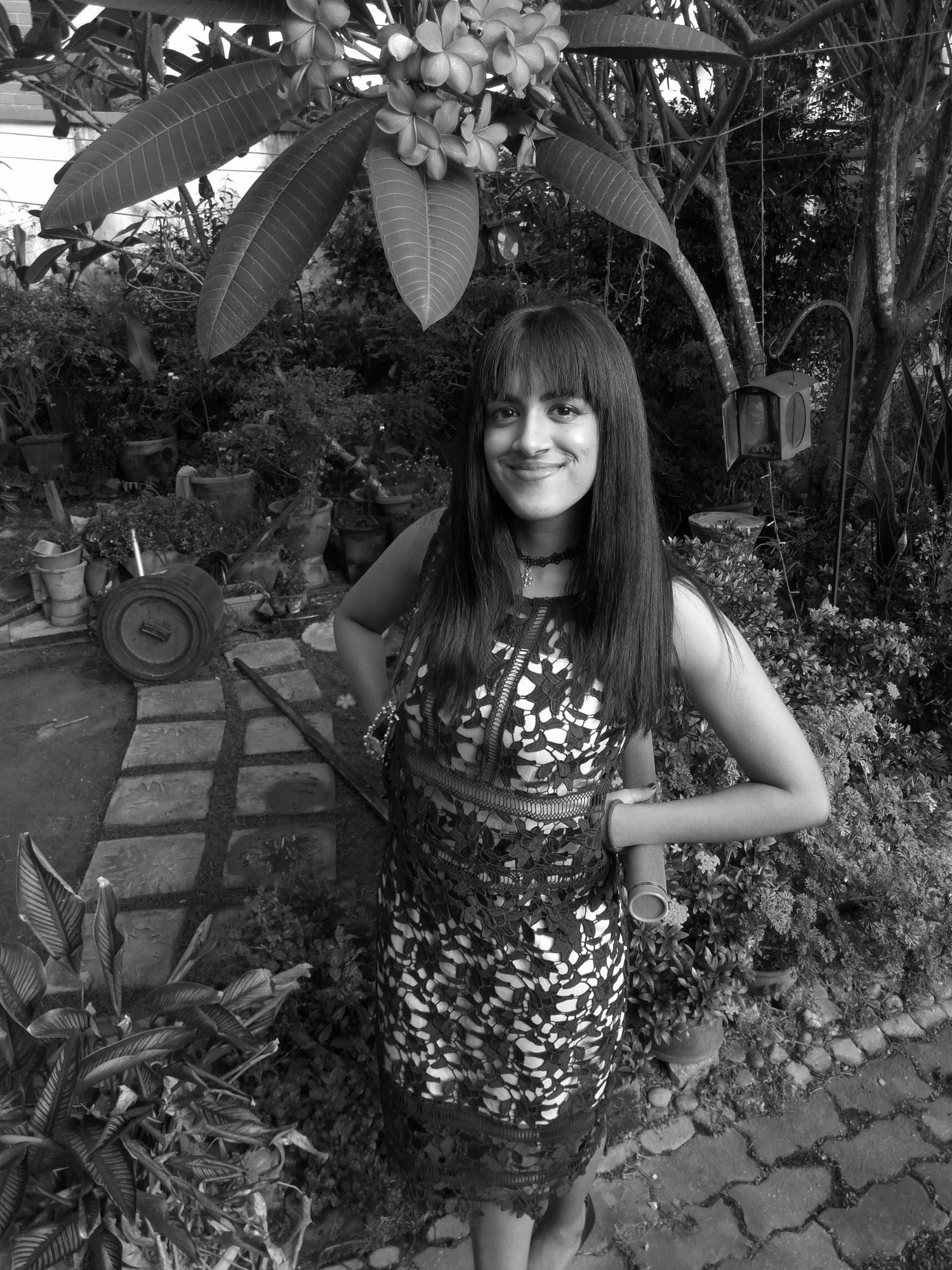 By Tania Jayatilaka
December 19, 2019
Tricks of the trade with Ivy Low, whose keen eye for detail and love for all things beautiful put her in a league of her own in the business of bespoke gifting
Oh Happy Gift started with one woman's heartfelt desire to put back a more personal, human element into gifting.
From her early 20's, Ivy Low's entrepreneurial passion and strong background in photography and design kept her waiting for the day she would open her dream business. In 2015, she founded Oh Happy Gift, unleashing all her creative efforts into curating practical, everyday gifts that bring instant joy to their recipients.
Related: Tatler's Ultimate Christmas Gift Guide For Beauty Essentials
"Oh Happy Gift started out of a coincidence. I had my own design agency back then, and I needed to gift some clients but couldn't find anything in the market that sparked my interest," she shares. "That inspired me to start our very first gift basket back in 2015."
From beautiful stationery and home decor items to dainty delicacies wrapped up with a bow, Ivy has curated corporate gifts, wedding gifts, and gift baskets for all occasions.
Below, she shares how to navigate gifting taboos and simple ways to give more thoughtful, creative gifts.
Finding a creative spin on gift taboos
"Using the colour black as a theme for Chinese New Year, for instance, may come across as uncommon or unlucky – but when it's done right, you're able to push boundaries creatively," says Ivy.
"Fortunately for us, our work has been well-received. We respect and accommodate our client's wishes, but it doesn't mean we can't improvise from time to time."
DIY inspiration: Asian Artists To Follow On Instagram
Thoughtfulness is what makes a gift special
Whenever you're tempted to rush through your gift shopping as celebrations draws closer, take a step back and reflect on the person you'll be gifting.
"We always encourage people to give gifts that are both functional and of course, aesthetically pleasing," shares Ivy. "Consider what they would use or what they'd need in their everyday lives, think about what their hobbies are, what they like to see each day."
"If they are from another country and are looking for a piece of Malaysia to bring back home, give them a chance to explore some local handicrafts or local baked goods."
Getting crafty with gift recycling
"As the saying goes, one man's trash is another man's gold. I feel it's acceptable to recycle a gift depending on how relevant and useful it is to the recipient," Ivy says.
"I believe gift recycling can be done tastefully. Little things you can do like name engraving, DIY packaging or even a handwritten note can truly transform something simple into something so meaningful."
Watch: Lancôme Gift Ideas With Tunku Eddy Nasruan Adil & Jeslina Hashim
Corporate gifting with a fun twist
Even corporate gifting can boast a unique, personal touch. "For corporate gifting, think about fun gifts that can be easily shared among colleagues," Ivy says.
"For instance, tidbits and some bubbly for tea parties at work, an advent calendar for an everyday surprise, or even gifts with quotes or their names just add that extra dash of creativity to the whole experience."
See also: 9 New Stores In KL For An Insta-Worthy Shopping Spree